This post is brought to you by Startup Booster. Market your company with rapid, effective promotion across startup and business blogs.
Below are two Swiss startups that are on the rise. In no particular order, they are...
What if your lease included nearly everything you need to drive?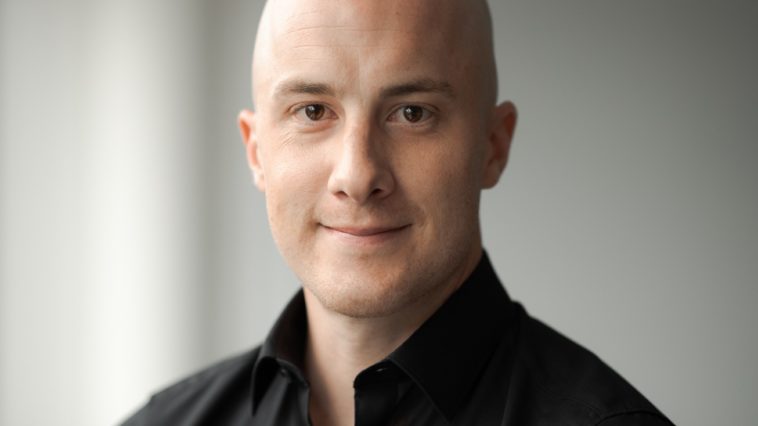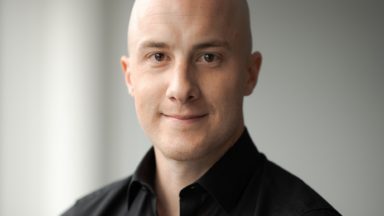 How does one help ensure great outcomes for private banking clients and providers in a market short on transparency?