This post is brought to you by Startup Booster. Market your company with rapid, effective promotion across startup and business blogs.
Below are two video production startups that are on the rise. In no particular order, they are...
Procuring high-quality and affordable graphic or video design services doesn't have to be hard.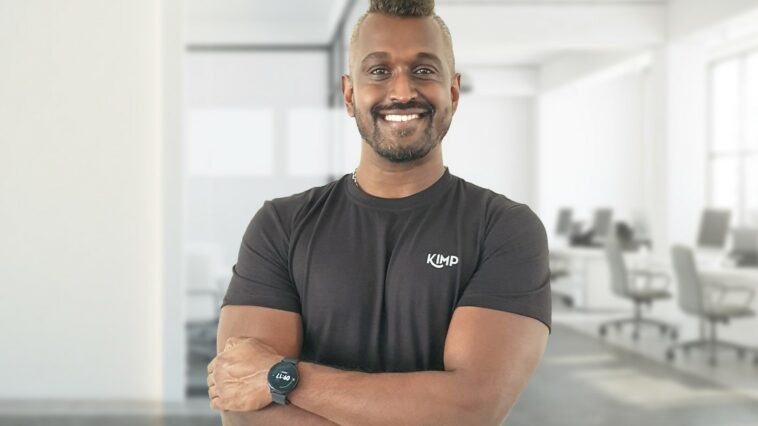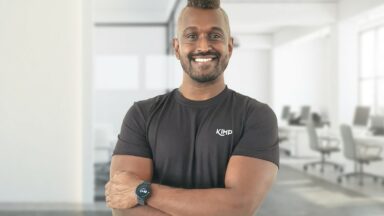 This small studio is doing big things.