This interview is brought to you by Startup Booster. Market your company with rapid, effective promotion across startup and business blogs.
Name: Maximiliano Casal
Company: Nowports

What are you building and who benefits most from it?
With Nowports, we are building the core engine of the supply chain in emerging markets. Our solution helps medium-sized and large companies to grow and focus on their core business.
What is one of your startup's most impressive accomplishments?
Our most famous achievement was acquiring unicorn status with a $1.1 billion valuation reached through a $150 million Series C investment round backed by SoftBank Latin America Fund, Tencent, Tiger Global, Mouro Capital, Foundation Capital, Broadhaven Ventures, Monashees, and Base10 Partners, among others.
What has been the biggest challenge so far and how did you overcome it?
As a founder, you need to grow and rise up to your company's challenges. My biggest challenge has been reinventing myself and being able to handle the different issues we face as a company. The way I solve it is by learning continuously, including from mentors. I usually take at least one big course every semester. Regarding mentors, I frequently meet with founders who lead companies three to five levels above my company's stage.
What tool or app could you not live without and why?
171 founders interviewed so far. Get interviewed in 10 minutes, via a simple form, for free.
Front is an excellent app for organizing my tasks efficiently. As we work daily to reduce communication by email, Front groups messages by issue and assigns owners to solve them. Its analytics section helps me identify ways to improve my daily tasks.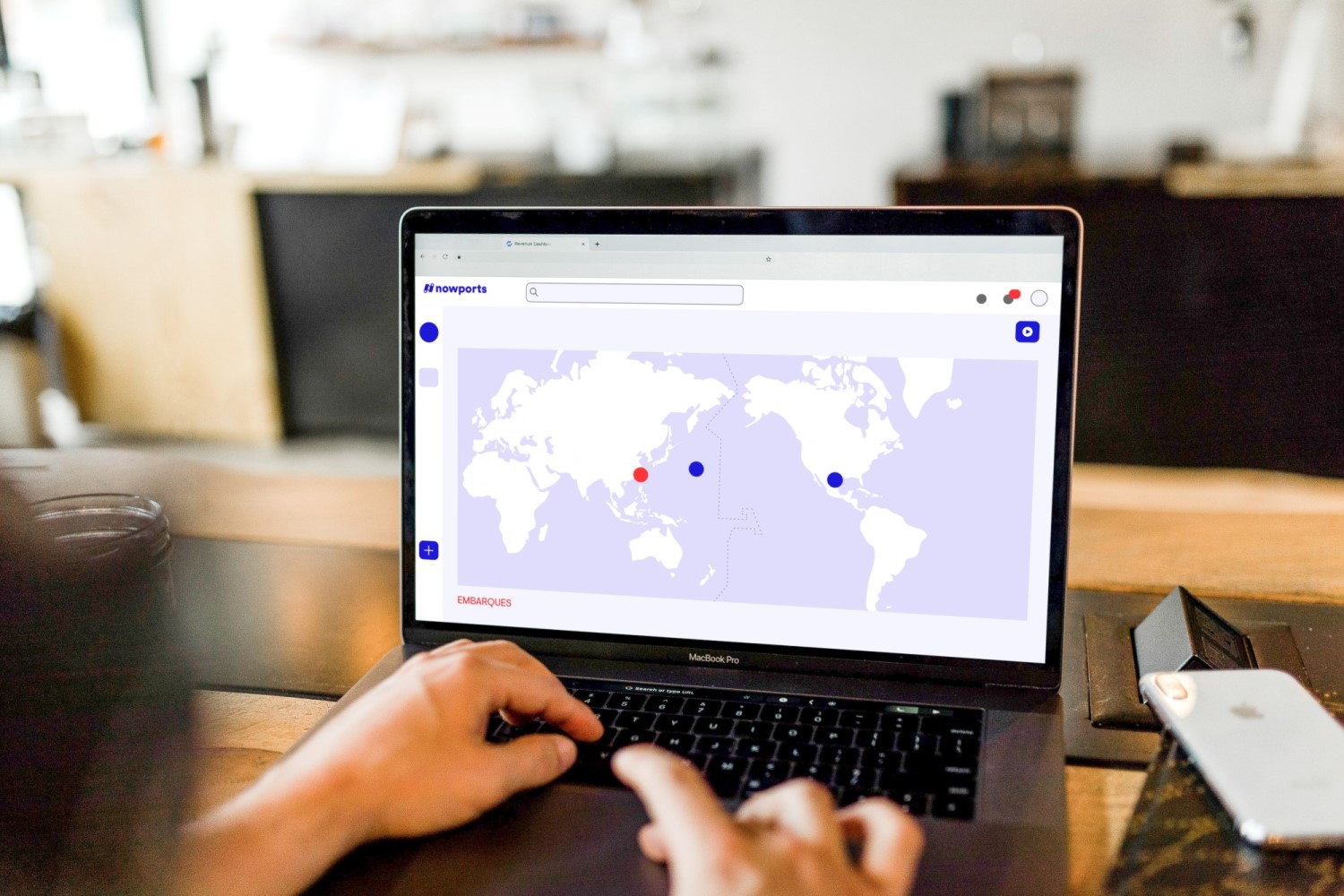 What marketing strategies have worked for you?
This year, we strengthened our digital marketing strategy with an expert team on paid ads, CRMs, and regional experts in each country where we have active offices, improving four times our inbound lead acquisition.
What's the best specific piece of advice you have for other entrepreneurs?
Think big, outside the limits of the country where you live. Think about your product's operation and reach beyond its local needs. Also, there are no shortcuts to success. You must build a generalist team at first and then grow to become more specific/business unit experts, create processes and bookings to expand, seek advice, and work hard.
What does your company's trajectory look like over the next five years?
We want to have a more significant presence in emerging markets and also continue to launch new products to empower and improve our value proposition. We want to become the supply chain partner for our customers and make a big impact. In this way, we will generate economic growth for emerging markets and increase the opportunities in these regions.
Want to be interviewed just like this? Fill out this simple form.