This post is brought to you by Startup Booster. Market your company with rapid, effective promotion across startup and business blogs.
Below are two Brazilian startups that are on the rise. In no particular order, they are...
With powerful and user-friendly management software at their disposal, small businesses in Brazil have only one thing to worry about: growth.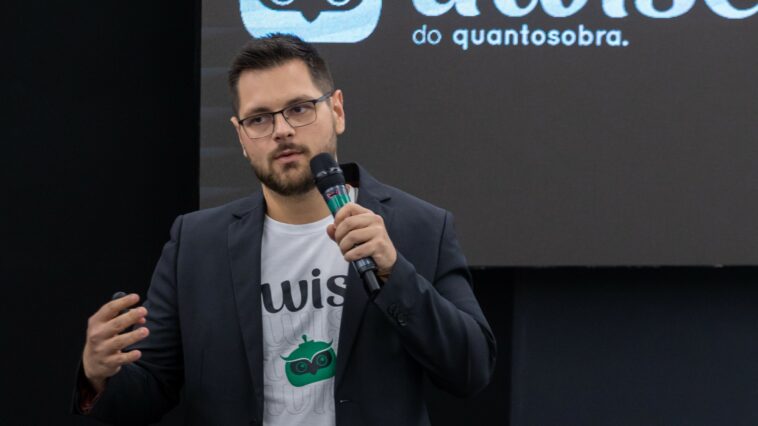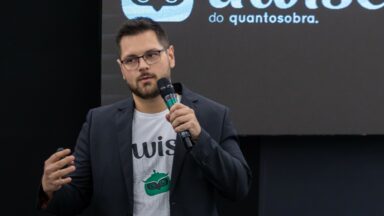 In today's data-driven world, protecting personal data has become anything but optional for companies worldwide.