This post is brought to you by Startup Booster. Market your company with rapid, effective promotion across startup and business blogs.
Below are two cybersecurity startups that are on the rise. In no particular order, they are...
Could education be the key to combating cybercrime?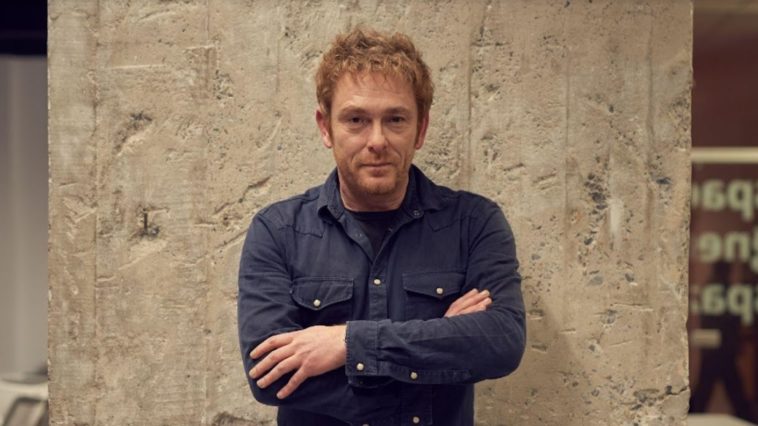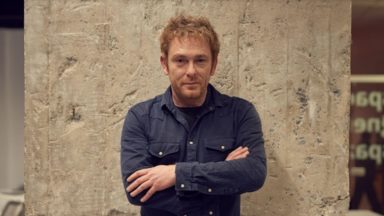 Email security requires tech solutions and robust threat awareness by email users.