This interview is brought to you by Startup Booster. Market your company with rapid, effective promotion across startup and business blogs.
Name: Roberto Alvarez Angulo
Company: Gaptain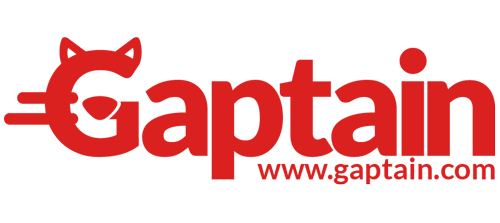 What are you building, and who benefits most from it?
Gaptain helps companies, schools, and families to create a cybersecurity culture in their organizations. Our purpose is for people to be able to use technology for their own benefit, as a tool to achieve an end. We are people-centric cybersecurity.
What is one of your startup's most impressive accomplishments?
Last June, we received the award for the best national educational initiative from the director of the National Intelligence Center of Spain. We are very proud of it because the jury included important people from the world of cybersecurity.
What has been the biggest challenge so far, and how did you overcome it?
Probably the biggest challenge is making people understand that using technology carries risks that need to be known and prevented. Unfortunately, cybercrime and its exponential impact are covering this need.
171 founders interviewed so far. Get interviewed in 10 minutes, via a simple form, for free.
For our part, we have spent years raising awareness and publishing impact data on our blog (https://gaptain.com/blog) and social networks and sharing it at different congresses and events.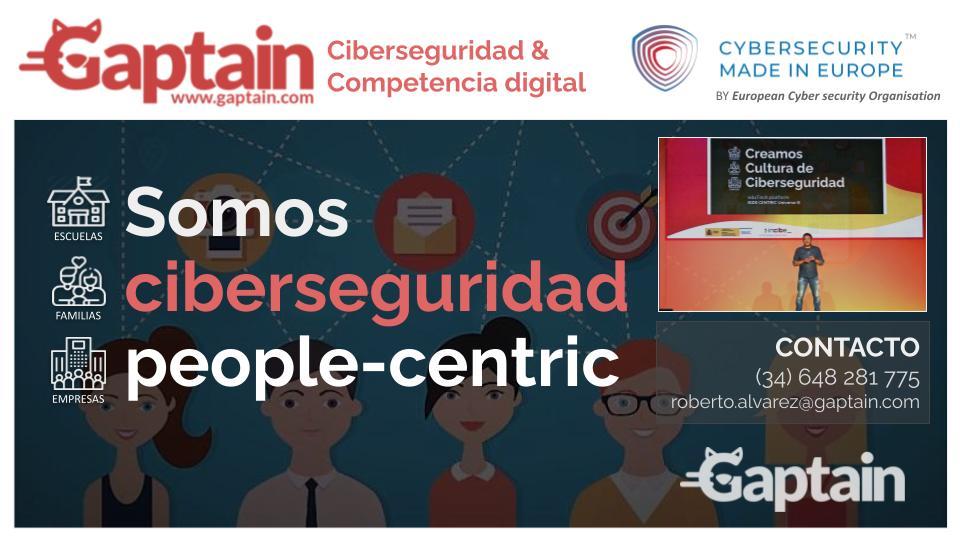 What tool or app could you not live without and why?
I don't think there is any essential technology. Today, there are several options to do almost anything, and in the short term, there will be better ones. The important thing is to be up-to-date and open to doing things differently, always measuring the results to identify what really works for you. The world is changing, and we must adapt quickly to be efficient in achieving our purpose.
What marketing strategies have worked for you?
We generate SEO-oriented value content for schools and families, and we reach agreements with partners to distribute our enterprise solution, Cybersecurity Culture Program. (https://gaptain.com/cultura-de-ciberseguridad-empresas)
What's the best specific piece of advice you have for other entrepreneurs?
Do not forget that your goal is to get clients, not investors. If you get enough traction in sales, investors will follow.
What does your company's trajectory look like over the next five years?
We want to become the benchmark company in digital education for schools/families and people-centric cybersecurity for organizations. Also, we want to do it in a coherent and orderly way: Basque Country -> Spain -> Europe -> World.
Want to be interviewed just like this? Fill out this simple form.