This post is brought to you by Startup Booster. Market your company with rapid, effective promotion across startup and business blogs.
Below are two agtech startups that are on the rise. In no particular order, they are...
Big data and artificial intelligence are ushering in a new age for agriculture.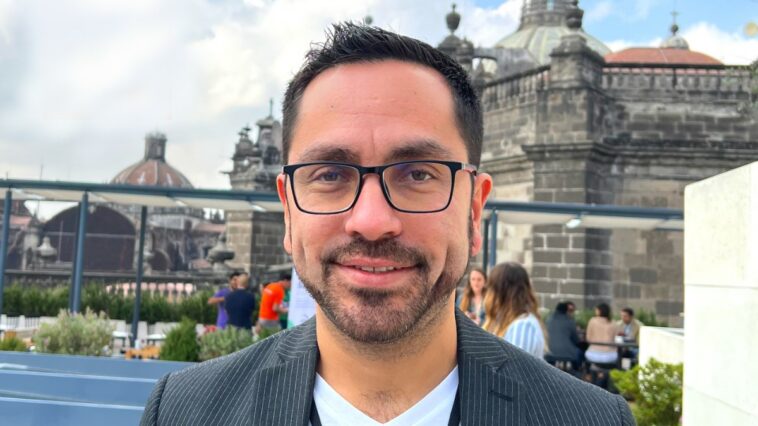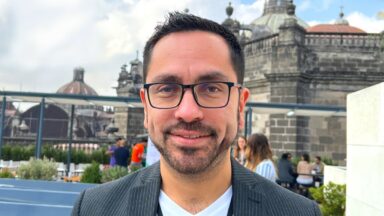 Here's a tech solution that meets the needs of urban farmers and professional growers alike.