This interview is brought to you by Startup Booster. Market your company with rapid, effective promotion across startup and business blogs.
Name: João Melo
Company: Open Grow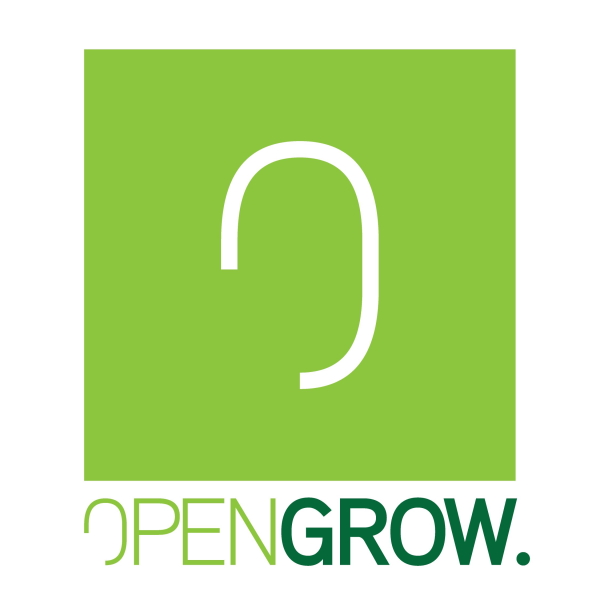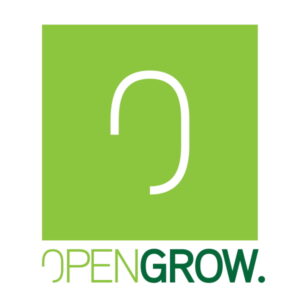 What are you building, and who benefits most from it?
We are building an agricultural automation system highly focused on the new urban farmer. We are bringing the already available agricultural technologies to small- and medium-scale farmers at an affordable price and with intuitive software. There was such great success in this niche that the industry started to look for us since we have a really economical product given the capabilities it can offer.
What is one of your startup's most impressive accomplishments?
One of our biggest accomplishments comes from the collaboration between the Italian Space Agency and ENEA in the creation of a mobile inflated greenhouse tested in an analog mission on Earth. However, the intent is to produce microgreens for the nourishment of astronauts in future Mars missions. Our GroLab system was responsible for the automation of the environment, illumination, irrigation, fertilization of the growing beds, and visual monitoring of the cultures via a camera IP.
At the end of the mission, GroLab was not only able to successfully control and grow the necessary plants, but it also provided a valuable and extensive set of growing data for the scientists to study.
171 founders interviewed so far. Get interviewed in 10 minutes, via a simple form, for free.
In addition, GroLab was selected as the automation tool for subsequent analog missions.
What has been the biggest challenge so far, and how did you overcome it?
Building a hardware company always involves a few extra steps compared to a more common software startup. There is dealing with stock and component shortages, getting a handle on production, and meeting the minimum order numbers to have a viable business when you don't even have your prototype built or a client.
On top of the leap from prototype to product being a complex and expensive process, the creation of various prototypes for fast iteration gets quite expensive, not only by the minimum orders for hardware production but also because of the lead time for these productions, which delays the development.
We've decided to create our own production line so we can both iterate fast our prototypes/products and take care of the first small-batch productions we would need.
Finding talent is also a major challenge. We are based in the interior of the country, where opportunities are not the best, so most of the talent in our geographical area tends to shift to bigger coastal cities with better conditions. We try to tackle this by offering equivalent economic conditions to our team members while promoting a healthy, open, and relaxed working environment.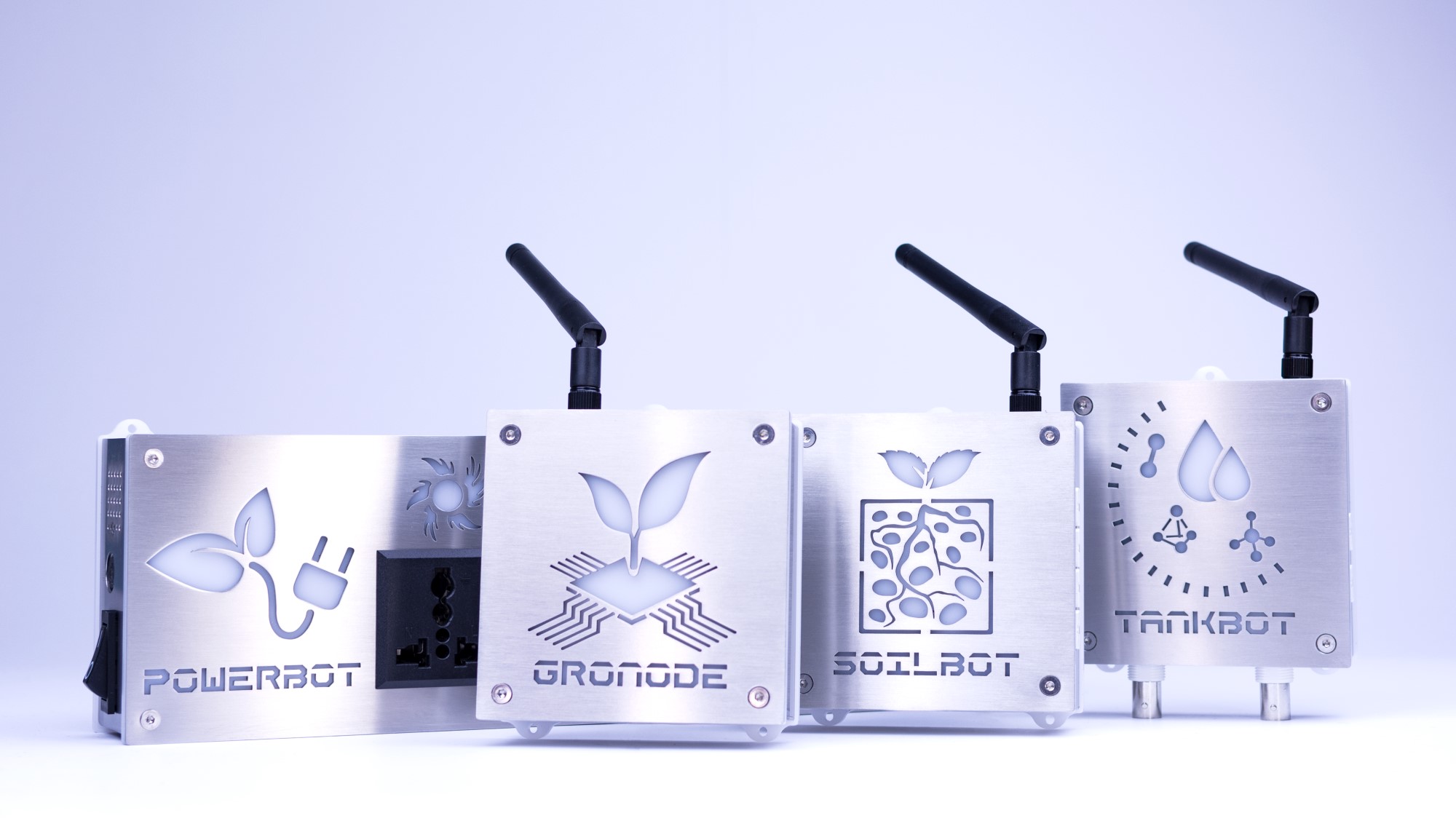 What tool or app could you not live without and why?
Discord has been, without a doubt, the communication tool of the team. As the years passed, it became a bit more than that. Nowadays, most of the daily management of the company goes through Discord to a larger or smaller extent.
What marketing strategies have worked for you?
Social networks are always a good place for some of our marketing efforts, but we are fond of personal email and trade shows. These have been two of our best marketing tools.
Email works great if you don't spam your potential clients. Direct an email to each lead and personalize it as much as you can with the info you have on the potential client. Do not stack contacts on Bcc or Cc. It should be one email, one client.
Trade shows bring you close to your potential clients and give you the ability to demonstrate how your products work on the spot, allowing you to understand not only your market/client but also the competition and what can you do better to achieve your goals. Since we are not focused solely on providing automation tools for our clients, we also have the ability to find any type of product in the agricultural area, which puts us in an excellent position to solve our clients' issues in any agricultural endeavor. All of this makes trade shows an excellent option for finding new clients.
One of the best marketing strategies we have is an obvious one: Treat your clients with all the respect and professionalism you can. Even if you sometimes can't solve a problem they have, you must leave the best impression on them, not only for the sake of their eventual return with a problem you might be able to solve but also for their recommendation. Having a client say good things about your team and services as soon as your company name is mentioned is one of the best marketing tools you can have.
What's the best piece of advice you have for other entrepreneurs?
Adapt and overcome. Sometimes you face the so-called valley of death, where you might think "This is the time when everything fails." There's always a way out, even if it means shifting your business 180 degrees! Also, remember that failing and closing doors isn't a fatality; it means you tried and learned something new, so just be persistent in following your path.
What does your company's trajectory look like over the next five years?
We have now reached a solid base of sensorial and actuation capabilities with our products. All of them are web-based and can provide our clients with an endless range of services. It's in our near-future plan to create an online platform where all our clients will not only be able to remotely control their agricultural installations but also gain insights on the best tools/procedures/products/innovations for the tasks they need to accomplish.
Want to be interviewed just like this? Fill out this simple form.