This post is brought to you by Startup Booster. Market your company with rapid, effective promotion across startup and business blogs.
Below are two AR startups that are on the rise. In no particular order, they are...
A holistic approach to self-care can't fail to include attention to facial health.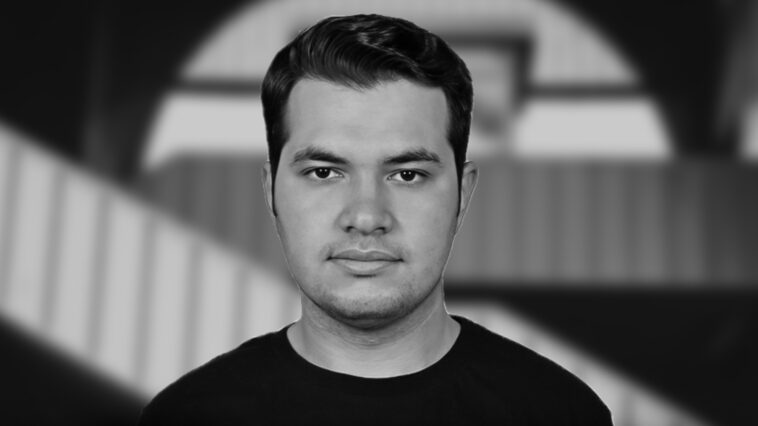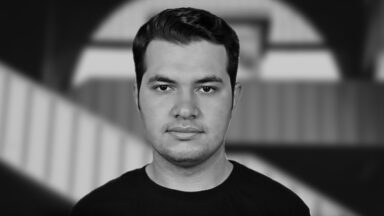 One currency across thousands of games—what's not to love?