This post is brought to you by Startup Booster. Market your company with rapid, effective promotion across startup and business blogs.
Below are two Croatian startups that are on the rise. In no particular order, they are...
Is it possible to revolutionize something as mundane as package delivery?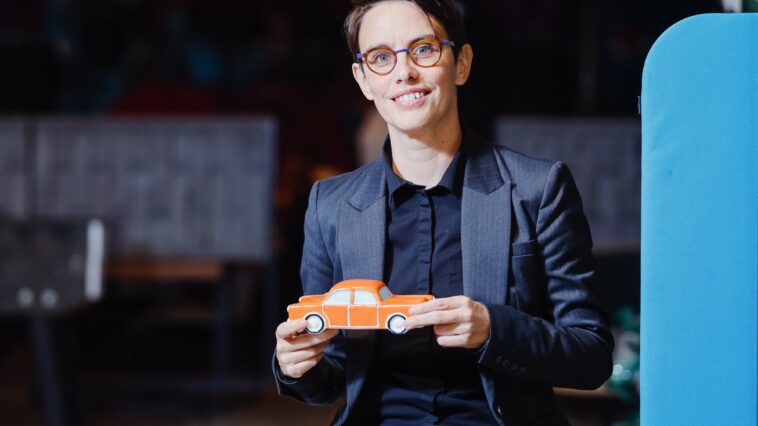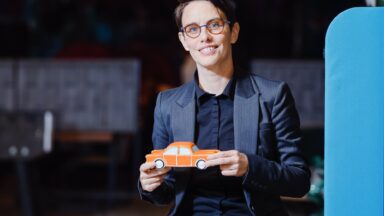 Can the combination of physical barriers and innovative software help organizations regain control of their parking spaces?