This post is brought to you by Startup Booster. Market your company with rapid, effective promotion across startup and business blogs.
Below are two Danish startups that are on the rise. In no particular order, they are...
Both training and equipment are necessary to be prepared for emergencies.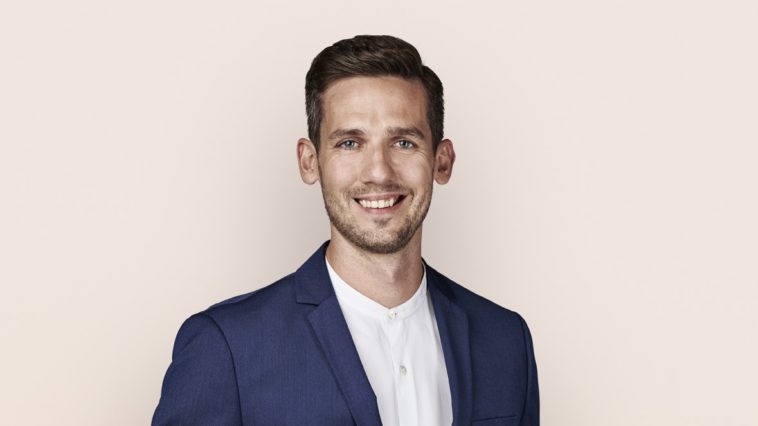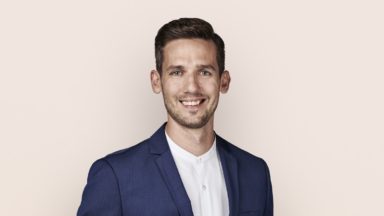 No filmmaker or photographer should have to miss out on a great project just because they lack the right gear.