This post is brought to you by Startup Booster. Market your company with rapid, effective promotion across startup and business blogs.
Below are two film startups that are on the rise. In no particular order, they are...
No filmmaker or photographer should have to miss out on a great project just because they lack the right gear.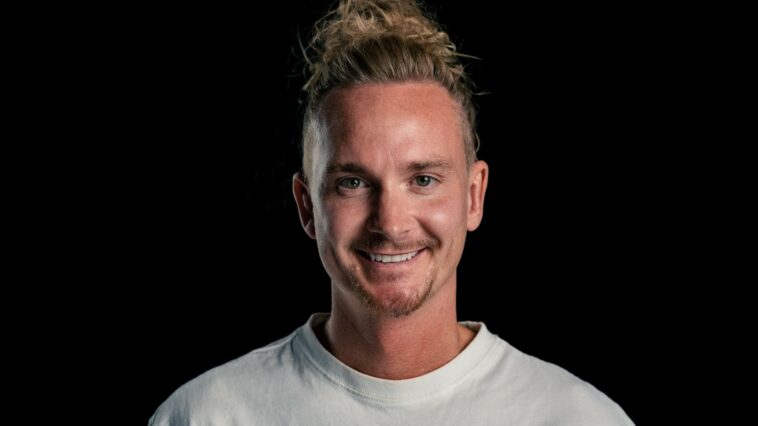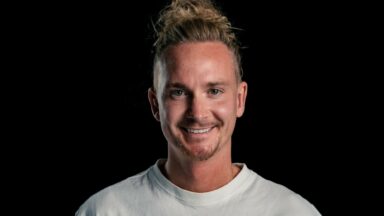 Passionate about storytelling, New Media Film Festival® celebrates great art while also providing a platform that enables creators to monetize their content.