This post is brought to you by Startup Booster. Market your company with rapid, effective promotion across startup and business blogs.
Below are two Irish startups that are on the rise. In no particular order, they are...
Is personalized education the key to nurturing a passion for learning?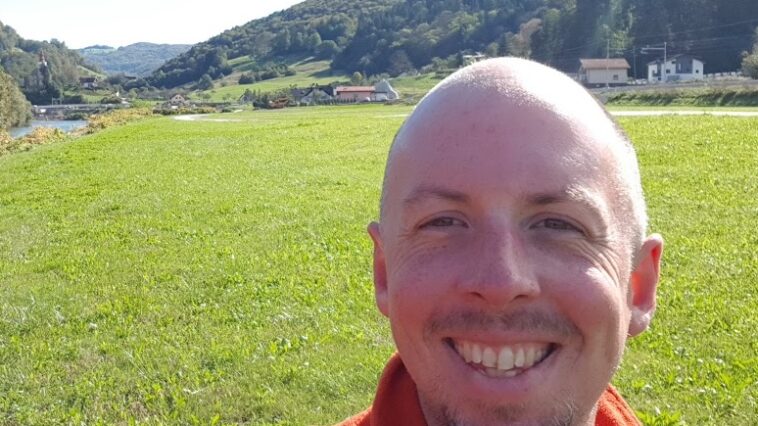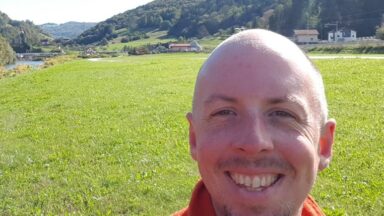 What does it take to change mindsets in an industry that has relied on paper for two centuries?