This interview is brought to you by Startup Booster. Market your company with rapid, effective promotion across startup and business blogs.
Name: Kevin McCarthy
Company: Cephadex Limited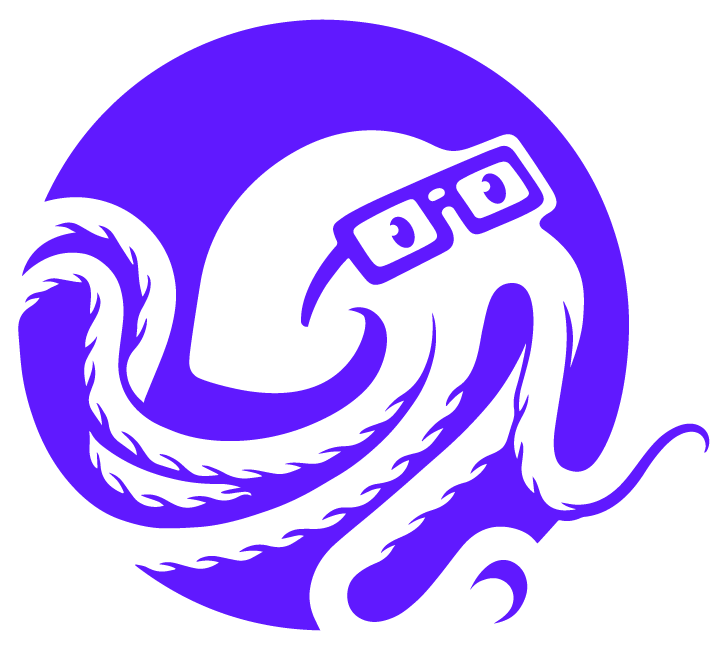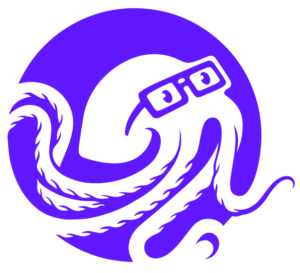 What are you building, and who benefits most from it?
I'm building a web app that allows teachers, parents, and students to create educational materials in minutes from a wide variety of inputs, and I'm providing a platform for them to share, assign, and study that content.
What is one of your startup's most impressive accomplishments?
Obtaining a partnership agreement with a high school within a month of launch.
What has been the biggest challenge so far, and how did you overcome it?
The biggest challenge has been working on this solo and having to learn how to build the product while handling the business aspects.
What tool or app could you not live without and why?
171 founders interviewed so far. Get interviewed in 10 minutes, via a simple form, for free.
I would have to say GitHub Copilot. Without it, there is no way I would have been able to build this solo given that I'm someone who has been coding for less than a year.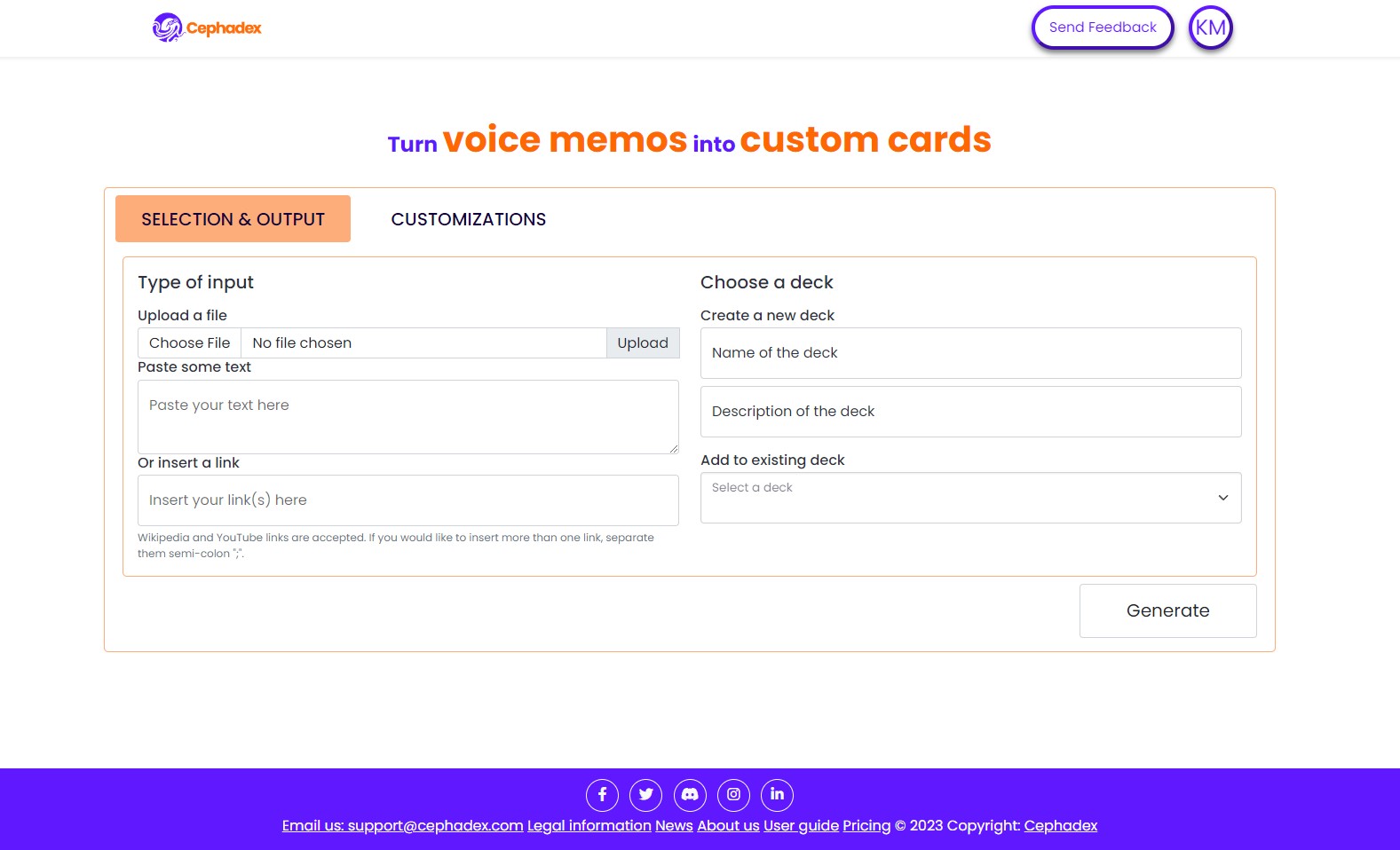 What marketing strategies have worked for you?
I am just starting to market. For now, I am relying on word of mouth, my social media, and listing my website with whoever is willing to give it a go.
Can you share any financial data about your startup?
We just started accepting payments this week. Before this, we have only had a limited release with 100 users testing it out. (Reported on May 16, 2023.)
What has been your biggest business failure to date? What did you learn from it?
It's still early, so I haven't had/haven't found out about that failure yet.
What's the best specific piece of advice you have for other entrepreneurs?
Stay organized and be patient.
Want to be interviewed just like this? Fill out this simple form.