This interview is brought to you by Startup Booster. Market your company with rapid, effective promotion across startup and business blogs.
Name: Pierce Dargan
Company: Equine MediRecord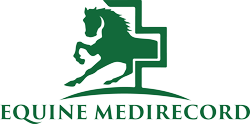 What are you building and whom does it help?
Equine MediRecord (EMR) develops, sells, and maintains the first and only approved software platform to replace the paper regulatory documentation required to be kept by horse farms to ensure that equine welfare and anti-doping regulations are followed. The EMR platform has been approved by the relevant government departments and currently operates in Ireland, the U.K., France, Saudi Arabia, and the USA.
It is used on a day-to-day basis by some of the top thoroughbred racing trainers to ensure the best health and welfare practices are followed for the horses in their care. Among these trainers are Willie Mullins (Ireland), James Fanshawe (United Kingdom), and Nicolas Clement (France). It has also been used by specific horse events to ensure the competing horses have complied with the equine welfare and anti-doping rules for that event. Examples include the Breeders Cup World Championships 2020 & 2021, the Pegasus World Cup 2022, the American Classic Preakness Stakes 2022, and the Saudi Cup 2022.
What has been the biggest challenge so far and how did you solve it?
I believe the biggest challenge has been convincing people within the horse industry—whether it be breeders, trainers, or administrators—that we need to implement technology to help solve some of the issues we face rather than keeping the traditional paper-based solutions that have been in place for a very long time.
171 founders interviewed so far. Get interviewed in 10 minutes, via a simple form, for free.
I think the main reason we are now seeing our company gain international traction (given that we have been trying to get our platform implemented since 2018) is the changes we witnessed during the COVID-19 pandemic. Paper-based systems could no longer be used as people couldn't meet face to face, and paper was seen as something that could potentially spread the virus. This led to massive adoption of software systems across a broad number of industries. It meant that if people in the equine industry wanted to travel, they were required to use software systems and saw their advantages. I think we have benefitted from people having used more technology in other parts of their lives.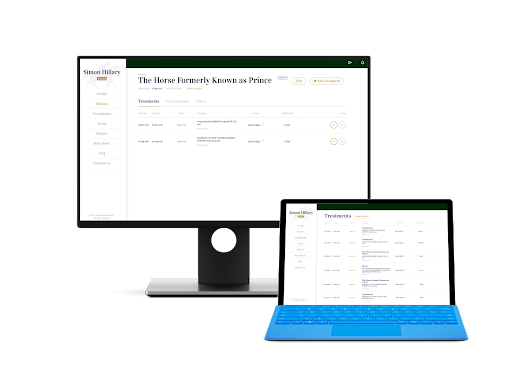 What tool or app could you not live without and why?
I would say HubSpot. It is the CRM system we are currently using, and it has everything we do in it. Definitely a must for me and my team.
What marketing strategies have worked for you?
For us, it is creating content with our users. It is very convincing to hear horse trainers using our system discuss the benefits it brings their horses. We have been very fortunate to do a number of videos with leading horse trainers across multiple disciplines and breeds in multiple countries who use our system.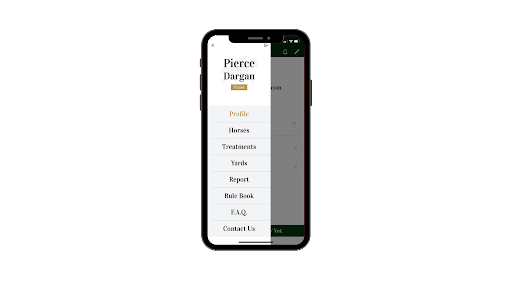 What's the best specific piece of advice you have for other entrepreneurs?
Focus on what you are doing. You can look at startups on social media and get disheartened by the progress other new businesses are making while yours is taking more time. It took our business over three years to get certain contracts as we were dealing with government agencies. Every business is different, and some may take longer to get really going.
Also, every entrepreneur knows that what is posted on social media is only the positive developments, and you don't actually see what is happening behind the scenes. The best thing you can do is put your head down and just focus on your business, not the startup scene as presented on social media.
What does your company's trajectory look like over the next five years?
I see us continuing our international growth and adoption in more countries. I see us becoming an integral part of the technical infrastructure to ensure the welfare of horses across the world.
Want to be interviewed just like this? Fill out this simple form.