This interview is brought to you by Startup Booster. Market your company with rapid, effective promotion across startup and business blogs.
Name: Susan Johnston
Company: New Media Film Festival®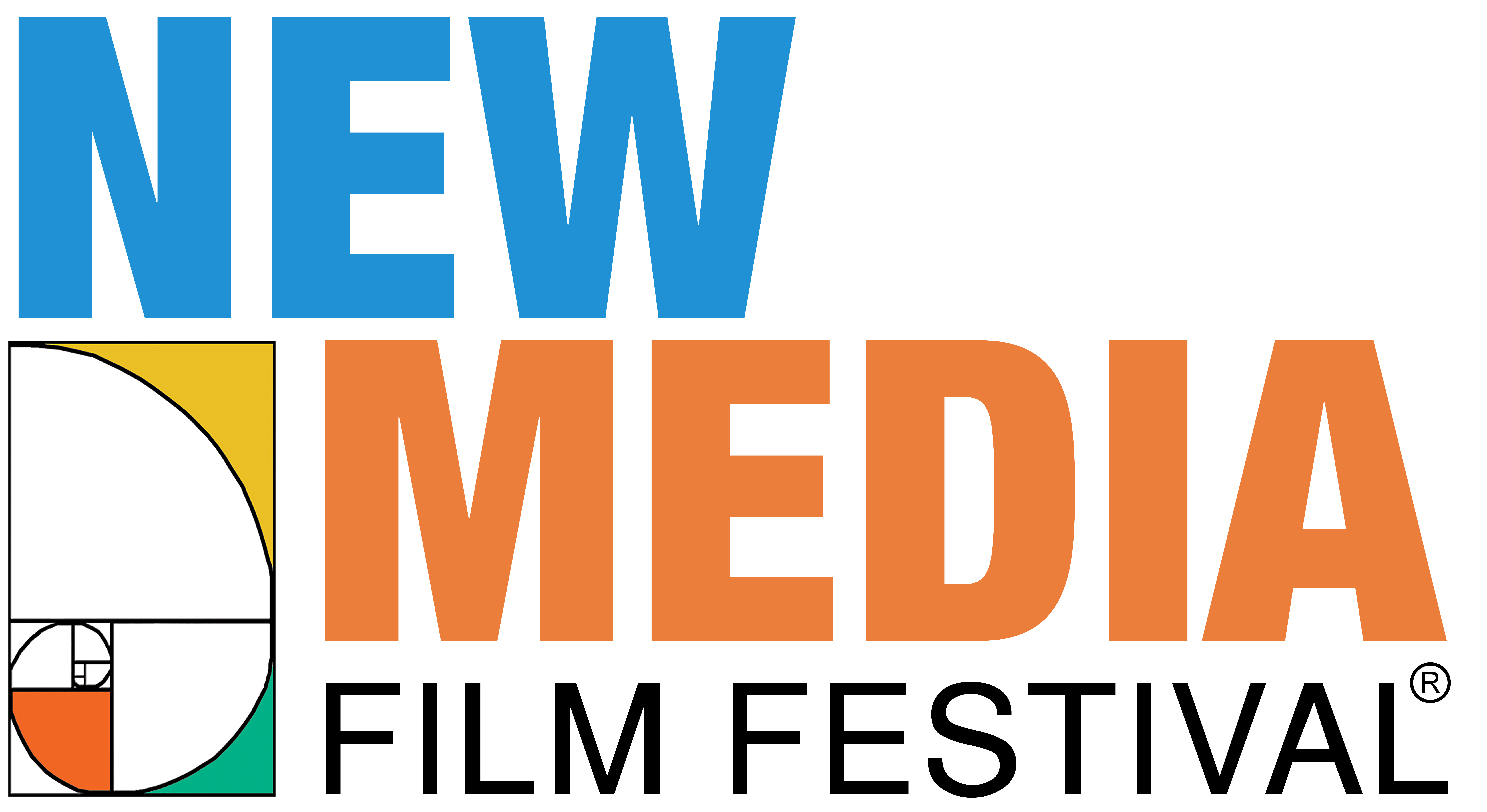 Starting Up
What made you decide to start your own business?
Necessity. There was a financial crisis, and colleagues were leaving in droves.
How did you come up with the idea for your startup?
171 founders interviewed so far. Get interviewed in 10 minutes, via a simple form, for free.
As I went to sleep, I kept asking myself what I could do with all of my experience to date and help my Industry/colleagues and myself as well.
Solving a Need
Who is your startup most useful for?
Creators, people involved with story, technology, or both. Keep in mind that story is sound, words, visuals, and experiences.
What problem does your startup solve, and how would you say it relieves "pain" for your customers?
Although it is more complex than this, the problem it solves is connecting buyers to sellers of content (classic and tech categories). It relieves pain because they monetize their work.
Raising Funds
Have you tried to raise funding? Why or why not?
We have tried raising funds and decided to go in a different direction for various reasons.
Cash Flow and Exits
When is the company expecting to be cash flow-positive?
We currently are.
What does a successful exit look like for your business?
A company seeing this as an arm of its existing business; think plug-and-play. If you want a new media division that has the foundation already built in, the trademark, the database, and a vetted history to build your own vision on, this is it.
What's your best financial management or cash flow-related tip for entrepreneurs who are just getting started?
Do your due diligence on what you are spending your money, get three different RFP/bids/breakdowns, and compare apples to apples.
Here is a real example. We needed a big-ticket item, fairly straightforward, and got three different bids. Although they would start and finish at different times, the cost of the actual service varied immensely: $2,500 (would take a little longer), $5,000 (average time frame), and $10,000 (done quickly). We were not in a rush. Neither company was in business longer or was necessarily better, so we went with the $2,500 bid and had money to invest in other areas of the business.
Marketing
What are some marketing strategies that have worked for you?
Consistent social, a monthly newsletter, and occasional ads.
Was there any strategy that worked well early in the business but isn't as useful now?
Word of mouth worked amazingly well early on and asking people to tell others, whether when I was on the speaking circuit around the globe (pre-pandemic) or at conferences.
What are some marketing strategies that didn't work for you at all?
Pay per click.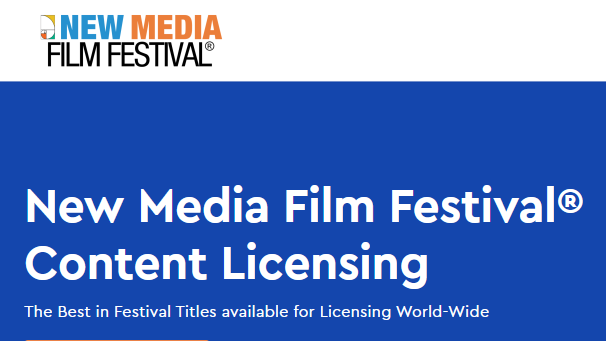 Competitors
Who do you believe to be your biggest competitors? How do you differ from them?
Festivals could be considered competitors. I just wrote an article for Rolling Stone on this. In the search for the most popular Los Angeles festivals, only six were vetted and listed on the CA.gov website; 34% were out of country. I think the fact that we are a CA S Corp, are trademarked, and have people (myself included) with long, successful track records in the industry is how we differ.
The Future
What does the company's trajectory look like over the next five years?
Funny you should ask. Since the world radically changed these past three years, we asked ourselves this very question after our 13th Annual New Media Film Festival® in June. We will continue to focus on story and technology, closing the gaps in this sector, and building bridges to connect creators, buyers, audiences, and companies that are or want to be in this sector. We are proud of what we have accomplished with this ideology and are delighted to raise our own bar each and every time.
What are the biggest challenges your industry will face in the next five years?
Adoption on all levels.
General
How do you define success for a startup?
The fact that you started and are not just talking about doing it is a success. Now raise the bar, meet that goal, and raise it again.
What metrics do you consider the most important when monitoring the health of your startup?
Engagement.
Advice
What's the single best piece of business advice that has helped shape who you are as an entrepreneur today, and why?
"Rome wasn't built in a day," "You have to 'police' your trademark," "Boundaries are good," "Come in on time and under budget," "It is OK to say no," "Show up on time prepared," and "If they don't honor their word, they will not honor a signed agreement."
What's ONE thing you recommend ALL aspiring or current entrepreneurs do right now to take their business to the next level?
Assess what is working and what isn't, determine why, and implement changes based on those answers.
What's one thing all entrepreneurs should avoid?
Takers.
Is there an exclusive TopTierStartups.com coupon code you'd like to provide to readers interested in your product?
Code WOW, good in any category. The new market to connect buyers to creators is at no cost. There is a short form to fill at https://tinyurl.com/buyersmeetcreators.
Want to be interviewed just like this? Fill out this simple form.