This interview is brought to you by Startup Booster. Market your company with rapid, effective promotion across startup and business blogs.
Name: Guillermo Cornejo
Company: Riders Share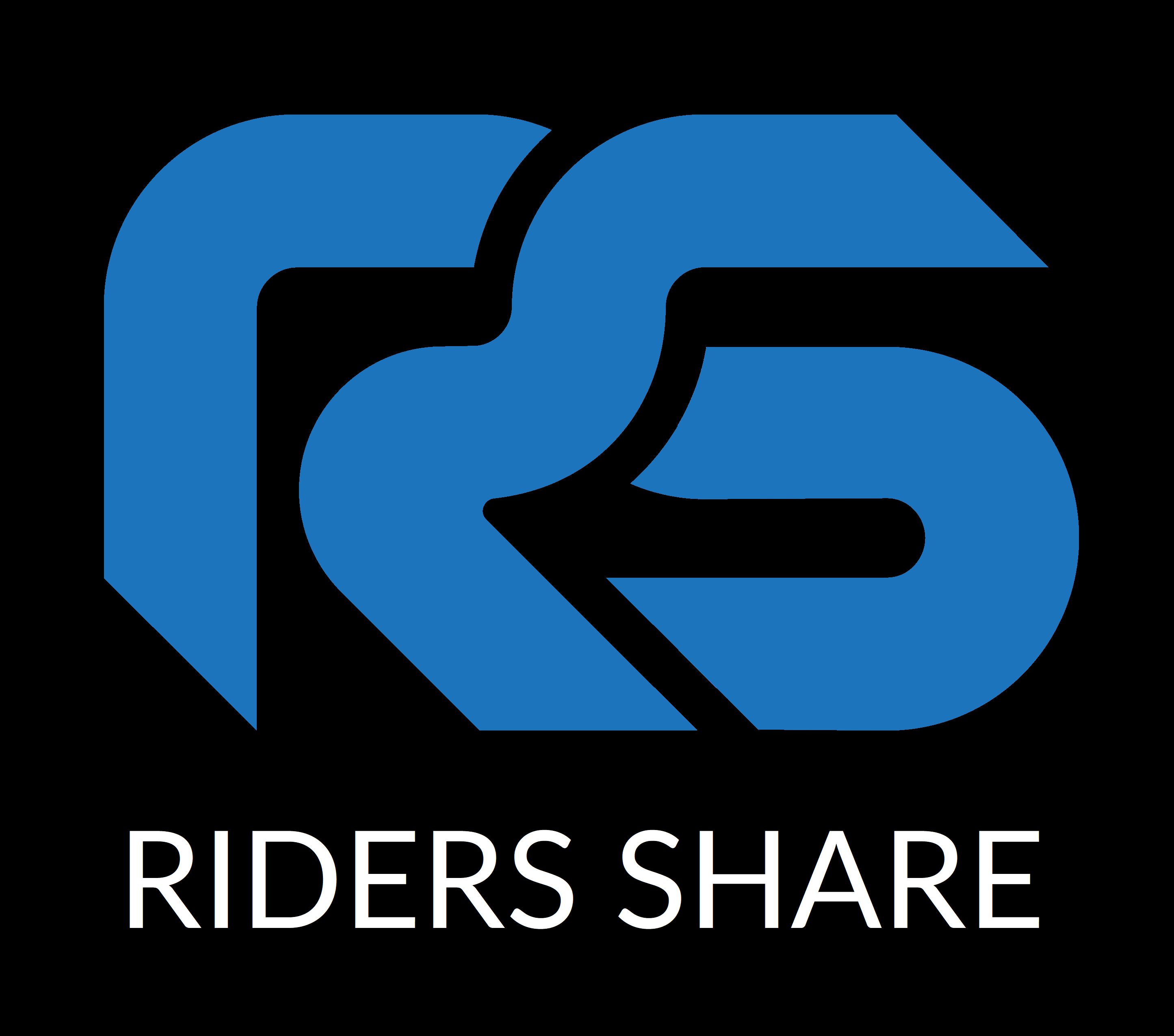 What are you building, and who benefits most from it?
Riders Share is the Airbnb/Turo for powersports. People list motorcycles and other powersports vehicles for rent to earn cash from their under-used assets, and other people rent them, typically for a lot less than a brick-and-mortar rental store charges.
What is one of your startup's most impressive accomplishments?
We grew to $1.8 million in rentals in just two years. Today, we have over 4,000 vehicles available for rent nationwide. Due to the nature of the business model, we have the largest inventory and the largest variety of vehicles, locations, and prices.
What has been the biggest challenge so far, and how did you overcome it?
It took me years to find an insurance carrier willing to bet on the concept. When I finally found one, the cost was an outrageous $100 per rental day. I started the company anyway, with eight credit cards and my savings, because I knew once we had a track record, the cost would decline. About two weeks before I ran out of cash, an investor extended our run rate, and the insurance carrier cut our rates in half.
182 founders interviewed so far. Get interviewed in 10 minutes, via a simple form, for free.
Today, we use neural networks to predict and mitigate risk, which allows Riders Share to charge most customers lower prices than competitors while maintaining tech company-like margins. Our focus on preventing risk has taken us from negative margins to leaders in the P2P rentals industry.
What tool or app could you not live without and why?
I am super excited about Dodgeball. We have struggled with fraudsters trying to steal our motorcycles since the first year. Chargebacks are a big problem in eCommerce, and most people outside the industry don't know about it. There are dozens of solutions, but none of them prevent fraud completely. Dodgeball puts them all in one place.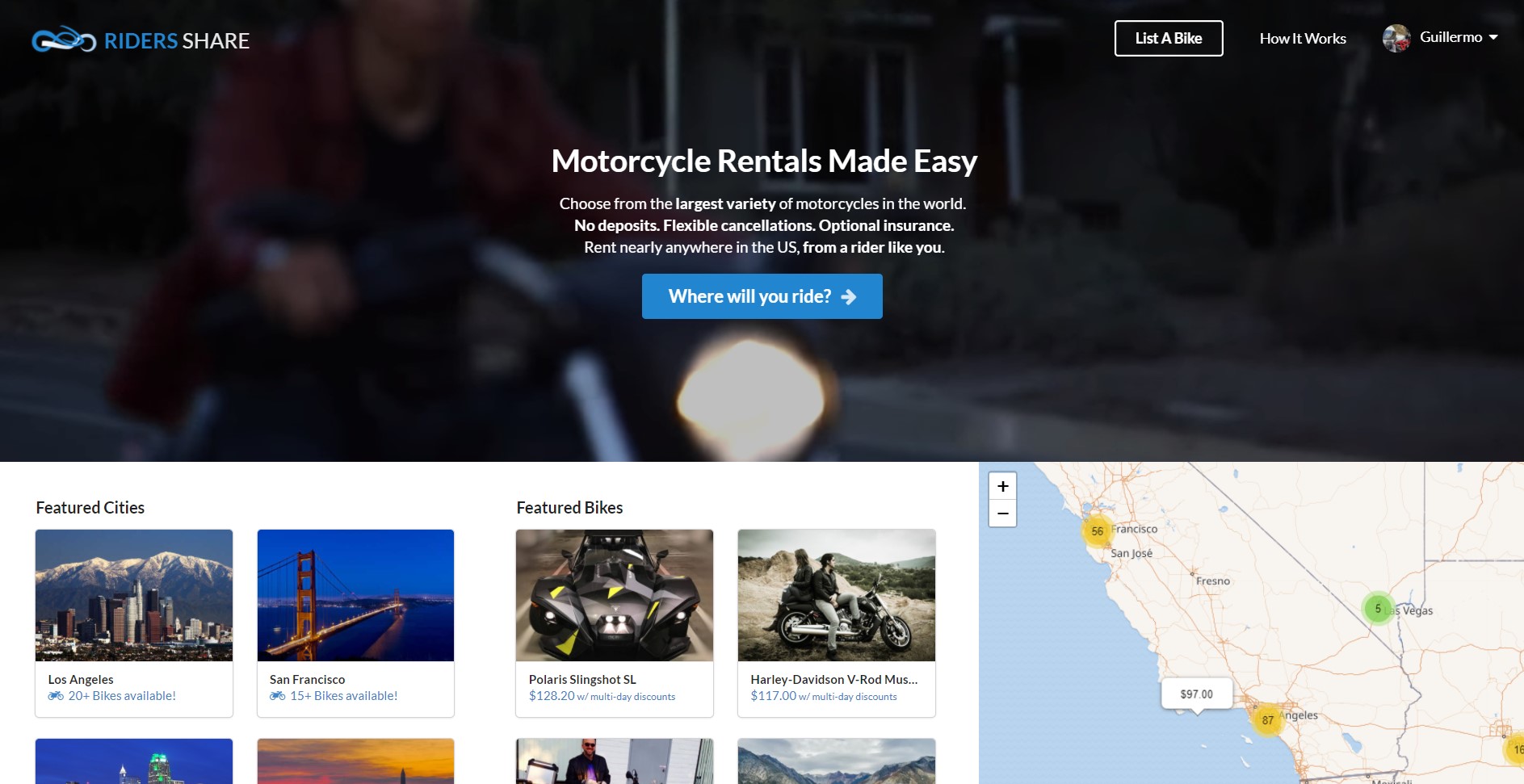 What marketing strategies have worked for you?
Our best marketing has been organic traffic via SEO. It is cost-effective, but it requires some time to take off.
Can you share any financial data about your startup?
We serve tens of thousands of rental days per year with annual revenue in the millions. This year, we finally achieved profitability in Q3 and expect to be profitable going forward. (Reported on September 25, 2023.)
What has been your biggest business failure to date? What did you learn from it?
Our biggest failure has to do with paid marketing. I've learned that many marketers don't really know what they are doing, despite their confidence. For online products, you want to hire a data scientist and teach this person marketing, not the other way around. We spent millions without structure, so at the end of the day, it was impossible to tell which of the channels worked best. Marketing needs to be treated like a scientific experiment.
What's the best specific piece of advice you have for other entrepreneurs?
You are more likely to become a millionaire by having a nice job and investing a lot of your income than by starting a company. Over five years, I've watched many of my peers fail, and it's not pretty. We hung on by a thread as the pandemic was very disruptive to our business model.
Want to be interviewed just like this? Fill out this simple form.