This interview is brought to you by Startup Booster. Market your company with rapid, effective promotion across startup and business blogs.
Name: Archer Chiang
Company: Giftpack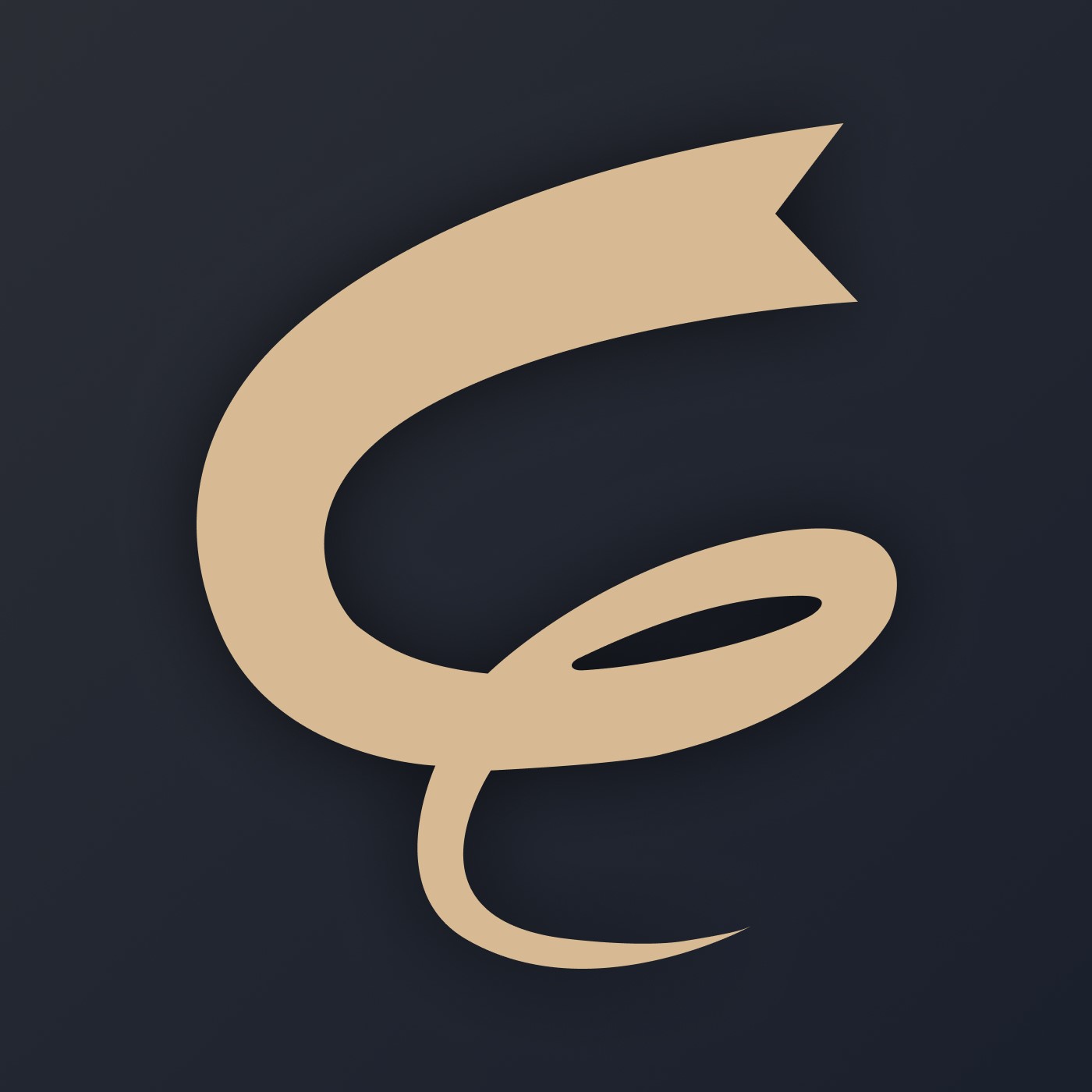 What are you building, and who benefits most from it?
We are building a concierge AI-driven enterprise gifting platform, meticulously tending to every aspect, right down to individual gift recipients. We are committed to delivering personalized, scalable solutions through our distinct service, encompassing AI-recommended gifts, custom-branded merchandise, and exhilarating life experience gifts.
In essence, anyone seeking to send gifts on a significant scale stands to gain from our service. This not only leads to time and cost savings but also contributes to building stronger relationships without exhausting resources. Presently, our service finds its most enthusiastic users among business owners, human resources professionals, marketers, and sales teams. They rely on it primarily for purposes such as employee gifting, client appreciation, event gifts, and promotional giveaways.
What is one of your startup's most impressive accomplishments?
One of our notable achievements to date has been securing a pre-A funding of $4.3 million.
What has been the biggest challenge so far, and how did you overcome it?
182 founders interviewed so far. Get interviewed in 10 minutes, via a simple form, for free.
Our most significant challenge lies in convincing individuals and corporations that the concept of gifting has evolved beyond its traditional norms. Educating employers and business owners about the transformative potential of gifting in enhancing relationship building is a formidable task. Many currently engage in gifting as a mere formality, lacking a deeper understanding of its true impact.
What tool or app could you not live without and why?
I would choose Zapier as my top pick. Its ability to seamlessly integrate a wide range of applications creates an environment that fosters ongoing automation enhancement in the workplace. For instance, while there are various communication tools, like Slack and numerous alternatives to Notion, Zapier uniquely stands out by bringing these diverse apps together and ensuring their effective interconnection.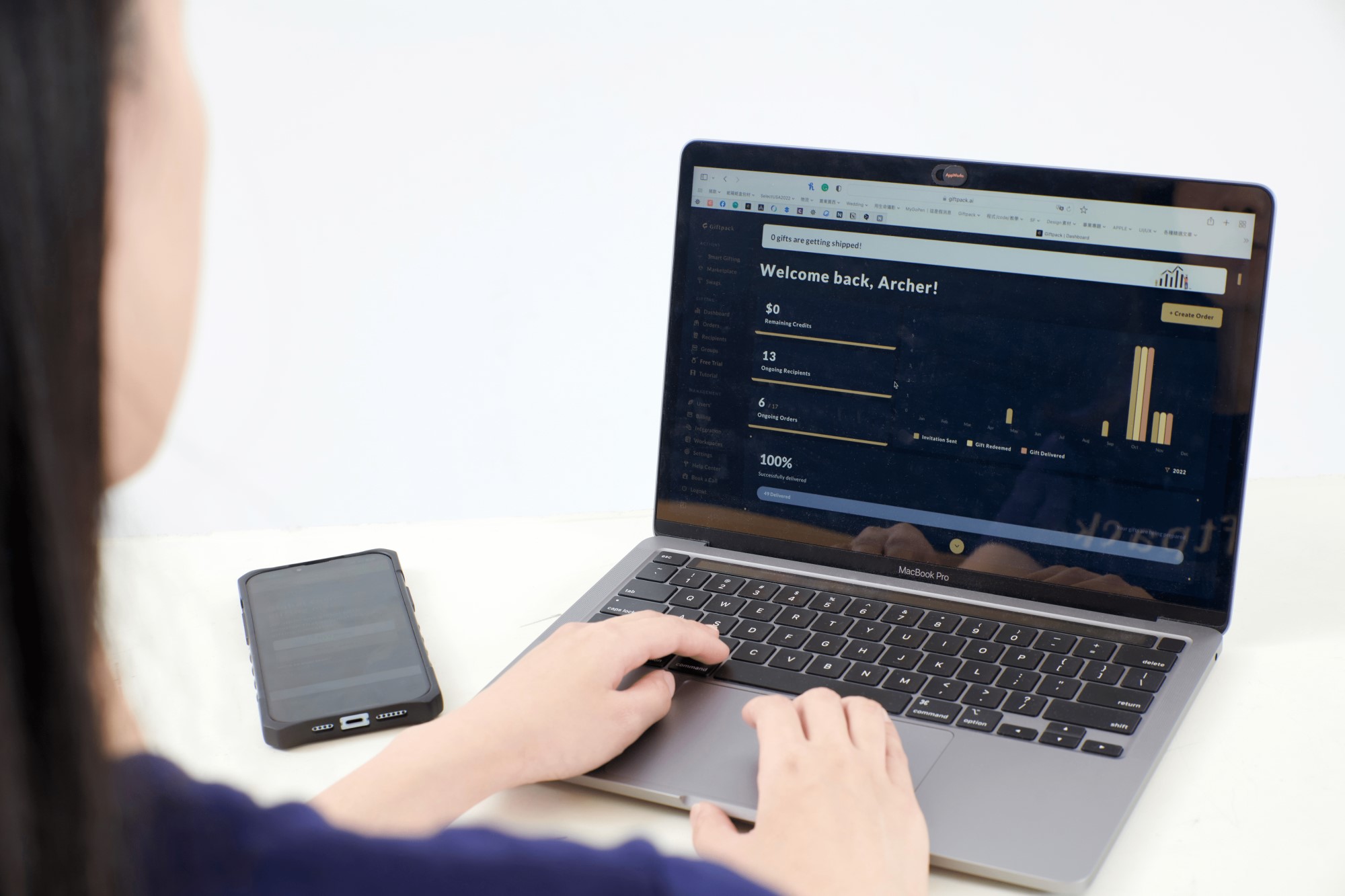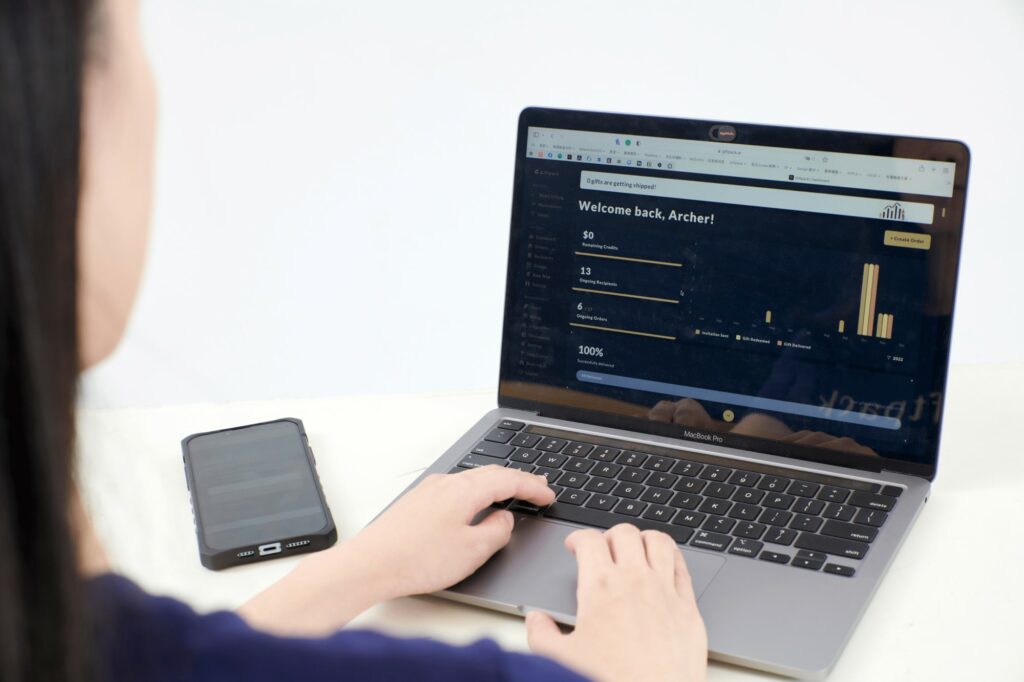 What marketing strategies have worked for you?
The only marketing strategy that works for us currently is cold email outreach.
Can you share any financial data about your startup?
We currently serve over 1,400 clients and have secured $4.3 million in funding. At this time, we prefer not to disclose our revenue figures. (Reported on November 05, 2023.)
What has been your biggest business failure to date? What did you learn from it?
The biggest business failure to date has been the absence of a clear branding and marketing direction. So far, we have struggled to establish a robust top-of-the-funnel marketing strategy. Even at this stage, we are in the process of refining it. With the additional funding, we now have a larger budget to experiment with new approaches. Our key takeaway from this experience is the importance of crafting a distinctive and compelling brand identity and message before embarking on marketing initiatives. The success of the latter hinges on the foundation of the former.
What's the best specific piece of advice you have for other entrepreneurs?
Every founder inevitably confronts the question, "Should I persevere?" The critical factor is your ability to endure when faced with adversity. It's essential to be the last one standing, and as long as you can stay afloat, there's always a glimmer of hope. Therefore, my advice is to gain a deep understanding of your path, embrace the lessons from every situation, and never lose your determination.
Want to be interviewed just like this? Fill out this simple form.