This interview is brought to you by Startup Booster. Market your company with rapid, effective promotion across startup and business blogs.
Name: Chris Ellis
Company: AudioCardio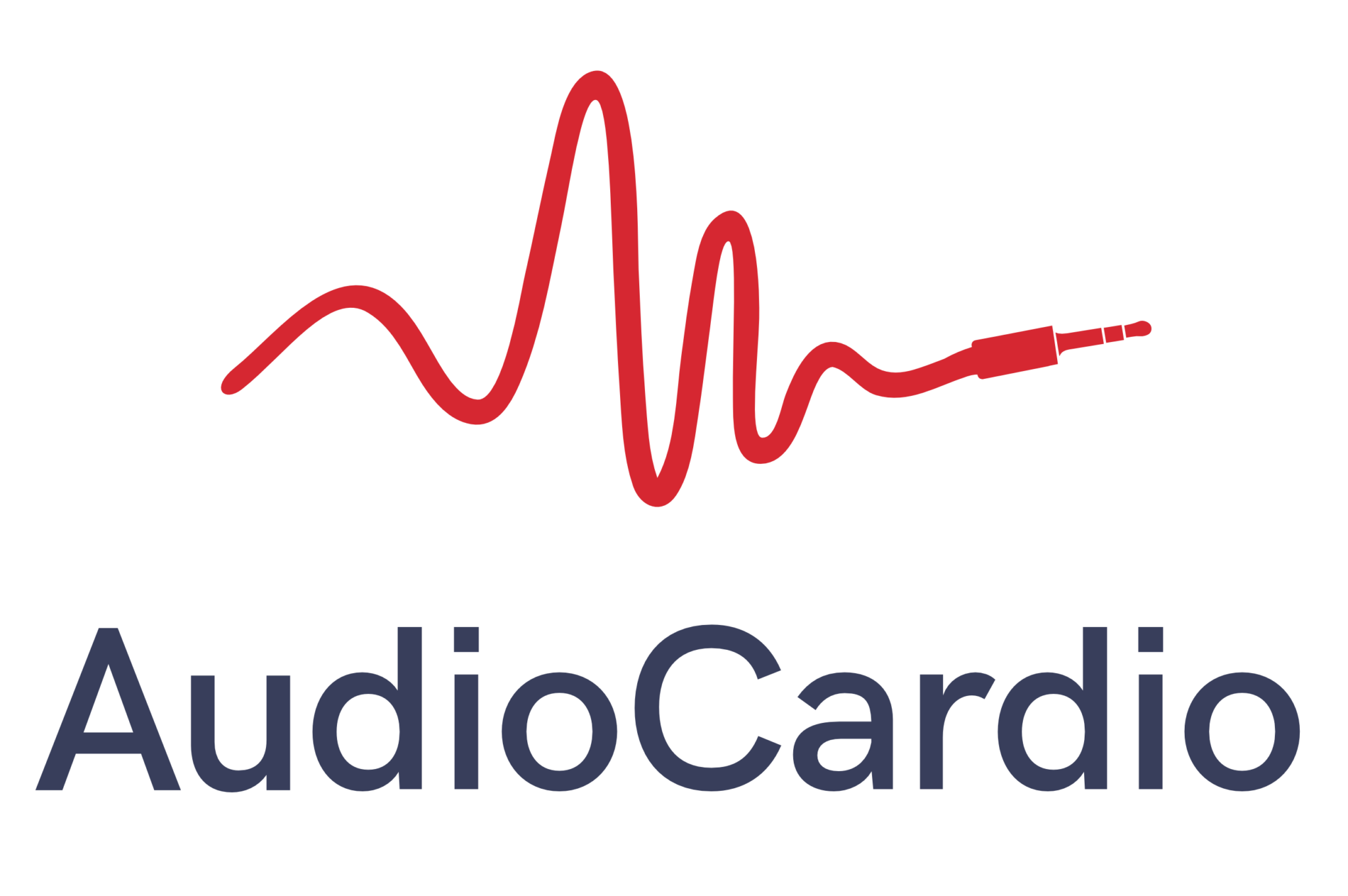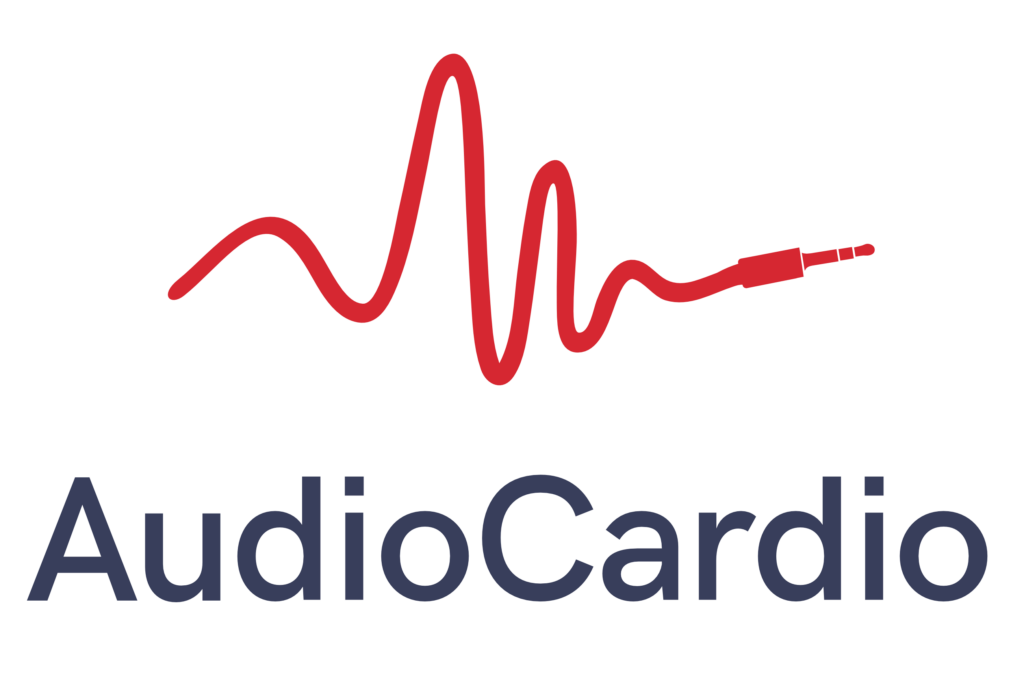 What are you building, and who benefits most from it?
AudioCardio (www.audiocardio.com) is a mobile app that delivers personalized and inaudible sound therapies for people suffering from sensorineural hearing loss (age-related or noise-induced). It's like physical therapy for your ears!
What is one of your startup's most impressive accomplishments?
AudioCardio's underlying Threshold Sound Conditioning technology was clinically tested at Stanford Medical Center, with more than 75% of the participants having a significant change of 10 decibels (or more) in their hearing within three weeks. This not only proved to us that this was a viable and repeatable solution and outcome but also helped drive awareness around our research and work.
What has been the biggest challenge so far, and how did you overcome it?
Creating partners. Our solution is novel, and we have faced challenges with larger corporate organizations. The most common answer is that hearing loss is not treatable or curable. Most potential partners are interested but want more evidence beyond our initial clinical studies.
What tool or app could you not live without and why?
182 founders interviewed so far. Get interviewed in 10 minutes, via a simple form, for free.
Asana. We use it to manage almost our entire company.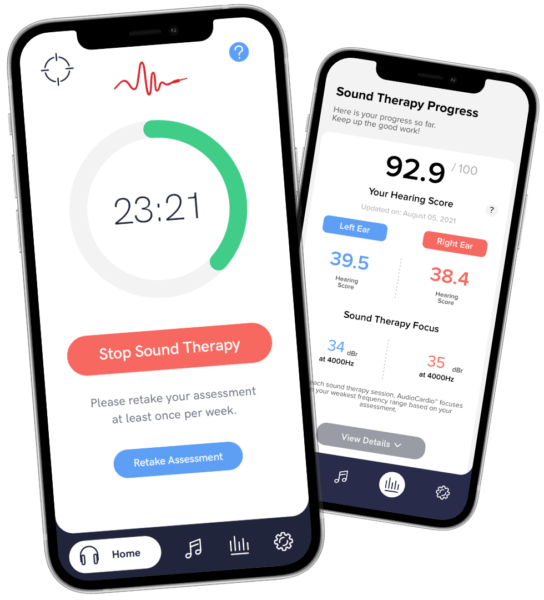 What marketing strategies have worked for you?
Televised press has worked very well for us, especially if we can get one of our happy customers to give an account of their issues, experience, and the benefits they received from using AudioCardio.
Can you share any financial data about your startup?
AudioCardio has more than 3,000 customers and has raised more than $625,000 to achieve its mission to provide an easily accessible and affordable hearing solution without the negative stigma. (Reported on November 05, 2023.)
What has been your biggest business failure to date? What did you learn from it?
We made assumptions about the product, and it took us longer than it should have to make changes. This "failure" was a great lesson, and it reminds us to always test our hypotheses.
What's the best specific piece of advice you have for other entrepreneurs?
Keep testing and learning. Whether it is marketing copy, product development, or whatever, constantly make small improvements and learn from the data.
Want to be interviewed just like this? Fill out this simple form.