This interview is brought to you by Startup Booster. Market your company with rapid, effective promotion across startup and business blogs.
Name: Nirit Rubenstein
Company: Dovly

What are you building, and who benefits most from it?
Dovly is the first AI-powered credit engine, a digital platform that monitors, (re)builds, and protects credit for free. Dovly is all things credit, all in one place, for all Americans. We make financial progress possible by helping everyone achieve and sustain good credit. Whether you are new to credit, struggling to recover from damaged credit, or just trying to get more for your money, Dovly can make a difference because your credit score is critical to your financial health.
What is one of your startup's most impressive accomplishments?
Lower-income and underserved communities struggle with credit, their access to critical products and services blocked. Dovly's solution has helped members from all over the country overcome these barriers. On average, our members increase their scores by over 70 points in the first six months, and collectively, they have raised their scores by over 2.5 million points.
What has been the biggest challenge so far, and how did you overcome it?
It's no accident that credit-challenged consumers are often the most cash-constrained ones. When Dovly first came to the market, thousands of consumers were failing to complete enrollment or dropping out prematurely because they simply couldn't sustain a monthly subscription. So, in the fall of 2021, we launched Dovly Free, a slimmed-down version of our core service that consumers could access at no cost. The response was overwhelming, and our membership base exploded. We're helping Americans get ahead financially, whether or not they subscribe to our full-feature paid offering.
What tool or app could you not live without and why?
182 founders interviewed so far. Get interviewed in 10 minutes, via a simple form, for free.
In a fast-paced startup like ours, where teammates are distributed and working quickly to make decisions and solve problems, nothing beats the real-time collaboration capabilities of Slack. We use it to share urgent new developments, get alignment on key issues, and assign tasks to reach our objectives. I'm not sure how we would maintain that kind of efficiency with any other platform.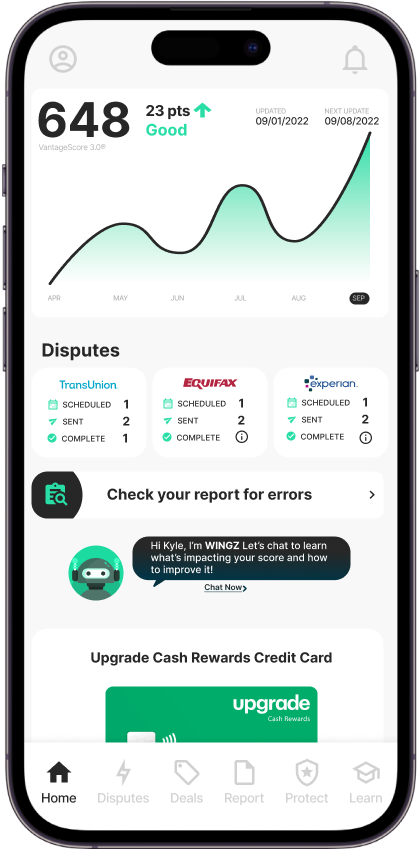 What marketing strategies have worked for you?
For most of the company's history, we focused on acquiring users through the conventional strategies of organic search, paid media, and B2B partnerships. This approach has delivered steady but incremental progress. This summer, however, we started collaborating with a number of influencers in the personal finance space. These new channels have supercharged our company's earned media, buzz, and brand awareness.
Can you share any financial data about your startup?
Early on, Dovly took the traditional path of raising money from pre-seed and seed investors, and to date, we have raised almost $6 million in investor capital. However, we've put the brakes on all that and haven't sought new investment in the last 2.5 years. Instead, we've focused on our most essential priorities of product development and efficient user acquisition. We've achieved 150% year-on-year revenue growth, can claim a base of over 300,000 members, and have the security of controlling our own destiny. (Reported on October 19, 2023.)
What has been your biggest business failure to date? What did you learn from it?
I used to be a proponent of what I called the "hire fast/fire fast" approach to team building. The thinking was that a creative startup needed to be speedy in all things, taking chances and adjusting on the fly. However, what I realized was that this approach had serious costs for our momentum as a business. A bad hire is more than a weak marketing campaign that flops—it creates HR headaches and team frustrations.
Now we take a much more measured and calculated approach to recruiting. We are careful to get aligned on a detailed job description, and we put our candidates through a rigorous interview process. We want to be sure that every new hire is likely to succeed and create long-term value for our business.
What's the best specific piece of advice you have for other entrepreneurs?
It helps a lot to have a support network of mentors and advisors—not to mention family and friends—because it can keep you grounded as a founder. These people can give you space to show vulnerability and to think through ideas without risk. For example, we were recently exploring a revamp of Dovly's pricing model. Two of my advisors gave us solid input, drawing on their decades of experience in marketing financial products to consumers. It helped us stay focused on a proven approach instead of getting sidetracked by gimmicks.
Want to be interviewed just like this? Fill out this simple form.