This interview is brought to you by Startup Booster. Market your company with rapid, effective promotion across startup and business blogs.
Name: Matt Sweetwood
Company: Greener Process Systems


What are you building, and who benefits most from it?
Greener Process Systems has developed and patented a revolutionary modular system to capture maritime and industrial emissions and CO2. Our ship emissions capture technology, SETH™, reduces pollution from docked oceangoing ships (freighters, cruise ships, ferries, etc.) to near zero in urban areas near ports. Our IEM systems have industrial applications such as in glass, paint, cement, steel, aluminum, food, and chemical factories.
Greener's systems are capable of capturing CO2 (carbon credits) and producing significant energy (and revenue) from waste heat recovery (WHR). They improve health conditions for millions, reduce the impact of emissions and CO2 on the environment, and provide an alternative source of energy from WHR.
What is one of your startup's most impressive accomplishments?
Greener has received four patents, two trademarks, and an order to build a maritime SETH™ system in Europe.
What has been the biggest challenge so far, and how did you overcome it?
171 founders interviewed so far. Get interviewed in 10 minutes, via a simple form, for free.
Getting customers to adopt cleantech technologies they have not seen before.
What tool or app could you not live without and why?
We're a WhatsApp company. We are on it several hours a day, communicating with each other individually or in groups. For me personally, Zoom is where it's at. I contact people in countries all over the world all day.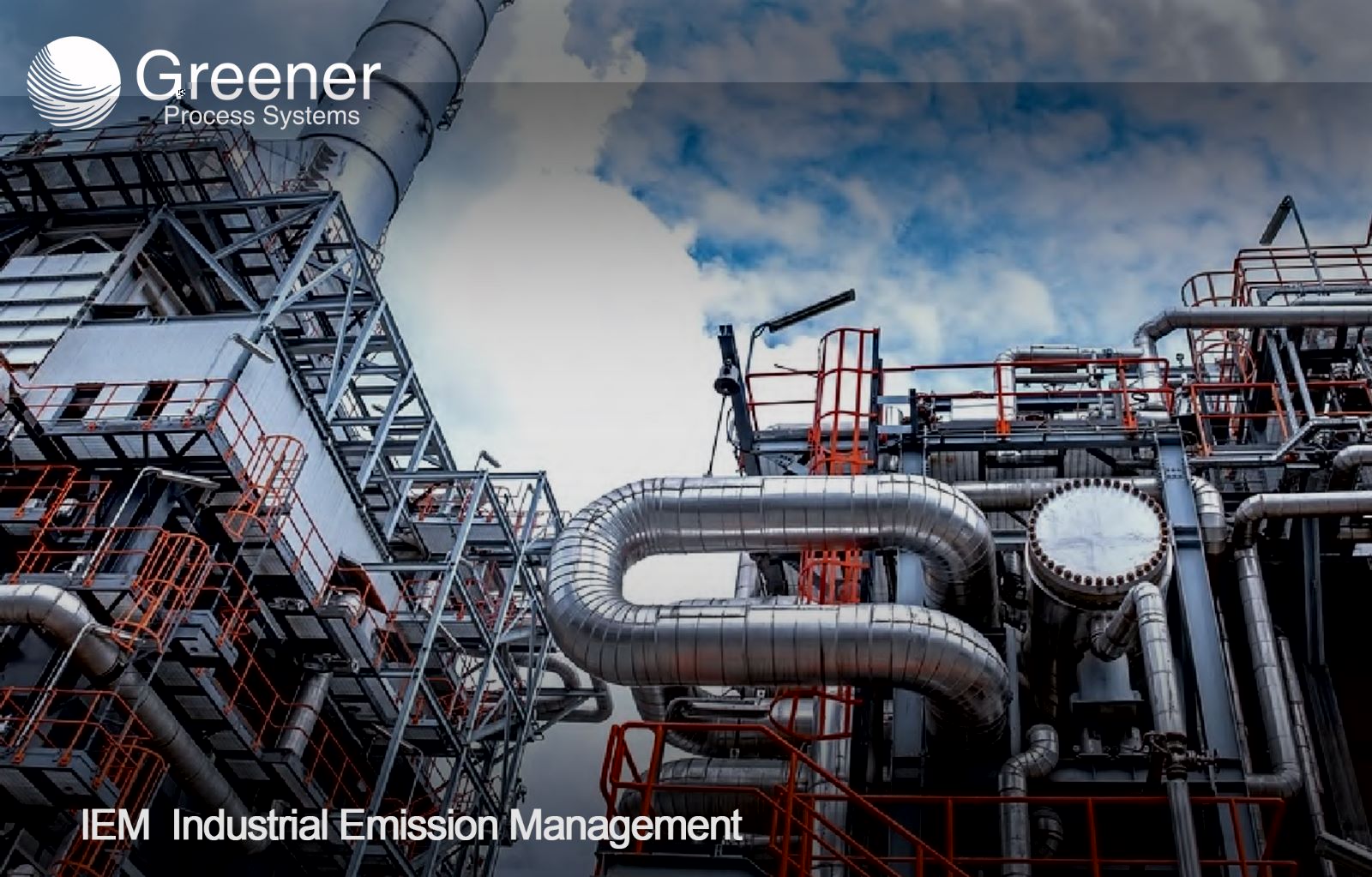 What marketing strategies have worked for you?
Since we sell large-ticket items (engineering services worth hundreds of thousands of dollars and builds in the seven figures), our best method is direct contact and meetings.
Can you share any financial data about your startup?
We have a $3 million order for our maritime system and are waiting on $100 million in proposed contracts for industry in the United States. (Reported on August 15, 2023.)
What has been your biggest business failure to date? What did you learn from it?
It was strictly focusing on the maritime industry, which has two- to four-year lead times for sales. We refocused on industry, where sales lead times are six to eight months.
What's the best specific piece of advice you have for other entrepreneurs?
Get used to rejection. You will be rejected 1,000 times before you get a big yes, and that big yes will mean big success. Hang in there and keep trying and working hard.
Want to be interviewed just like this? Fill out this simple form.