This interview is brought to you by Startup Booster. Market your company with rapid, effective promotion across startup and business blogs.
Name: Salman Chaudhary
Company: Torque360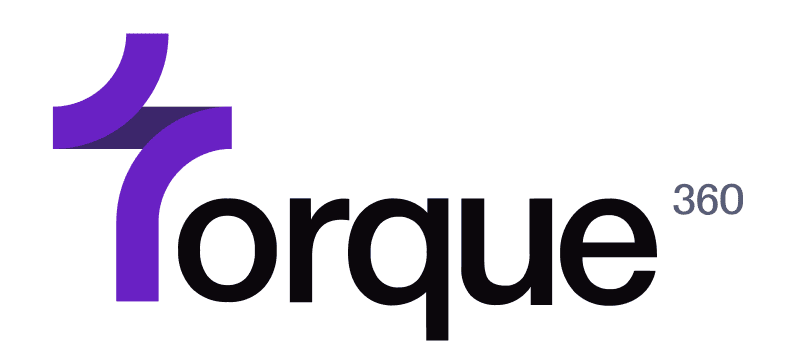 What are you building, and who benefits most from it?
We've built cutting-edge management software specifically for auto repair businesses. Our focus is on helping people who run auto repair shops, whether they provide car, RV, motorcycle, truck, or small engine repairs or services such as auto detailing, wrapping, tire, wheels, and quick lubes.
While serving as the COO at RepairDesk, I studied the auto repair industry and recognized the struggles smaller shops face in getting effective management tools. To simplify operations and support underserved parts of the industry, I came up with the idea for Torque360, a complete repair shop management solution. Our software directly addresses the challenges auto repair shop owners encounter and enhances their overall management practices.
In a nutshell, we're here to empower auto repair shops with a simple yet powerful tool that drives success.
What is one of your startup's most impressive accomplishments?
171 founders interviewed so far. Get interviewed in 10 minutes, via a simple form, for free.
Currently, most auto repair businesses are small to medium-sized. They lack access to affordable, high-quality software that covers all their needs. We are very proud of the fact that we have created a complete solution for managing and growing auto repair and tire businesses. That's why we call our software a 360-degree shop management solution for the auto repair and tire industry. It's user-friendly, packed with essential features, and offers strong marketing support.
With the help of this software, we are able to achieve a 40% reduction in repair time, which was a very proud moment for our team. Using our software, mechanics now pinpoint issues quickly. They can impress their clients with swift turnarounds and elevate industry standards.
What has been the biggest challenge so far, and how did you overcome it?
At the start, it was tough for us to get people on board. The auto repair industry wasn't used to employing software tools, so we decided to work closely with mechanics. We taught them how to use the software step by step, and they liked it. Their good experiences and recommendations helped us connect with others.
What tool or app could you not live without and why?
Communication is crucial for our team. We rely on a solid communication platform to work well together. For that purpose, Discord has proven highly valuable in enabling smooth teamwork, ensuring everyone stays on the same page even when things get busy.
What marketing strategies have worked for you?
Raising awareness among our target audience has been a highly effective approach for us. If our potential customers aren't aware of their challenges or the fantastic tech solutions available to simplify their lives, they won't even consider our software.
To address this, we've developed an SEO strategy centered on informative content to educate mechanics. We've crafted informative blog posts both on and off our website, which has provided valuable insights. This not only builds trust but also leads to conversions. Presently, we're broadening our content marketing tactics by incorporating videos, podcasts, and social media outreach to expand our reach even further.
Can you share any financial data about your startup?
Currently, we have over 500 active users and are generating annual revenue of $100,000. (Reported on August 15, 2023.)
What has been your biggest business failure to date? What did you learn from it?
Mistakes are just chances to learn and grow. To me, true failure only happens if you quit. Throughout my business journey, I've embraced every setback as a chance to gain valuable insights. These lessons drive me closer to success.
For example, my initial marketing campaign didn't take off as expected. At first, I wasn't sure where I went wrong. After careful analysis, I realized there was a significant disconnect between our strategy and our target audience. The absence of thorough market research meant we weren't reaching potential customers. This experience highlighted the importance of research and crafting precise messages for effective marketing. Now our marketing strategy is fully focused on our target audience, which has helped us gain thousands of customers.
What's the best specific piece of advice you have for other entrepreneurs?
Welcome adaptability with open arms. I often emphasize that the only constant in this world is change. Business environments transform constantly, and those who adjust thrive, so be willing to fine-tune your methods. Flexibility forms the bedrock of resilience, empowering you to tackle obstacles and seize unexpected chances.
Want to be interviewed just like this? Fill out this simple form.