This post is brought to you by Startup Booster. Market your company with rapid, effective promotion across startup and business blogs.
Below are two user experience startups that are on the rise. In no particular order, they are...
User testing is about to become much easier and more insightful courtesy of a startup that understands the challenges digital businesses face.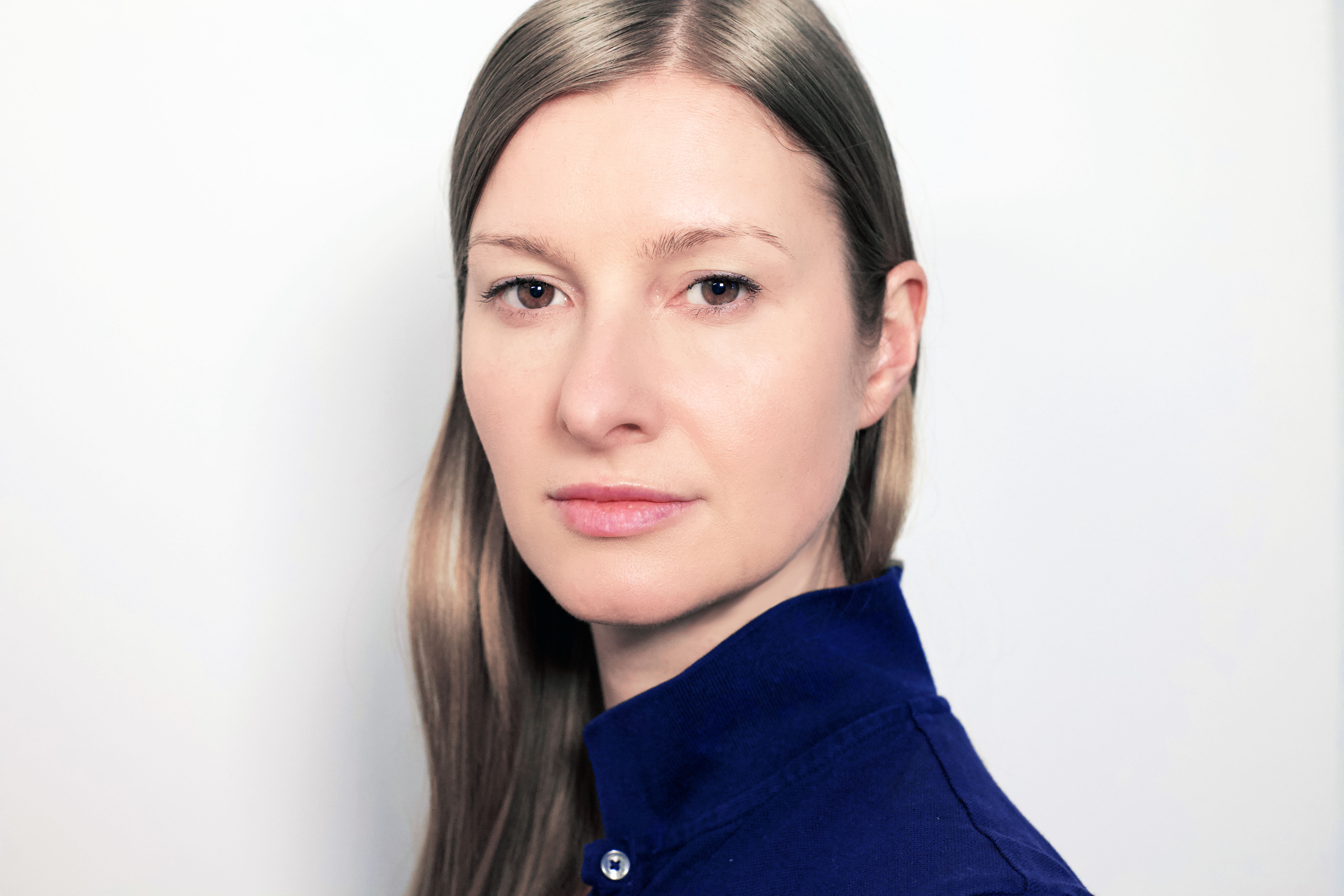 What happens when product developers and users communicate with ease?