This interview is brought to you by Startup Booster. Market your company with rapid, effective promotion across startup and business blogs.
Name: Mike Strives
YouTube — Instagram — Twitter — Blog
Company: Upvoty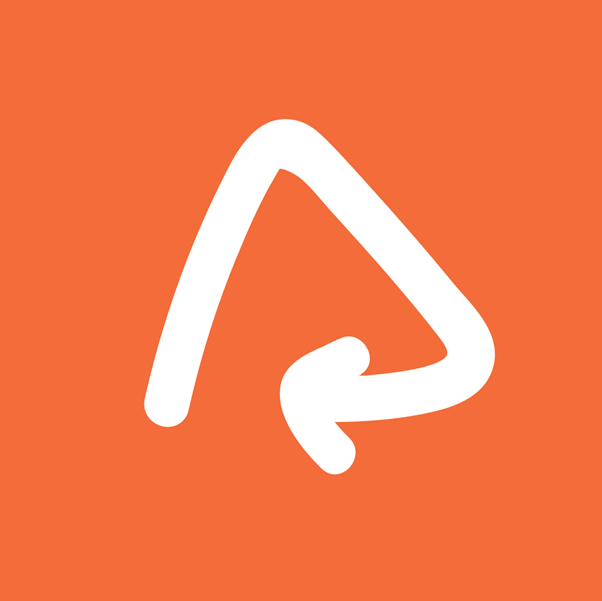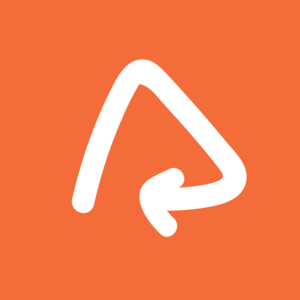 In one sentence, how would you describe your startup?
User feedback software to collect and manage all of your feedback in one overview.
What are you building, and who benefits most from it?
We're building a SaaS solution for B2B software companies to collect and manage all of their user feedback easily. As a software company, you do not want to make your product complex by adding new features that nobody's using. On top of that, you do not want to spend your valuable time and money building these features in the first place. With Upvoty, software companies can gather feedback from their users and ask other users to upvote the most important feature requests so they'll know what to build next.
What has been the biggest challenge so far, and how did you overcome it?
182 founders interviewed so far. Get interviewed in 10 minutes, via a simple form, for free.
I'd say the biggest challenge is entering the enterprise market. It's much different when you're targeting larger teams and companies instead of smaller ones. From the copy on your site, the messaging, the outreach, the implementation process with onboarding and demos, support, and building new features that would benefit the teams working in Upvoty, it's a different approach. However, we do not want to forget about the smaller companies and clutter the product. That's been a real challenge in terms of organizational management and infrastructure.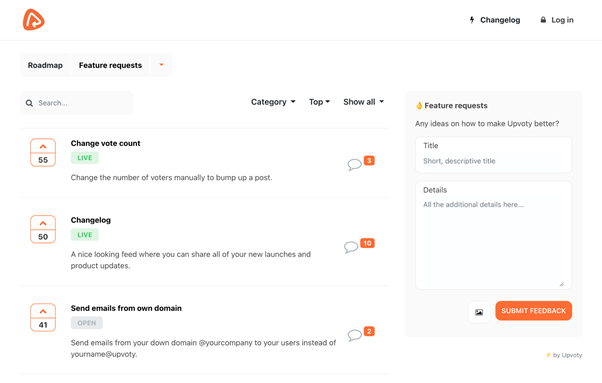 What tool or app could you not live without and why?
There are two: Crisp for our customer support and, honestly, Upvoty, since we're using our own product to build new features as well.
What marketing strategies have worked for you?
Targeting the unhappy users of our competitors was what really accelerated growth at the start. Think about writing "alternative to" pages, pulling up ads, etc. Investing in our blog with content marketing early on was a great decision as well.
What's the best specific piece of advice you have for other entrepreneurs?
Narrow down your target audience. Build a solution that works really well for a small group of users and scale from there.
What does your company's trajectory look like over the next five years?
We're going to invest more in a learning platform for product teams and make sure our product is the best solution on all levels of gathering and managing user feedback.
Want to be interviewed just like this? Fill out this simple form.