This post is brought to you by Startup Booster. Market your company with rapid, effective promotion across startup and business blogs.
Below are two Austrian startups that are on the rise. In no particular order, they are...
Could blockchain technology be the key to putting artists and fans in the driving seat?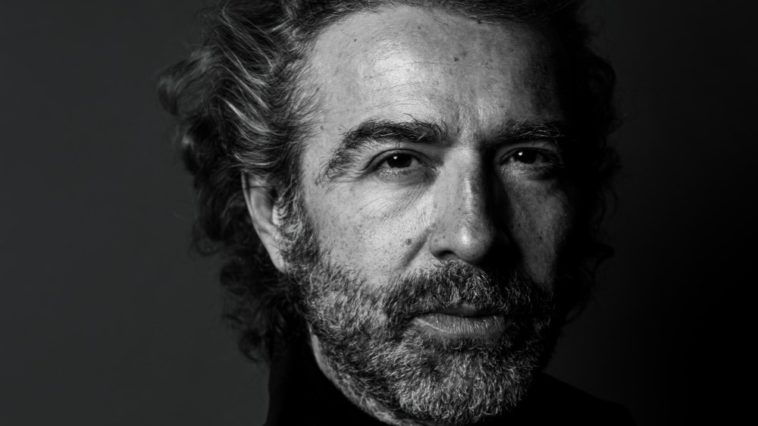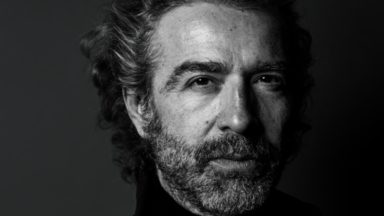 Could personalized viewing experiences be the most powerful weapon in the battle for viewers' attention?