This post is brought to you by Startup Booster. Market your company with rapid, effective promotion across startup and business blogs.
Below are two gamification startups that are on the rise. In no particular order, they are...
We learn best when we have fun doing it.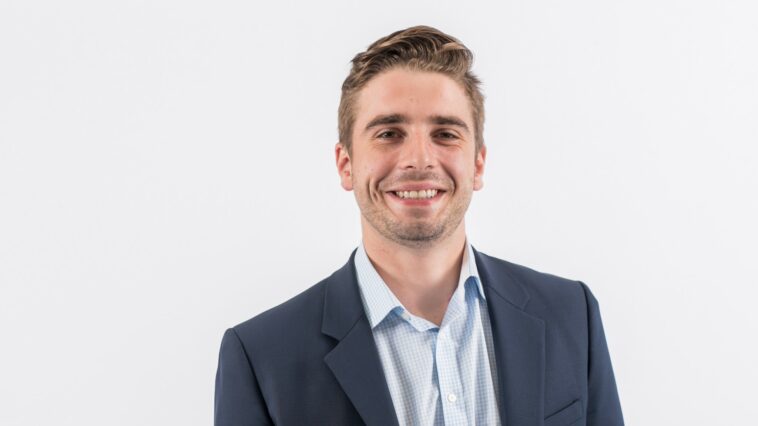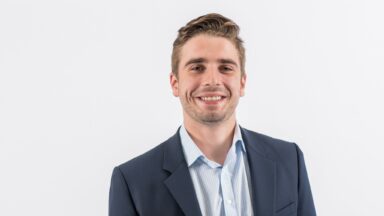 Can tokens and game mechanics keep employees and customers involved?