This interview is brought to you by Startup Booster. Market your company with rapid, effective promotion across startup and business blogs.
Name: Neerav Parekh
Company: Phrase Analytics Solutions Pvt. Ltd.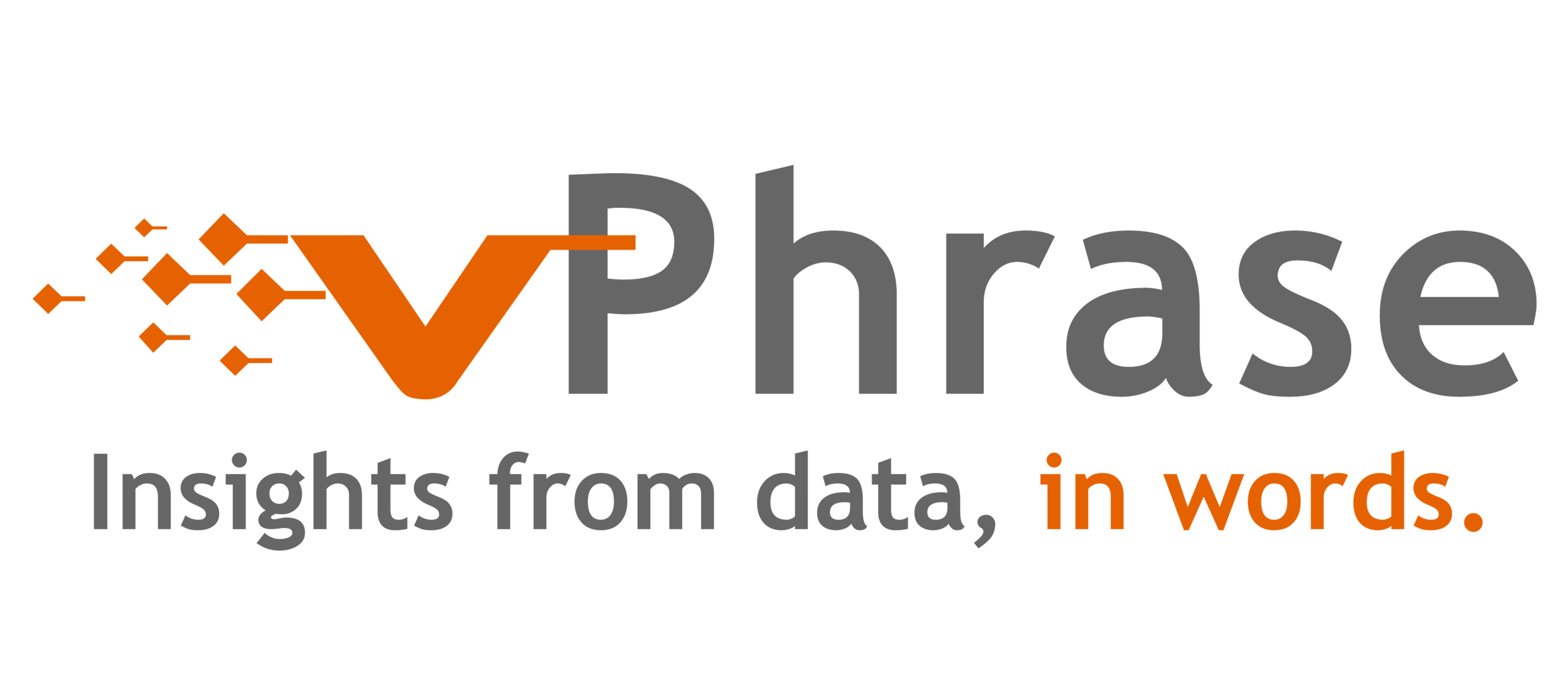 What are you building, and who benefits most from it?
We are building data analytics products for large and mid-sized businesses. We have two products: Phrazor (a natural language generation and report automation tool) and Explorazor (a data exploration tool).
What is one of your startup's most impressive accomplishments?
Our major accomplishments include Fortune 500 clients (among them GSK, Danone, Sanofi, and Abbott), patents (two granted and four in process), and recognition as the leader in natural language generation technology.
What has been the biggest challenge so far, and how did you overcome it?
Finding smart engineers has always been a challenge. There are many good engineers, but the really smart ones are few and difficult to find.
What tool or app could you not live without and why?
182 founders interviewed so far. Get interviewed in 10 minutes, via a simple form, for free.
Calendar and note-taking apps. I use Google Calendar and Apple Notes.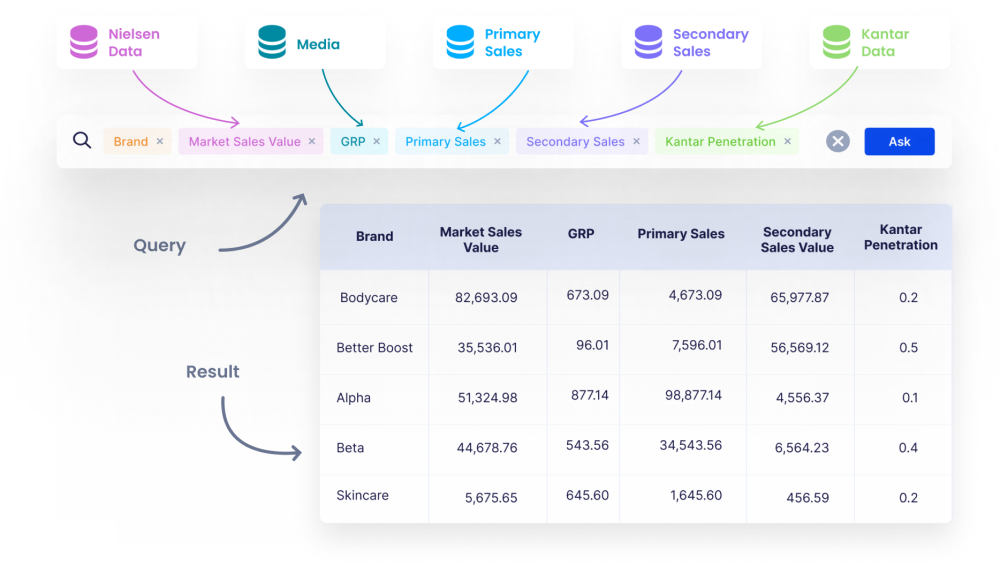 What marketing strategies have worked for you?
Ours is a sales-led outreach model. We use ABM to warm up our prospects. In addition, we exhibit at industry events.
What has been your biggest business failure to date? What did you learn from it?
We made a mistake when we raised funds and were looking at scaling up. We hired really senior folks from large organizations instead of going with relatively senior folks from smaller companies. It messed up our company culture, slowed down our work, and brought in office politics. We fired all of them and got in the right kind of people.
What's the best specific piece of advice you have for other entrepreneurs?
First of all, focus on building and maintaining a good culture as it makes everything else easier. Second, don't raise money too soon—managing investors is a full-time job, and interests are not always aligned. Finally, focus on specializing in one vertical before going horizontal.
Want to be interviewed just like this? Fill out this simple form.