This interview is brought to you by Startup Booster. Market your company with rapid, effective promotion across startup and business blogs.
Name: Christof Haslauer
Company: NativeWaves GmbH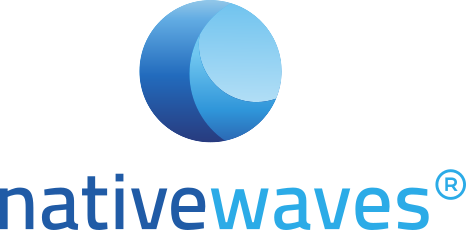 What are you building, and who benefits most from it?
NativeWaves is a B2B technology provider based in Salzburg, Austria. We provide broadcasters and streaming services with tools to take their content offering to the next level. Our focus is on event-watching experiences in sports, esports, and entertainment.
Our main product is NativeWaves EXP—an experience creation framework offered alongside our end-to-end low-latency streaming platform. Broadcasters, streaming services, and sports clubs and leagues all benefit from this solution, which enables a single production to be used to deliver next-level experiences at home, on the go, and in stadia.
Our potential customers are all fighting for viewers' attention. Greater viewer attention equals higher revenues. Personal experiences that connect the viewers emotionally are more engaging, and our goal is to create that connection.
What is one of your startup's most impressive accomplishments?
171 founders interviewed so far. Get interviewed in 10 minutes, via a simple form, for free.
Our most impressive accomplishment has been building the NativeWaves EXP experience creation framework. We are probably the first and only company that has focused on the end-to-end experience creation journey while keeping the primary focus on the end user.
Although the solution we have developed is end-to-end, it is versatile enough as it is built in a modular fashion, enabling our customers to pick the features they would like to adopt. Our patented audio sync technology is one of a kind, and it has solved a challenge that broadcasters have been facing for a very long time
What has been the biggest challenge so far, and how did you overcome it?
Our biggest challenge has been convincing traditional broadcasters and streaming services to focus on the user experience rather than just technological enhancements. Broadcasters and streaming services have been around for many decades, and they have set ways of working. Getting these businesses to look at adopting and delivering new experiences has been our biggest challenge.
To overcome this challenge, as a starting point, we designed our product in such a way that broadcasters did not have to make any major changes to their existing workflows. Since we used a modular structure, our customers could choose the features they wanted; in turn, this allowed us to work with suppliers they had existing relationships with.
We used as many open-source solutions as possible to ensure that our customers did not have to implement proprietary technologies if they did not want to. We adopted scalable formats so that our customers could reach the widest audience possible without any challenges. In effect, we created a solution that worked alongside systems they had in place but still allowed them to deliver new features and experiences to their viewers.
What tool or app could you not live without and why?
I spend a lot of time at work, and apart from the tools and apps I use there, the ones I appreciate the most are those I use to relax. Netflix and Spotify would be the two apps I could not live without. They are an integral part of my daily life and allow me to relax and refocus on my priorities.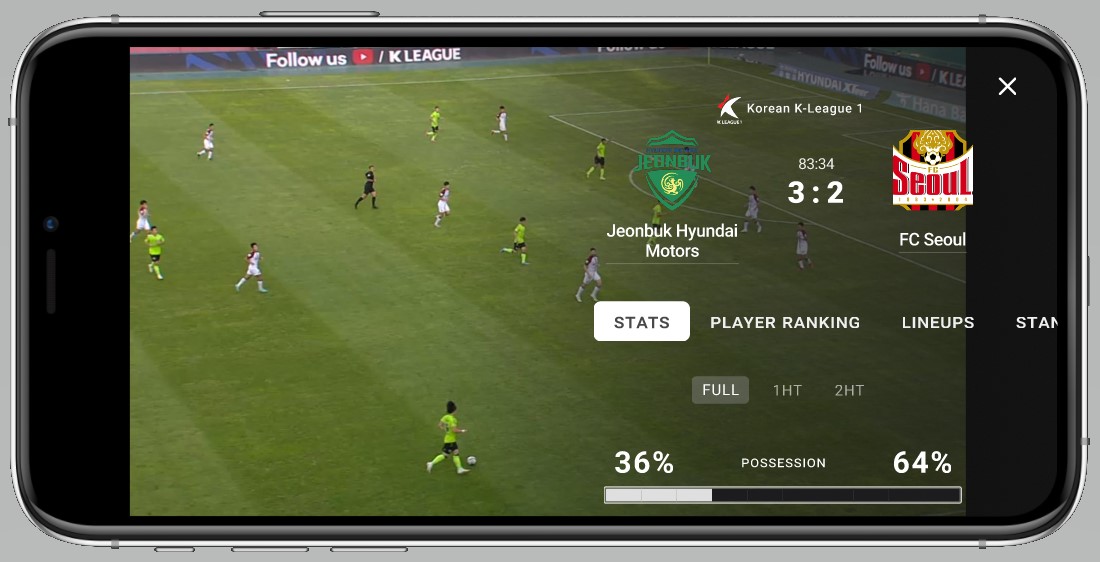 What marketing strategies have worked for you?
The most effective marketing strategy for us is providing our potential customers with a live demo of our solution. This enables them to understand what we are offering. At the next level, we provide them with an opportunity to experience their content on our solution by enabling a PoC, using our showcase app.
Marketing activities that have worked for us include:
Attendance/exhibitions at trade shows and industry events
Participation in thought leadership panels at industry events
Demo opportunities at industry events and on customers' premises
Thought leadership articles in the trade press
Thought leadership on social media channels such as LinkedIn
B2B joint partner marketing activities
Regular press and PR activity
Regular social media posting
Can you share any financial data about your startup?
This information is confidential, and we will not be able to share it. We can, however, say that our major investors are from the USA (primarily California, Bay Area-based) and Europe, and they include names such as Dolby Family Ventures, Levensohn Venture Partners, Susman Ventures, and Silicon Castles. (Reported on March 20, 2023.)
What has been your biggest business failure to date? What did you learn from it?
Our biggest business failure happened at the time of our launch. We launched our product in cinemas. Our patented audio sync solution was built to enable cinema-goers to enjoy movies in the language of their choice. The idea was that a fan could use an app on their phone to select a language, then the phone would listen to the dialogue from the screen and sync the audio in the language chosen.
Unfortunately, given the way the cinema business works, it was almost impossible to get access (licensing cost too high) to the dubs in different languages, and this idea failed. The key lesson was that while the technology was interesting, we needed to have an in-depth understanding of the business environment before we jumped into it. We assumed the studios would be open to new ideas, which was not the case. We corrected this when we pivoted toward offering our solution to broadcasters and streaming services.
What's the best specific piece of advice you have for other entrepreneurs?
Research and understand well the industry you are entering. Define the problem you are trying to solve. Research to see if your offering is something the industry wants and how high that is on its priority list. Have a plan for how you are going to create demand before you enter the market. Ensure that you have experienced industry people working alongside you to guide you, if needed. Finally, trust your gut instinct.
Want to be interviewed just like this? Fill out this simple form.