This post is brought to you by Startup Booster. Market your company with rapid, effective promotion across startup and business blogs.
Below are two big data startups that are on the rise. In no particular order, they are...
A seasoned entrepreneur and his company are driving massive change in a highly fragmented market.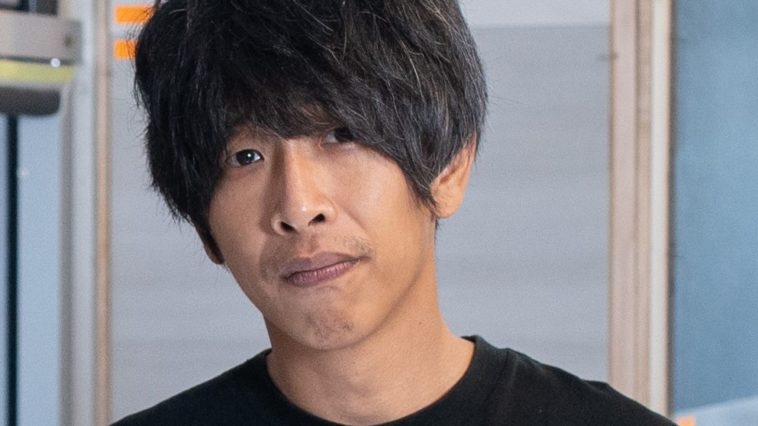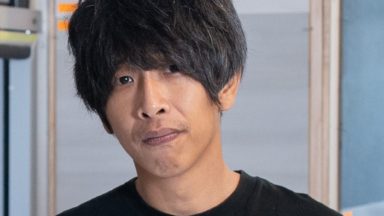 Vast amounts of textual data can only be of business value when they provide pertinent answers to burning questions.