This interview is brought to you by Startup Booster. Market your company with rapid, effective promotion across startup and business blogs.
Name: Péter Szekeres
Company: Neticle Plc.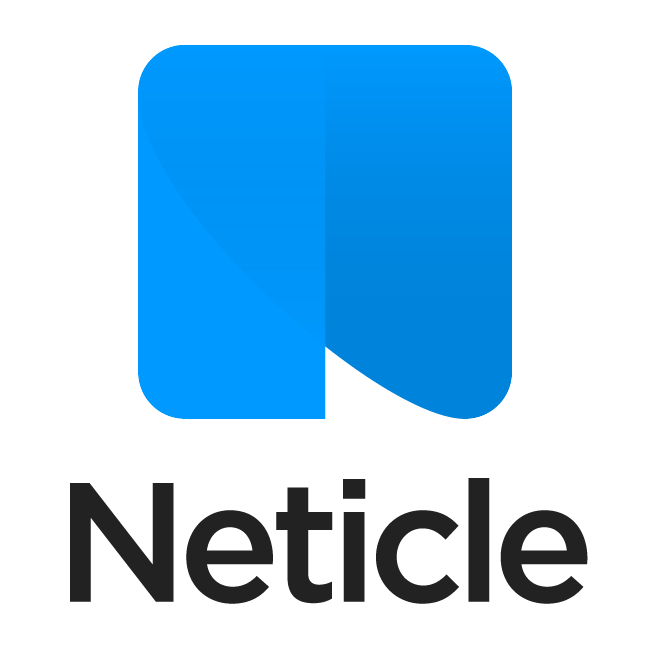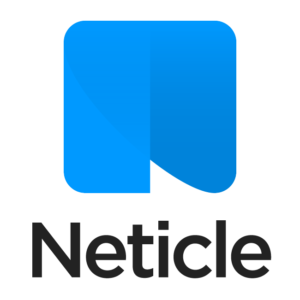 What are you building and who benefits most from it?
Neticle is developing automated text analytics solutions, with a proprietary NLP engine built into the software. The product range includes an online media monitoring and analytics platform (Neticle Media Intelligence), a CX platform equipped with its own survey builder (Zurvey.io), and a text analysis API that enables clients to integrate Neticle's text analysis capabilities into a wide range of corporate systems.
Neticle's solutions benefit companies that have a lot of textual data on their hands, especially in the form of customer feedback. This can either be collected in-house in the form of survey answers, emails, chat logs, voice transcripts, etc. or scattered across the internet in social media posts and articles. The ideal company size is 5,000+ employees, such as banks, airlines, retailers, and telecommunications companies, but we also work with organizations that have 250-5,000 employees.
What is one of your startup's most impressive accomplishments?
In 2020, we won the title of "Best Crisis-Agile Startup of the Year" at Hungary's Startup and Innovation Awards, which was great feedback for both our products and our company values.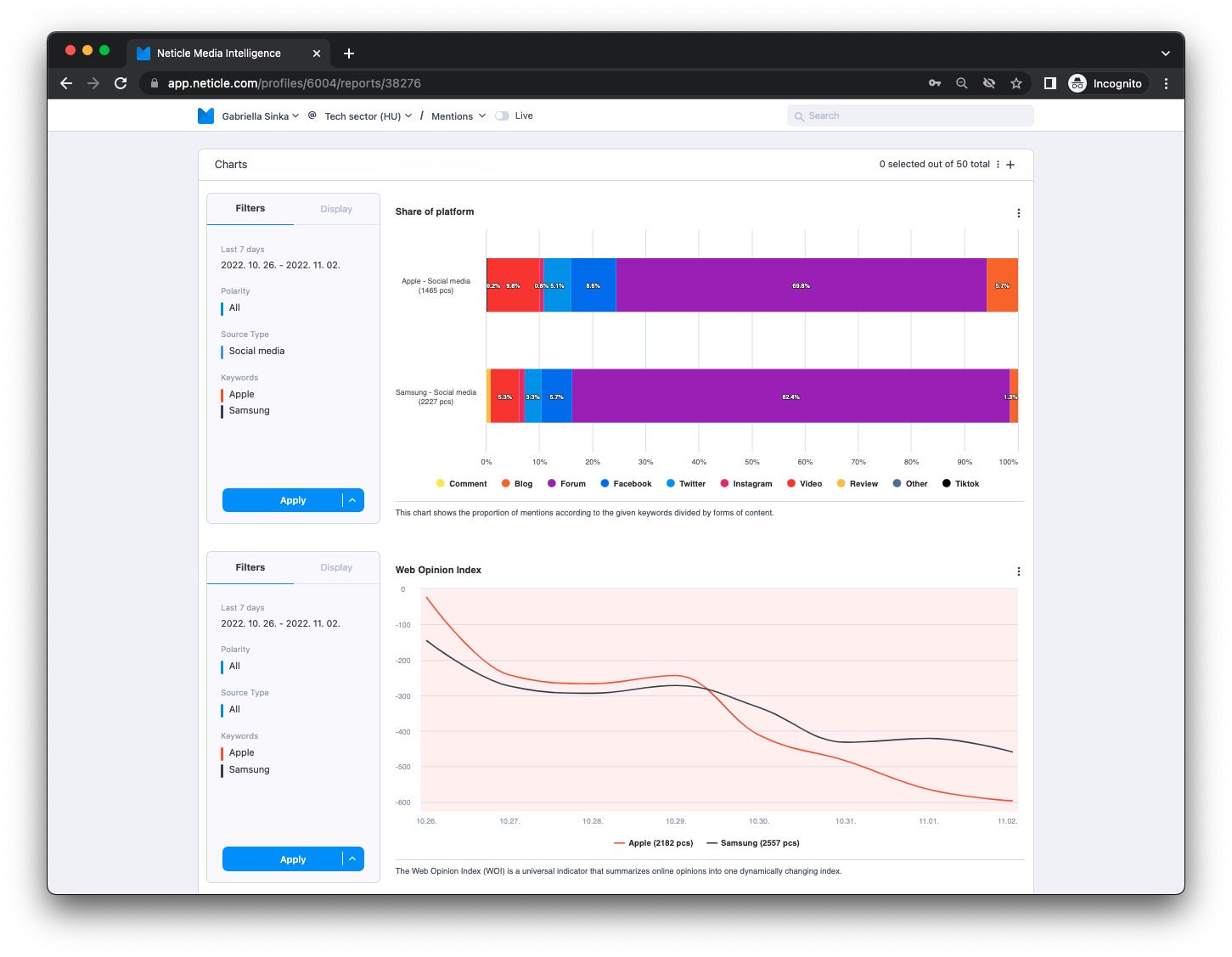 What has been the biggest challenge so far and how did you overcome it?
182 founders interviewed so far. Get interviewed in 10 minutes, via a simple form, for free.
Apart from the initial challenges every startup faces, the last couple of years have not been easy due to COVID-19 and the global economic crisis. During the pandemic, we heavily relied on the power of HR and Zurvey.io to hold the team together, and we have been able to retain most of our clientele because understanding customer feedback was still important to them in those troubled times. The current economic situation still causes some uncertainty, but we're working hard on expanding our client base using our unique language capabilities.
What tool or app could you not live without and why?
The funny thing about Neticle's products is that they can be used for self-development: We use them to collect feedback from the internet and monitor competitors, as well as to improve our language capabilities. Other than our own products, we really enjoy using RapidMiner—it's a great piece of software for those working in data science, machine learning, and artificial intelligence.
What marketing strategies have worked for you?
At Neticle, we rely heavily on written content to market our products. Case studies, white papers, and blog posts that display our products' capabilities and tell the biggest client success stories have been the most beneficial instruments in our marketing toolbox. Webinars and in-person live events have proven to be very effective as well: Not everyone is familiar with social listening, text analytics, and media monitoring, so it's always great to explain and showcase what Neticle's products can do and answer any questions about details or custom requests.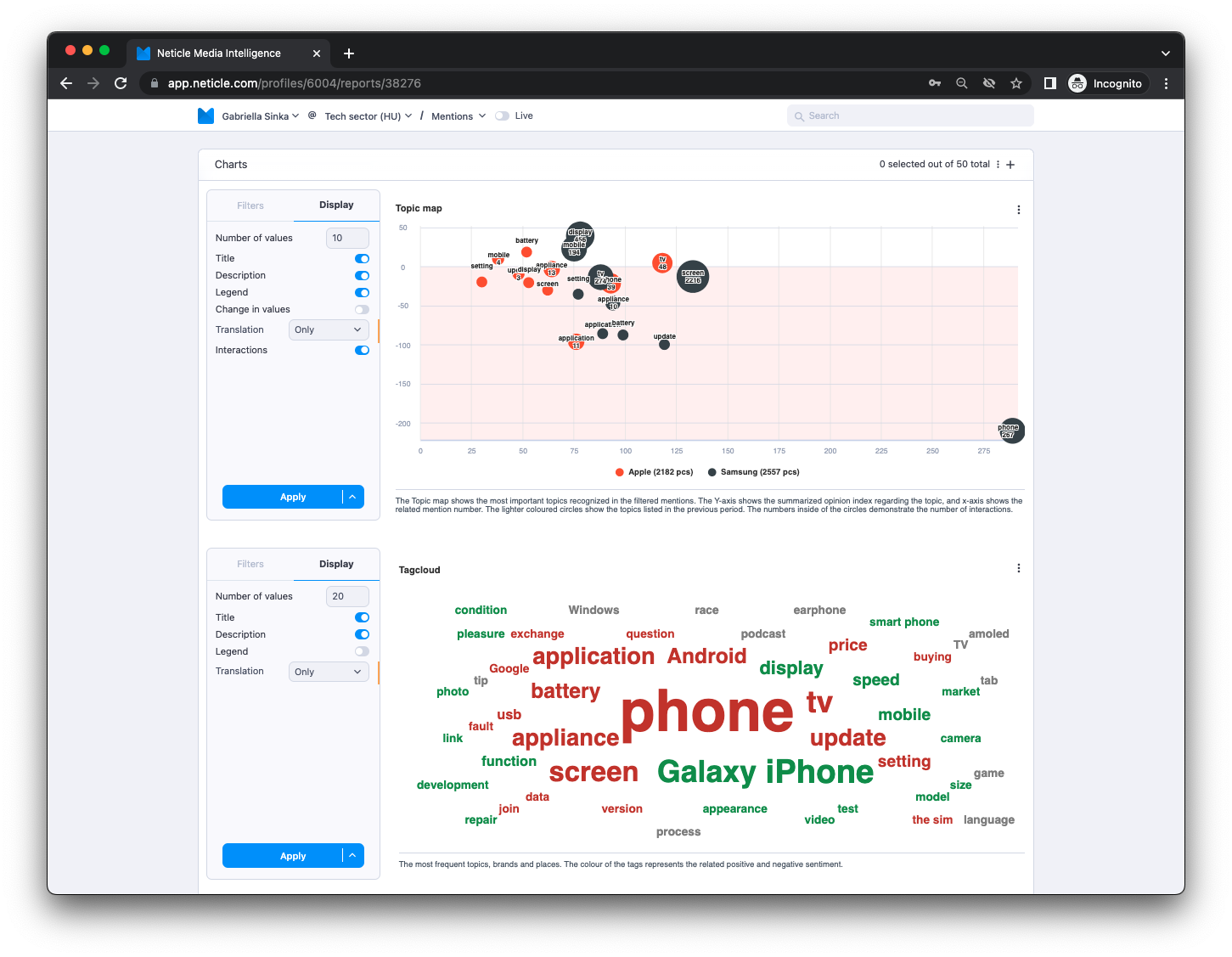 What's the best specific piece of advice you have for other entrepreneurs?
If you're just starting out, you need to have grit and be clear about the value your product/service provides for your (potential) clients. At the same time, be aware that it's not enough for your product to be good—you also need to be able to show its benefits in order to sell it. So, don't be afraid of marketing and build up a good sales team!
Also, you shouldn't worry about making mistakes: You'll learn the most through trial and error! You don't have to take over the whole world right from the start; begin small, get to know your market, and build on the information you gather. This is how you'll grow in the long run.
What does your company's trajectory look like over the next five years?
As a scale-up, it is a top priority to involve more investors, so that will be happening in the next few years. Other than that, our short-term goal is to achieve full European language coverage and then continue with languages from the Middle East and the Far East.
Want to be interviewed just like this? Fill out this simple form.