This interview is brought to you by Startup Booster. Market your company with rapid, effective promotion across startup and business blogs.
Name: Brian Lee
Company: Roamli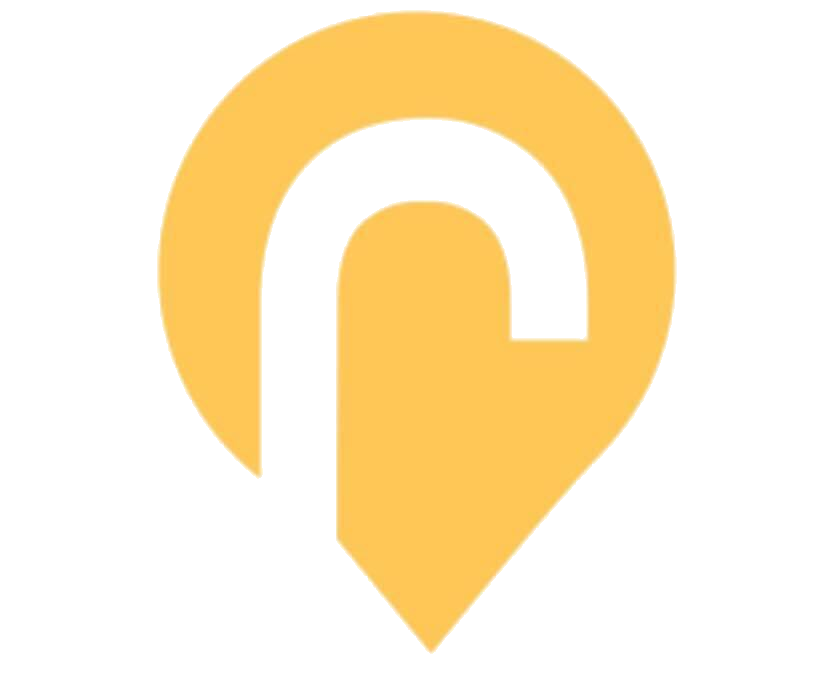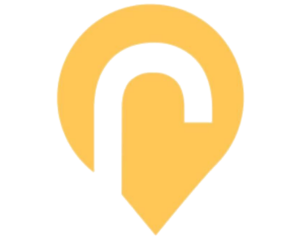 What are you building, and who benefits most from it?
At Roamli, our mission is to connect organizations and businesses to their local community. Whether it's a chamber of commerce, a tourism bureau, a conference, or a university, our goal is to drive engagement and help locals or tourists discover amazing things.
What is one of your startup's most impressive accomplishments?
We launched our first version of Roamli in May of 2020 during the early stages of the pandemic. We'll be the first to admit it likely wasn't the best time to start a B2C travel tech startup. After speaking to hundreds of users, we spent months constantly updating our PMF to the version we have today. We're customer-obsessed to our core and want to make sure every feature is designed with the user in mind.
What has been the biggest challenge so far, and how did you overcome it?
Our biggest challenge was our initial pivot during the pandemic from a B2C app to a B2B online platform. We wanted to create something that helped organizations connect with their customers in a unique, interactive way. We spoke with hundreds of customers to identify the one problem they all faced and worked to tackle that head-on.
What tool or app could you not live without and why?
171 founders interviewed so far. Get interviewed in 10 minutes, via a simple form, for free.
Monday.com. Balancing every single company priority across engineering, product, marketing, sales, and more, it's helped us immensely in holding ourselves accountable to deadlines and making sure the customer is supported before and after their events.
What marketing strategies have worked for you?
We've seen a large majority of users continue to use Roamli even after downloading it to participate in an event. Co-founder Bane Srdjevic, who is our engineering lead, has done a phenomenal job integrating our customer feedback to develop a great user interface for any use case.
Can you share any financial data about your startup?
One of the things we're most proud of is being purely bootstrapped since inception and launch. While we initially explored VC and Accelerator funding, by the time we started engaging in more serious discussions, we had found our initial PMF with a core group of customers. Since then, we've been able to work with a host of fantastic partners to further define our market and ensure the product works as intended. (Reported on June 08, 2023.)
What has been your biggest business failure to date? What did you learn from it?
Bane and I will be the first to admit we did not conduct nearly enough user research when launching our first B2C mobile app. During our first customer event in person, the feedback spoke for itself, and we heard it directly from the users—it wasn't pretty. We made immediate improvements based on that feedback and conducted countless interviews throughout feature tests.
Lesson learned: Not everyone is a designer. Just because some people like something doesn't mean the majority will.
What's the best specific piece of advice you have for other entrepreneurs?
Having a great co-founder and team during the early stages of your company makes all the difference. It's a lonely road at times trying to create something, and having a network/partner to go through it with helps keep you on the right track. If you start with the right problem to solve, the journey can be extremely rewarding no matter how many setbacks you may face.
Want to be interviewed just like this? Fill out this simple form.