This interview is brought to you by Startup Booster. Market your company with rapid, effective promotion across startup and business blogs.
Name: Lauren Foundos
Company: FORTË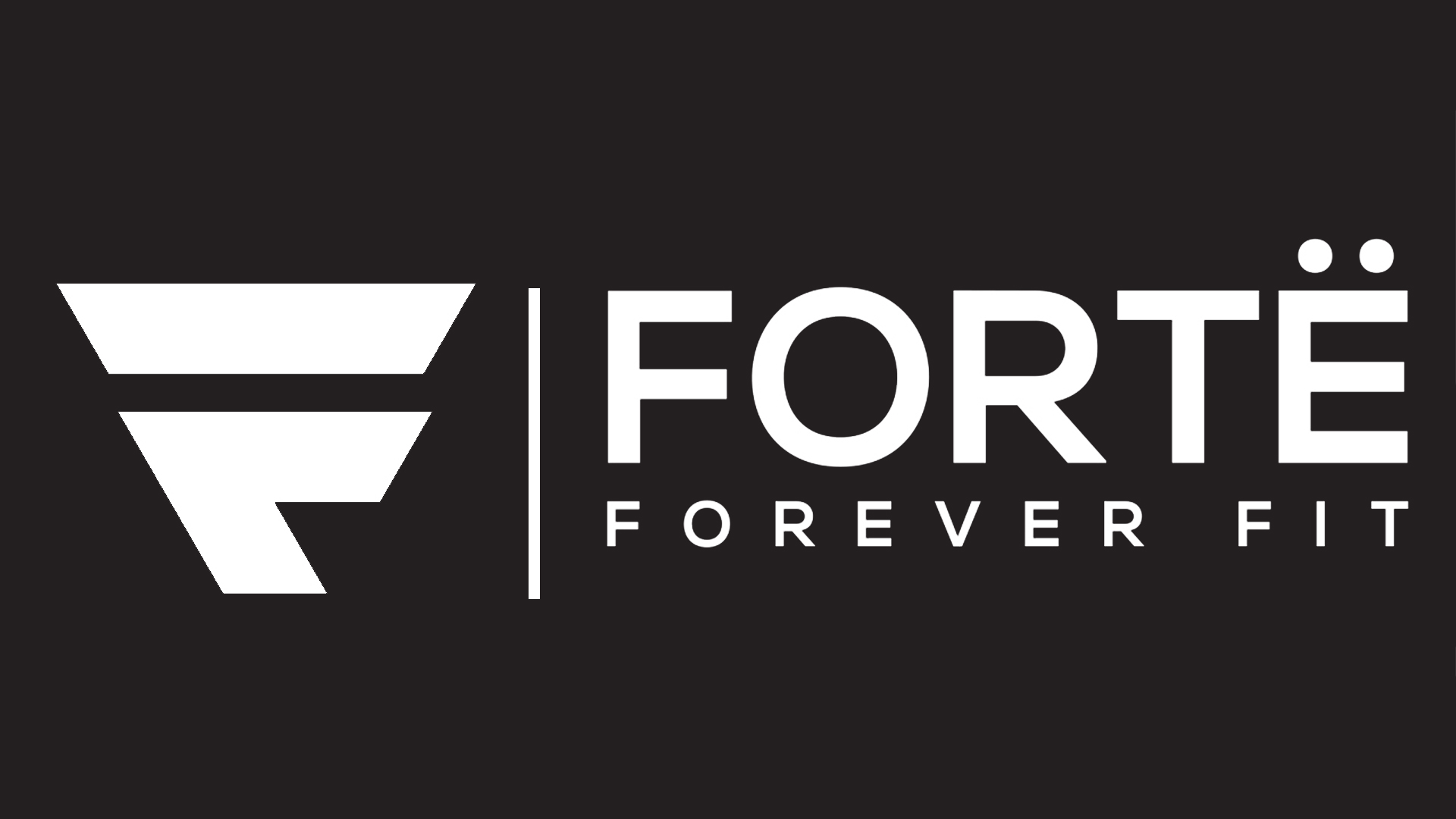 What are you building, and who benefits most from it?
FORTË is a B2B, SaaS solution enabling gyms chains, boutique fitness studios, influencers, sports leagues, and teams to build a premium, interactive live and on-demand video solution for their communities. Our video monetization platform is integrated into their ecosystems and branded for them with apps, a website, and TV apps.
We have built proprietary hardware and software to enable TV-quality live production that is fully automated. Our video platform offers live-streaming, two-way video, on-demand video, and live leaderboards where you compete in real time, chat with other people, follow them, join groups, view activity feeds, track your HRV, compete in challenges, and sell programs and collections. We have music licensing deals and integrate with nearly all of the fitness industry's CRMs and payment solutions (Mindbody, Mariana Tek, ABC, Daxko, Stripe, Shopify, Recharge, etc.).
FORTË's clients include well-known companies, among them UFC GYM, Curves, YMCA's, The Edge, Brick Bodies, Village Health Clubs, Exhale Spa, 305 Fitness, Dancebody, Natural Pilates, Health House, Melt Method, the Under Armour World Headquarters Gym, and the NFL Players Association.
What is one of your startup's most impressive accomplishments?
182 founders interviewed so far. Get interviewed in 10 minutes, via a simple form, for free.
We are extremely proud to power the digital experiences for our partners as many of them are household names, like UFC Gym and Curves.
We are also very proud of the institutional investors that have invested in our company, including the LA Dodgers, Billie Jean King Enterprises, Elysian Park, SeventySix Capital, R/GA Ventures, The W Fund, How Women Invest Fund, Golden Seeds Venture Fund, and Mindshift Capital, and notable angels such Rosie Rios (former Treasurer of the United States), Michael Levine (CAA board member and former CEO), and Lance Bass (singer from NSYNC), among others.
We have just completed the build of our new multi-tenant SaaS platform, which increases our margins significantly and offers our clients a ton of flexibility to make their products their own. We are immensely excited to have built this with the support of Amazon as it represents a true inflection point for the company and puts us in a very strong position to scale.
Lastly, we are very proud to be the first company to receive an investment from all of the investors on the TV Show Unicorn Hunters. (https://unicornhunters.com/season1-episode2-forte/)
What has been the biggest challenge so far, and how did you overcome it?
The biggest challenge so far has been the decision to stop scaling on our legacy technology and focus on building our new platform. We wanted to keep showing growth, but at the same time, we knew we needed to focus on building a more scalable platform behind the scenes.
After a year-long project and an investment in the seven figures, we have completed our new platform. It's hard to slow down and stop running sometimes, but we knew we had to in order to achieve the growth trajectory we wanted.
What tool or app could you not live without and why?
I am addicted to checking my Oura ring app the minute I wake up. I love to crush audiobooks while I work out at the gym or run, and I certainly could not live without my Gmail app. The number of emails I send per week is absurd, and I love it that way. It means I'm busy and it's working!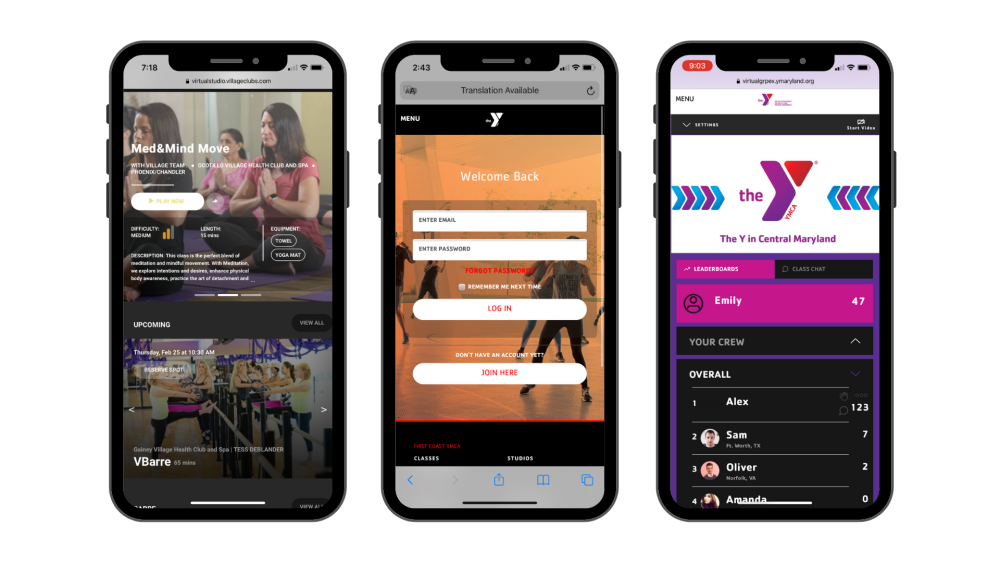 What marketing strategies have worked for you?
Our product is designed so well for our customers. We often migrate customers of generic video hosting platforms or even Zoom. They were simply using available tools that they found quickly, often at the start of the pandemic, so our marketing strategy focuses on our desire to serve our clientele's specific needs.
All of our teammates on the business side are avid gym goers, which I think our clients also greatly appreciate. We work out with their brands, and I think they truly appreciate that. People often go into the fitness industry because they are deeply passionate about it, so being our authentic selves is often the best branding and marketing strategy in our toolbox.
Can you share any financial data about your startup?
We have approximately 50 customers/brands that use our SaaS platform. One brand may have hundreds of locations, some operating globally in 39 countries. We have raised approximately $15 million in venture capital to date. (Reported on September 11, 2023.)
What has been your biggest business failure to date? What did you learn from it?
I think one of our biggest mistakes was waiting too long to get a new CTO. It never felt like a good time to change the person in that role as we are a tech company and it's the backbone of our strength. That said, we finally did, and under his guidance, our company has progressed by leaps and bounds.
So, I would say trust your gut and cut your losses. Whether it's people or products, it's all about iterating and doing it quickly so you can survive and, more importantly, thrive.
What's the best specific piece of advice you have for other entrepreneurs?
The best advice I have for other entrepreneurs is to always believe in yourself or no one else will. There will be tough times when nothing feels like it's going your way, but grit and perseverance will change that, and you will get lucky. You need to keep fighting day in and day out and stay positive. You'll make mistakes, sometimes big ones, but it's how you recover from those mistakes that is the difference between success and failure. If it were easy, everyone would be a successful entrepreneur. Grind and grind hard daily, and you will win!
Want to be interviewed just like this? Fill out this simple form.