This post is brought to you by Startup Booster. Market your company with rapid, effective promotion across startup and business blogs.
Below are two eco-friendly startups that are on the rise. In no particular order, they are...
This company is determined to change minds and hearts so that sustainable personal care products become consumers' first choice.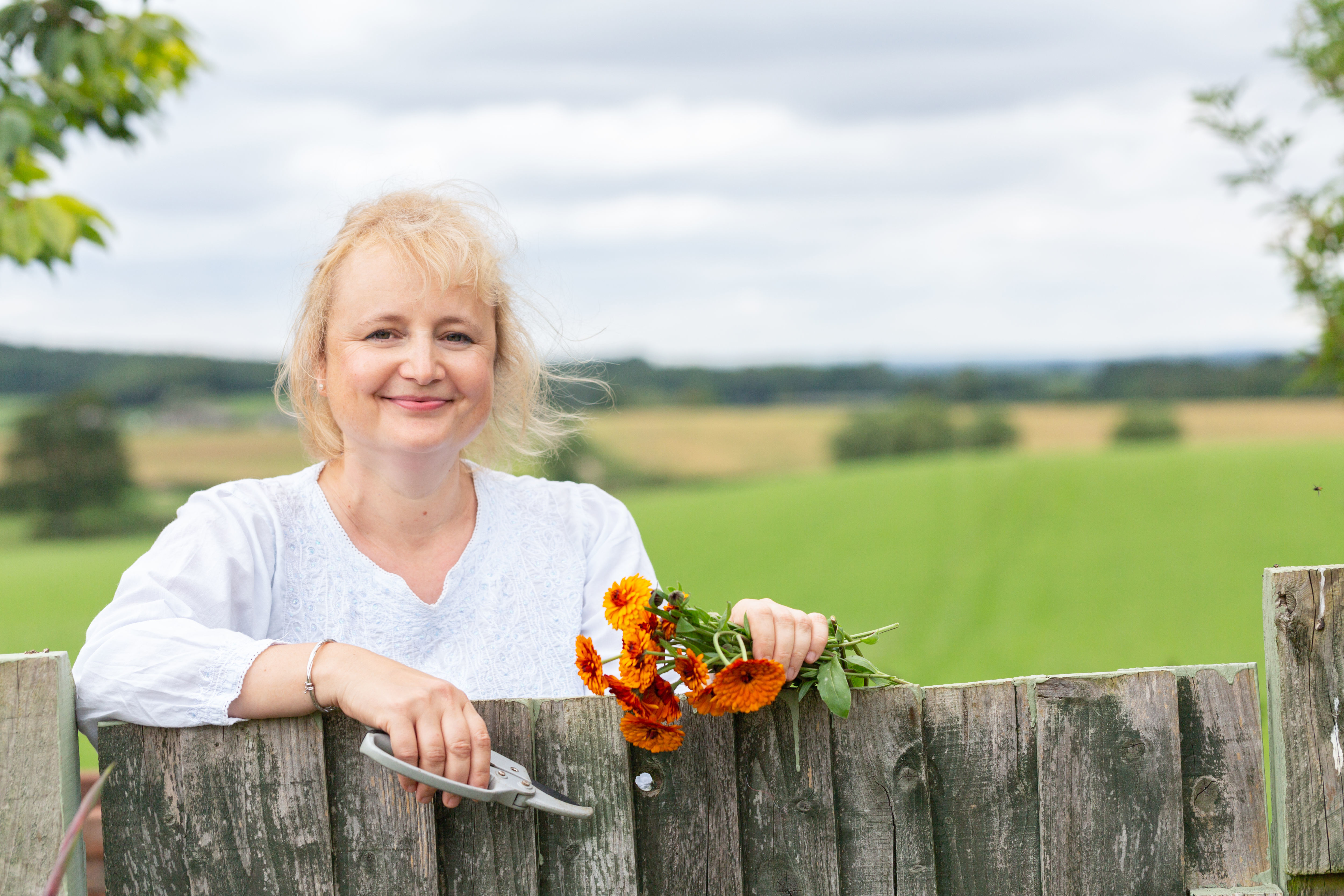 Procuring office supplies doesn't have to be a dreaded chore.