This interview is brought to you by Startup Booster. Market your company with rapid, effective promotion across startup and business blogs.
Name: Eliot Knepper
Company: Mnemonic AI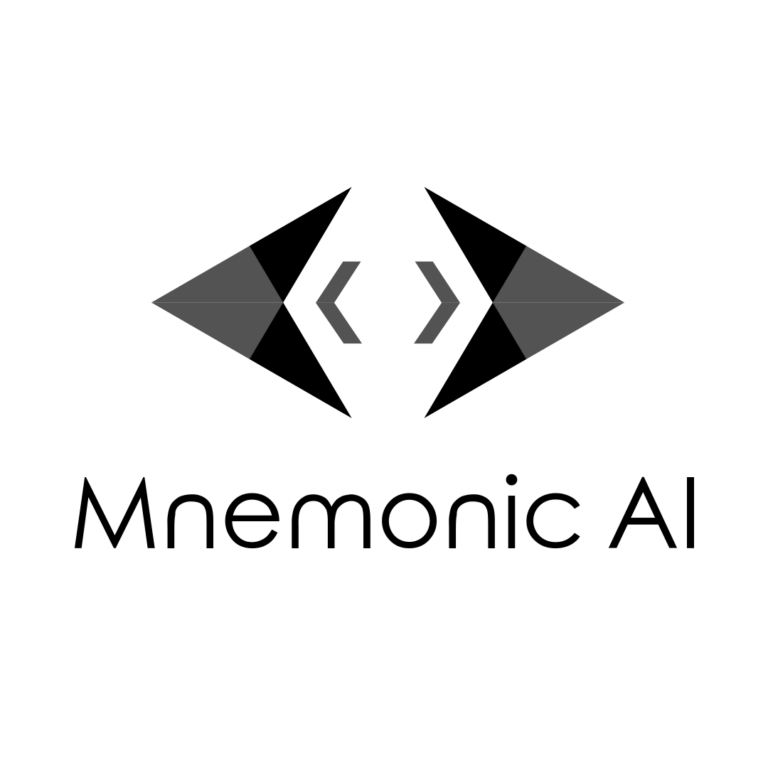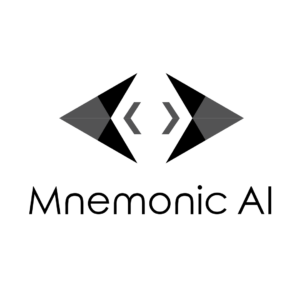 What are you building, and who benefits most from it?
We are building a set of customer intelligence tools that are 100% data-driven and fully automated, such as buyer personas, voice of the customer (VoC) analyses, and brand personality evaluation. We allow our clients to finally move away from "I think our customers want this" to "I know our customers want this."
What is one of your startup's most impressive accomplishments?
On the product side, we developed an AI that allows measuring and defining someone's personality based on 128 characters, which is no more than a short tweet or a few sentences. Before, an individual had to go through a questionnaire of 150 questions in order to do that. This development is now used for psychographic marketing and targeting as well as identifying traumas. On the business side, we were extremely proud to present our solution on stage at the last Google Next Conference together with our client Henkel.
What has been the biggest challenge so far, and how did you overcome it?
Moving from a single-product company to a multi-product company. Suddenly, you need to present solutions in a way everybody understands and is not overwhelmed. The way we solved it was through steady A/B testing. Changing setups, communication, etc. allows young organizations to find the right path.
What tool or app could you not live without and why?
171 founders interviewed so far. Get interviewed in 10 minutes, via a simple form, for free.
Canva and Google Meet.
What marketing strategies have worked for you?
I could definitely tell you more about strategies that didn't work initially. I think that every channel has the potential to be a success—it is more the question of how to use it. Here again, A/B tests with minor investments are the way to go. Since we have products that require a fair amount of explanation, we found that building a network of resellers is very valuable. They not only bring new clients but also a lot of pre-work.
Can you share any financial data about your startup?
Currently, we are providing insights about roughly 350 brands and their customers. What might be more interesting is that these brands see up to 400% conversion uplifts and up to 184% ROAS after putting these insights to work. (Reported on September 07, 2023.)
What has been your biggest business failure to date? What did you learn from it?
Prior to Mnemonic AI, we founded a company that completely bombed! The reason was simple: no product market fit.
What's the best specific piece of advice you have for other entrepreneurs?
Spend the first money on understanding your audience before spending it on a fancy website.
Want to be interviewed just like this? Fill out this simple form.