This interview is brought to you by Startup Booster. Market your company with rapid, effective promotion across startup and business blogs.
Name: Tyler York
Company: Achievable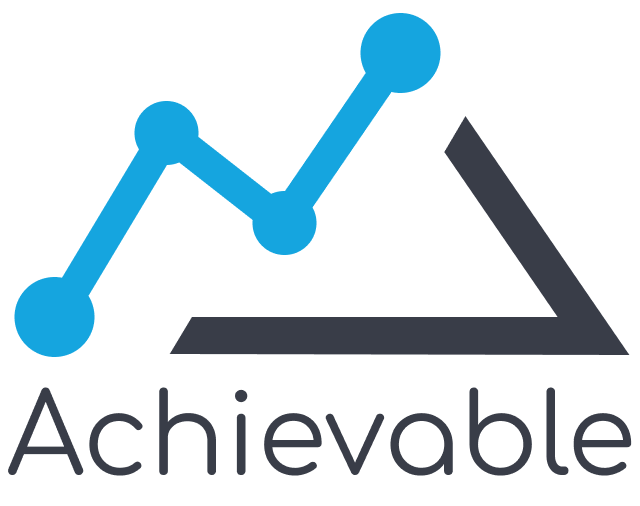 What are you building and who benefits most from it?
Achievable provides online test preparation courses for high-stakes exams. These are the tests people need to do well on to get into their dream college, get licensed for their career, or attain other important life goals.
Our learning platform guides customers through a personalized learning experience, reinforcing what they've learned as they study and giving them certainty that they're ready to ace their exams. Achievable's AI-powered personalization engine automatically optimizes the learning experience for the best possible results. Our company currently offers a GRE prep course, SIE exam prep, Series 6 exam prep, Series 7 exam prep, Series 63 exam prep, Series 65 exam prep, Series 66 exam prep, an ACT prep course, USMLE Step 1 exam prep, and AMC exam courses.
People who benefit the most from our courses are those struggling to understand their current study material and the material on the test in general. One of the key things we focus on is making these tough tests easier, both through understandable material written in plain English and through the adaptive learning features of our platform.
What is one of your startup's most impressive accomplishments?
182 founders interviewed so far. Get interviewed in 10 minutes, via a simple form, for free.
Our AI-powered adaptive learning engine is our most impressive accomplishment. Our adaptive learning platform does much more than a typical learning management system (LMS). We offer extremely fine-grained personalization of the course material based on memory science. As people study with us, we collect thousands of data points on what they know and how well they know it and use this to estimate their aptitude and memory strength for that topic.
We use this information to put the most relevant content in front of them. This leads to extremely high pass rates achieved in half the time with other test prep programs. It also makes studying easier and a little bit fun as all the user needs to do is continue to check in and we guide them through to completion. Our competitors (and typical LMSs) don't offer much more than the actual content itself.
What has been the biggest challenge so far, and how did you overcome it?
Growth and continued growth are always a challenge, but they can become even more difficult as a company starts to scale. In some cases, the channels that have worked well for you start to get saturated or capped, and you need to find new ways to grow. In other cases, you are capped not by the channel's potential, but by the quality of your efforts in that channel to date. The tough part is figuring out which is which and determining how to invest your time and energy going forward. These tough decisions came up for us a couple of times this year and continue to this day.
To overcome these challenges, we centered the decision-making conversation on our priorities and long-term goals. Then we set out to make the most of the channels that delivered success for us while triaging what we could reasonably improve and seeking low-hanging fruit, high-impact wins with the least resources spent. The result was improved performance on almost all of our key channels and thoughtfulness about resource allocation that we continue to employ going forward.
What tool or app could you not live without and why?
Asana is the tool I could not live without. It gives you the ability to easily create tasks and organize those tasks into projects and lists within those projects. You can then assign these tasks to other people and add deadlines, tags, or other people. Asana gives my business partner and me full visibility into what our employees and we ourselves are working on, what our respective priorities are, and what deadlines each of us has coming up. Having this visibility is key for keeping up with each other in our fast-moving environment. It also makes it easy to record and assign tasks as they come up with the mobile app. Without Asana, we would undoubtedly forget to do things we need to do and would get less done overall.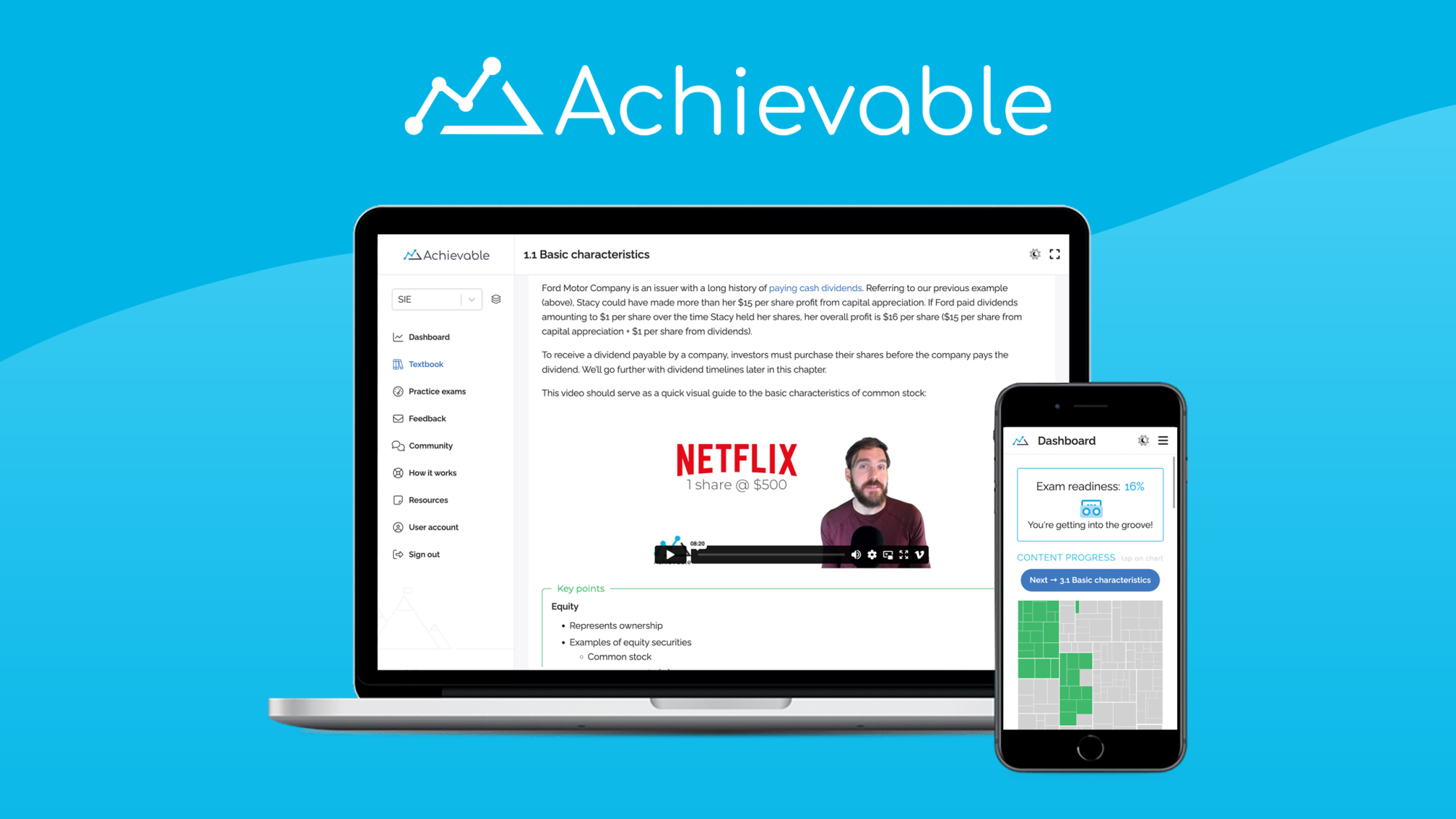 What marketing strategies have worked for you?
Our primary growth strategy is word of mouth, which has now been rebranded somewhat to product-led growth (PLG). In essence, we focus on providing an excellent product with a high level of customer support, and this in turn gives people a great experience with us that they share with their friends. This is a fantastic way to grow, but it is very difficult to track or quantify. This is also a symptom of good product-market fit.
On top of this, we pursue a number of other channels for durable long-term growth. SEO is crucial as it can provide sustained or even improving traffic over time to the same assets (posts and content pieces). You can accomplish this through backlink campaigns, good technical SEO, and more. We also work with a large number of affiliates, which are crucial for the test prep business because they offer a steady stream of clients. It's important to find durable and repeatable methods of growth because these will set the baseline for growth in your company.
Can you share any financial data about your startup?
We have helped tens of thousands of customers ace their most important exams. We raised a $650,000 pre-seed round in early 2022. (Reported on September 12, 2023.)
What has been your biggest business failure to date? What did you learn from it?
Our biggest business failure to date was a missed opportunity. We did a promotional video with an influencer for one of our courses, and it was extremely successful, resulting in more than four times the revenue we paid to have the video created. So, we decided not to do influencer marketing again for this particular course.
As any startup founder knows, a key advantage of being small is that you can make decisions and take action quickly. However, in the flurry of getting new products and campaigns out the door, startups often forget to pause and reflect on their past successes and why they were successful. This is a grave mistake. Successes provide valuable insights into what works and what doesn't in your market and for your company. They can identify patterns you can leverage or replicate in the future. By taking the time to revisit your past successes, you can better understand growth in your market and double down on what works.
What's the best specific piece of advice you have for other entrepreneurs?
Make time for strategy. Revisit the structure, process, and content you have in place for your key growth channels at least once per year, if not once per quarter. It's easy to get so caught up in tasks that you don't go back and check on what's working and what's not and make strategic decisions that can multiply the impact of your efforts. Just because something is still a key growth driver for your business doesn't mean that it's "done".
You could also be losing ground to competitors in a channel, which is subtle until it isn't, or you could be leaving money on the table by not fully realizing that channel's potential—remember that many very large businesses have been built on just one key marketing channel. Make sure you keep your eye on your old reliable channels as they can often be improved, and continue to think strategically about the best places to allocate your time and resources.
Want to be interviewed just like this? Fill out this simple form.