This interview is brought to you by Startup Booster. Market your company with rapid, effective promotion across startup and business blogs.
Name: Vlad Centea
Company: Morfin.io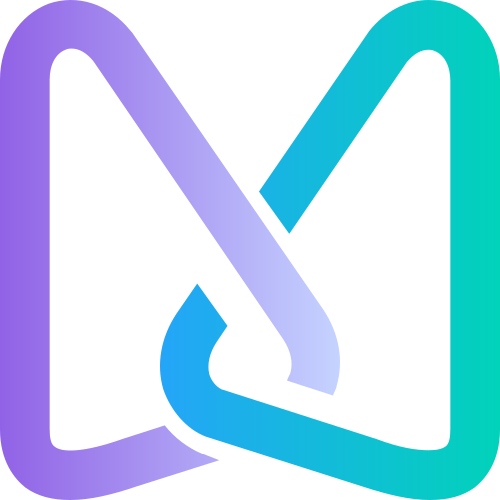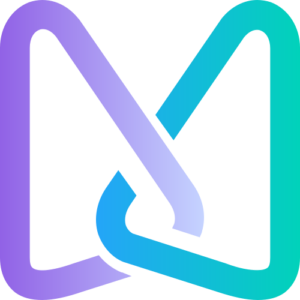 What are you building, and who benefits most from it?
We offer the most complete gamification platform consisting of a gamification designer, a front-end app (Morfin.io), and the app (More).
By using the app, businesses will get more from their employees and customers and vice versa. Morfin creates a game economy that helps organizations of any kind and their customers, employees, or members transfer value between them in a more efficient and fun way by gamifying real-life processes, tasks, actions, and events.
Common use cases of the Morfin platform and More app include:
employee engagement
customer loyalty
education and microlearning
virtual shares
mobility and climate change
171 founders interviewed so far. Get interviewed in 10 minutes, via a simple form, for free.
Morfin is not a product; it's a platform and a product launchpad where everything is customizable to the client's needs and desires.
What is one of your startup's most impressive accomplishments?
We work with the City Hall of Differdange, Luxembourg in a campaign to encourage people to go to work by walking, biking, or using eco-friendly public transport in order to reduce their carbon footprint. One hundred and ninety beacons were installed in all buses in the city.
What has been the biggest challenge so far, and how did you overcome it?
It's understanding how to present our services to potential customers as it is so complex and customizable. We figured out a way to break down the concept into smaller bundles that we present with regards to which ones we think could be of interest to that particular future client.
What tool or app could you not live without and why?
Google Docs, Google Sheets, and Telegram.
What marketing strategies have worked for you?
We found that clients came to us because they were able to identify a solution for their problems in our services; we just had to publicly present our concept and what we offer. LinkedIn is the platform that generated the most leads for us as a B2B2C SaaS.
What's the best specific piece of advice you have for other entrepreneurs?
Identify a problem or a need and become the painkiller for your clients. Some ideas might sound really interesting and fun to you, but if they don't solve some dilemma or you don't identify how to present them as a help for your future clients, you'll struggle to find customers. You want to become a painkiller, not a vitamin.
What does your company's trajectory look like over the next five years?
We aim to become the most popular gamification platform with the help of a growing community of content creators. Being an open platform, we plan to attract professional gamification designers and practitioners but also various people who just want to have fun unleashing their creativity by creating gamifications for their own use. In short, we hope to become in the gamification space what Roblox is in the gaming space.
Want to be interviewed just like this? Fill out this simple form.