This post is brought to you by Startup Booster. Market your company with rapid, effective promotion across startup and business blogs.
Below are two Israeli startups that are on the rise. In no particular order, they are...
Paper-based documents aren't going anywhere, but how can their authenticity be guaranteed in the age of digital-first fixation?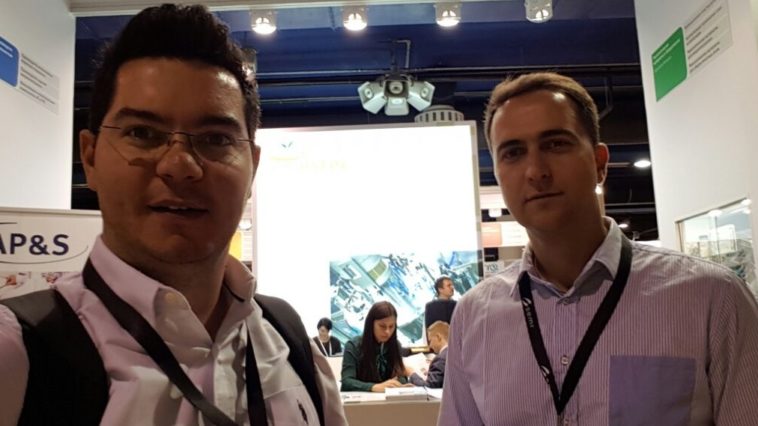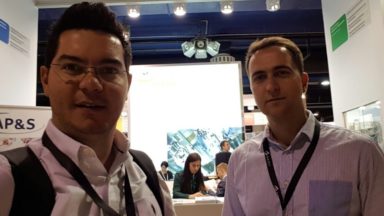 This smart transaction development platform is reducing dev costs and improving time to market.