This interview is brought to you by Startup Booster. Market your company with rapid, effective promotion across startup and business blogs.
Name: Naum Berestetsky and Emil Shaked
Company: Lynx.io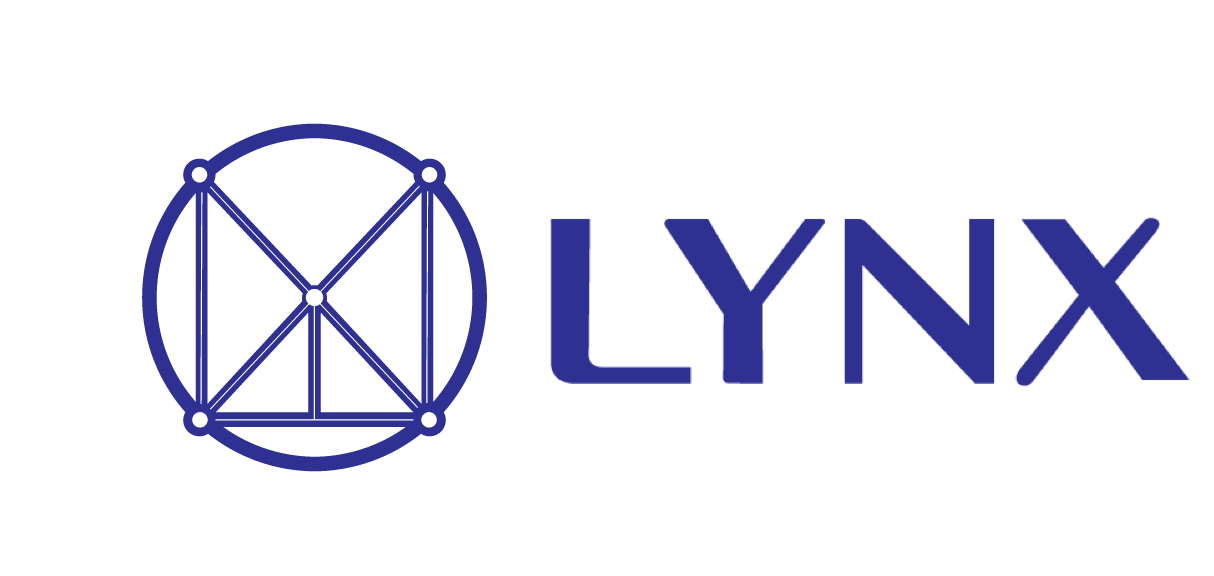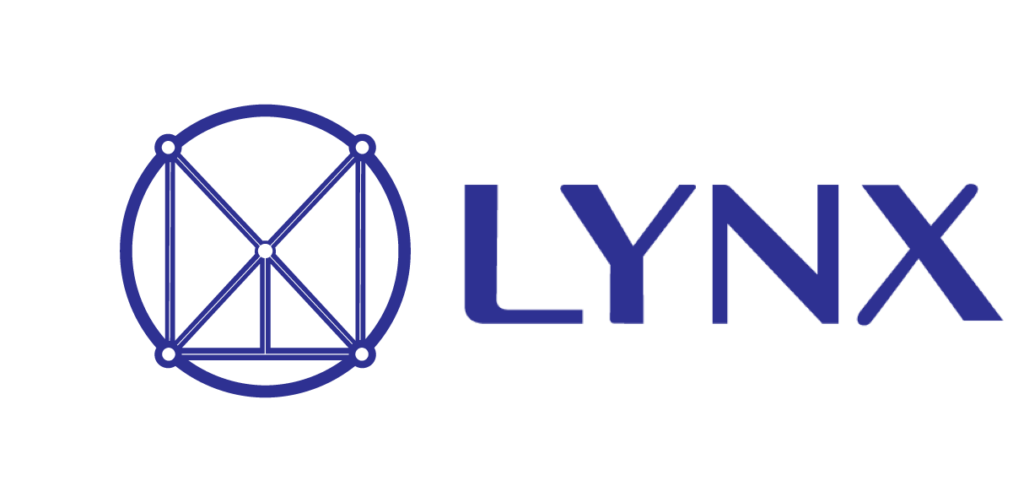 In one sentence, how would you describe your startup?
Lynx.io is an Israeli cyber security startup founded in 2018 to solve a global problem in the field of information security and digital signature. Its solution is based on a hardware-enhanced model for better security and the unique capability to also sign digitally paper-based documents present or remotely.
What are you building and who benefits most from it?
Lynx.io is building a reliable, foolproof solution for protecting the authenticity of the date, signature, and content mainly of paper-based documents. Paper documents continue to be the go-to medium of business communication, notarization, real estate, and legal contracts; currently, there is no real technology-based solution on the market.
We developed and patented the signing method system and device that allow working both with electronic and hard copy documents even remotely using the unique technology.
171 founders interviewed so far. Get interviewed in 10 minutes, via a simple form, for free.
The Lynx.io hand-held signing device determines the signer's identity using an integrated biometric sensor, then the document is scanned using a Lynx app. After the text characters are extracted and converted, the content is hashed. This hash digest is encrypted with the signer's ID, event date, location, and mobile device information. Finally, using the signer's private key (stored inside the Lynx.io stamp for higher security), the digital signature is created.
The entire cryptographic process is conducted on the Lynx signing device. This digital signature, together with the URL to cloud storage, is incorporated into a QR code, which is printed on the physical document thanks to the integrated micro-printer in the Lynx personal stamp.
We transformed the classic and traditional seal stamp into the smart, biometrical stamp to produce a digital signature on hardcopy documents (OPDS).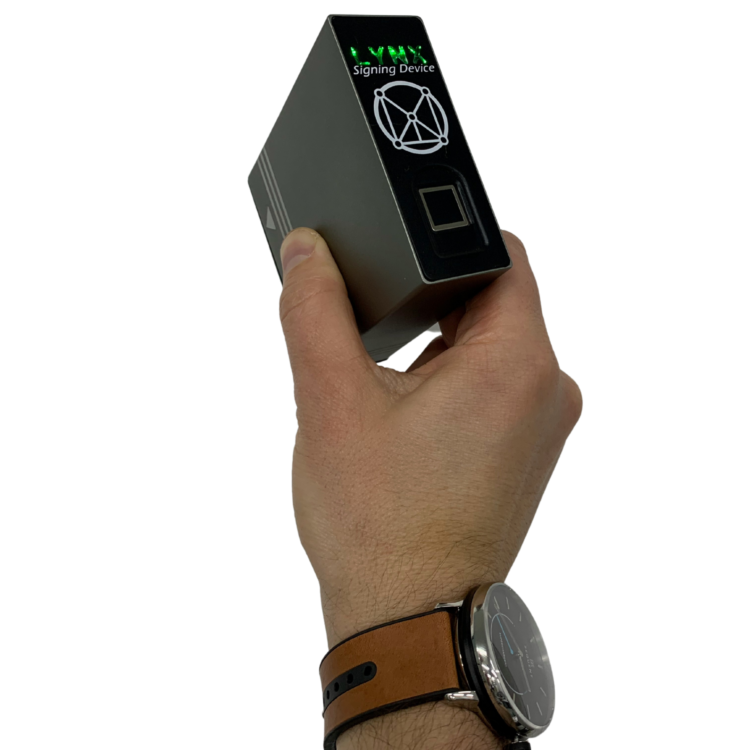 What has been the biggest challenge so far and how did you overcome it?
There are quite a few challenges, both on the technical and the implementation side. We have always sought a balance between the perfect product we envisioned and the robust and flexible product that would be easy to implement in any organization, both in law firms and notary services and in various industries where document control and data integrity matter.
Just before the outbreak of COVID-19, we were in the middle of negotiations with a large global company, but because of the pandemic, we had to change plans, recalculate the route, and make some adaptations to the product. These included a redesign that, of course, led to delays and unexpected expenses. It wasn't easy, but we got through and kept going.
We are not yet in the sales phase; we have completed the product development and are entering the phase of demonstrations to potential customers. I think that today we can already say we have managed to overcome all the technical obstacles, but there are and will be quite a few more challenges. However, I am convinced we will overcome those as well.
What do you think is especially important for early-stage startups and why?
The partner. We are very fortunate to have as our partner software development outsourcing company YozmaTech, which, during a challenging time for us, has always been very responsive to our needs and worked side by side with us with loyalty, professionalism, and advertency.
What marketing strategies have worked for you?
It is still too early for us to say since we are just about to enter the marketing phase. We rely on SEO and look forward to positioning our device on the web, with the intent of being found as a solution for a customer's problem even beyond our target audiences.
What's the best specific piece of advice you have for other entrepreneurs?
Outline your goals step by step and move forward. Listen to the experts' opinions, but do not take them as an absolute value. Success will not look like what you have in mind, and it is only achievable if you don't give up.
What does your company's trajectory look like over the next five years?
Gradual, slow but steady development. We have a plan that we stick to, but we are also clear that technological entrepreneurship is a dynamic thing, and we should always be ready for changes and adjustments according to the dynamics.
Want to be interviewed just like this? Fill out this simple form.