This interview is brought to you by Startup Booster. Market your company with rapid, effective promotion across startup and business blogs.
Name: Asaf Naim
Company: Kirobo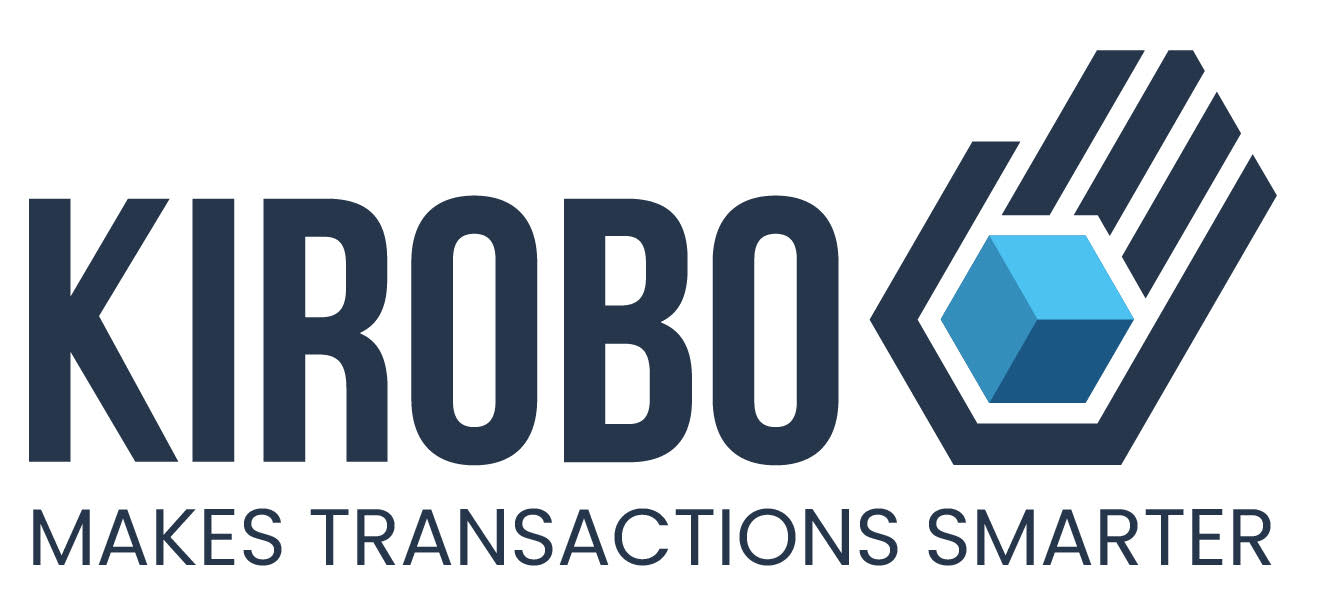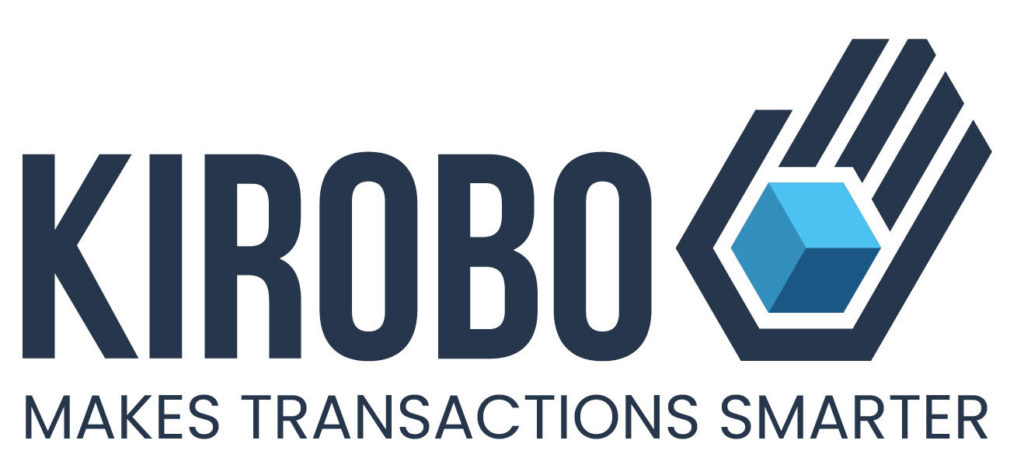 In one sentence, how would you describe your startup?
Kirobo is redefining how people build on the blockchain and democratizing access to decentralized application (dApp) creation by opening the doors to new builders and developers.
What are you building and who benefits most from it?
Kirobo created Future Conditional Transactions (FCTs), which will greatly reduce blockchain development costs and time requirements without the need to create smart contracts. On top of that, FCTs add a range of capabilities that didn't exist in the decentralized finance (DeFi) space, such as recurring payments, multisig transactions, and more.
Our team of developers created this to enhance the infrastructure and possibilities within the crypto market. With FCTs, developers will be able to design an array of tools and features without the need to create and deploy new smart contracts.
171 founders interviewed so far. Get interviewed in 10 minutes, via a simple form, for free.
This will give them an additional highly functional tool to create new features and update existing dApps.
What has been the biggest challenge so far and how did you overcome it?
The biggest challenge so far has been to develop a solution to the limitations of blockchain. If one considers data compression (like ZIP ) on a PC, before its creation, it was thought impossible to fit more data into a single bite, but the creators of file compression software came up with an innovative way to achieve this and broke the mold.
Similarly, Kirobo has worked hard to develop a solution to the perceived limitations of blockchain. An example of this is the ability to sign human-readable transactions when executing an FCT. Users who interact with a dApp generally have to sign transactions without knowing what exactly they are signing for. Developing human-readable signing of transactions was complex and required very creative thinking from the R&D team, but we did it
Without getting too technical, we have had to find innovative ways to do things previously thought to be impossible and have achieved this in a revolutionary manner.
What tool or app could you not live without and why?
As I see it, it is not the tool or app but the investment in human capital that is most important. My team has shown a willingness to operate in a constantly evolving environment and has proven to be indispensable to my goals for Kirobo.
What marketing strategies have worked for you?
We have our own in-house marketing team with a focus on video content creation. We took this route in order to be able to create a continuous stream of unique, proprietary video content for educational purposes, tutorials, and advertising as well as content for our community.
Keeping in mind that blockchain technology is a rapidly evolving environment, we believe that having an in-house team means we can create a steady stream of content relevant to both the company and the industry. We feel that having a team on-site rather than outsourcing means we are all on the same page and more productive.
What's the best specific piece of advice you have for other entrepreneurs?
Stay true to what you believe and don't be afraid to make mistakes!
What does your company's trajectory look like over the next five years?
Kirobo will become a critical, central part of the blockchain developer ecosystem. We see thousands of developers using our FCT technology to enhance existing protocols, build new features, and greatly increase scalability in the industry.
Want to be interviewed just like this? Fill out this simple form.