This interview is brought to you by Startup Booster. Market your company with rapid, effective promotion across startup and business blogs.
Name: James Kim
Company: E-Port Pte Ltd.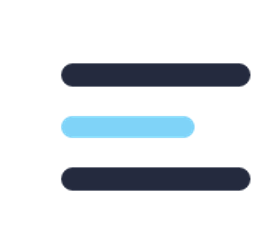 What are you building, and who benefits most from it?
We're building ship-in-port eCommerce platform eLSA, which is also a super app for maritime supply chain efficiency, visibility, and sustainability. eLSA's various offerings benefit stakeholders at each tier of maritime commerce: the cargo owner, the ship broker, the carrier, the ship manager, the shipping agent, the port terminal, and the port service provider.
What is one of your startup's most impressive accomplishments?
One of our most impressive accomplishments is a successful digital platform model that disrupted the prevalent data silos, enabling the intense B2B data-sharing in maritime commerce to take place online with a deeply domain-specific data architecture that cultivates users' trust and continuous usage to deliver recurring value creation.
What has been the biggest challenge so far, and how did you overcome it?
The biggest challenge is for the long tail of maritime micro/small/medium enterprises (MSMEs) engrossed in their 24/7 operations to adopt new digital tools. We solved this by focusing on automation and cutting down the operational and documentation admin work (which makes up 75% of the frontline operational personnel workload) through the implementation of easy-to-use software.
What tool or app could you not live without and why?
182 founders interviewed so far. Get interviewed in 10 minutes, via a simple form, for free.
I couldn't live without the project management tool we use to manage the tech and operations teams.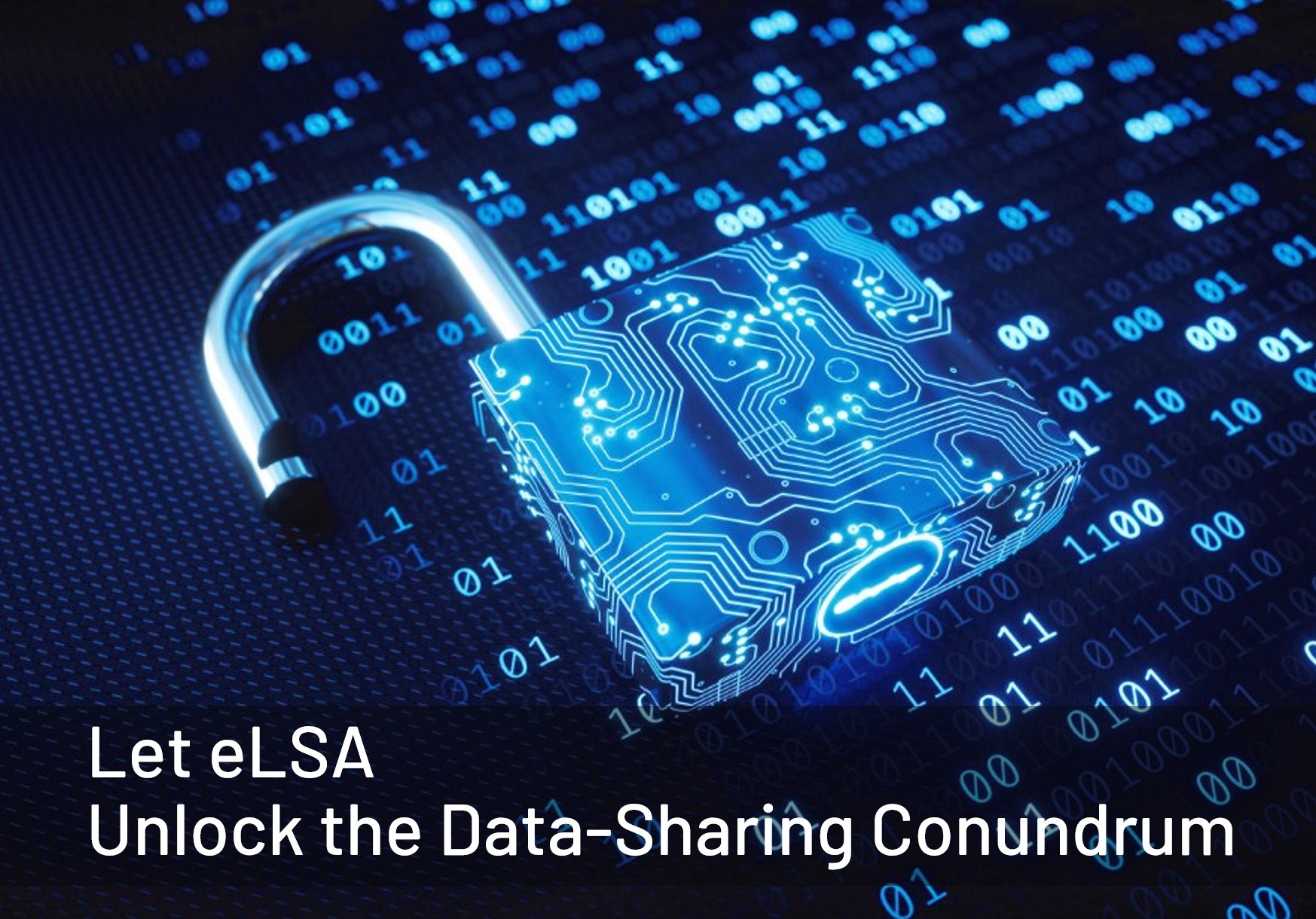 What marketing strategies have worked for you?
We designed a technology-based business and operation model that targets the customer, who is the paymaster of services and the chief driver for the service providers, to adopt our offerings. Since ours is a B2B business, we use the network we have built up over a collective 50 years to optimize the business model network effect.
Can you share any financial data about your startup?
eLSA is now used by more than 470 shipping agents in 150 ports across 76 countries. We achieved over 10X revenue growth in less than two years, going from $1.5 million in 2020 to $16 million in 2022, and we are on our way to hit our target of more than $100 million next year. We started to pivot at the end of last year to boost our net earnings and achieved a Q1 2023 gross profit that is 5X the 2022 average, and we're likely to reach our target to break even and make a profit this year instead of next year. (Reported on May 05, 2023.)
What has been your biggest business failure to date? What did you learn from it?
Our biggest business failure was not spending enough time on fund-raising in the very early stage. This puts a lot more pressure and a higher opportunity cost on us now. Through speaking with hundreds of investors, we learned that just as they look for the rare disruptive startup gems, it is equally important for us to find our match to create a real and sustainable win-win.
What's the best specific piece of advice you have for other entrepreneurs?
Succeed and then talk.
Want to be interviewed just like this? Fill out this simple form.