This interview is brought to you by Startup Booster. Market your company with rapid, effective promotion across startup and business blogs.
Name: Roy Wan
Company: Return Helper

Starting Up
What made you decide to start your own business?
I have spent 11+ years in the e-commerce industry (eBay, ChannelAdvisor, etc.), and I have seen countless stories about e-commerce sellers losing a lot of money because of returns. So, in 2018, my ex-colleagues and I decided to quit and start Return Helper—an all-in-one e-commerce return management platform.
Our goal was simple: to build a complete solution to help e-commerce merchants resolve returns in an effective, efficient, and eco-friendly manner. Today, Return Helper has three office locations across Asia and serves over 1,000 e-commerce clients worldwide.
Solving a Need
Who is your startup most useful for?
Cross-border e-commerce merchants and online shoppers who have return needs.
What problem does your startup solve, and how would you say it relieves "pain" for your customers?
171 founders interviewed so far. Get interviewed in 10 minutes, via a simple form, for free.
Lost profit from returning merchandise is one of the pain points for sellers when handling returns. The following factors come into play:
Overseas returns require warehouse collection and logistic cooperation.
Inspecting returned products incurs high labor costs.
Returned merchandise can be counterfeit or damaged through misuse.
Overseas returns mean more discarding and more costs.
Overseas logistics can be expensive and time-consuming.
Aiming to solve these problems, Return Helper offers a returns management solution that simplifies reverse logistics, lowers costs, and thus opens up more profit opportunities. Its features include:
Overseas warehouses: available in the U.S., Canada, the U.K., Germany, Italy, and more to help merchants collect international returns and let shoppers return locally.
Real-time return status: After receiving the buyer's returned goods, the warehouse will provide a standard photo record within 24 hours; FBA (Fulfillment by Amazon) returns are uploaded to the system within 48 hours.
Centralized logistics: 30+ warehouses provide centralized return processing services. Merchants can choose to gather several returned goods and send them back to the local region to reduce freight costs.
One-stop management of all return orders: View all return order statuses and pin the most appropriate processing on the return order, such as re-labeling, re-sale, or recycle locally.
One-click return label generation: A return label can be created to provide buyers with convenient returns.
Everything we do is intended to simplify the process of local/overseas returns for consumers, which can increase their confidence in shopping overseas and their tendency to repurchase in the future.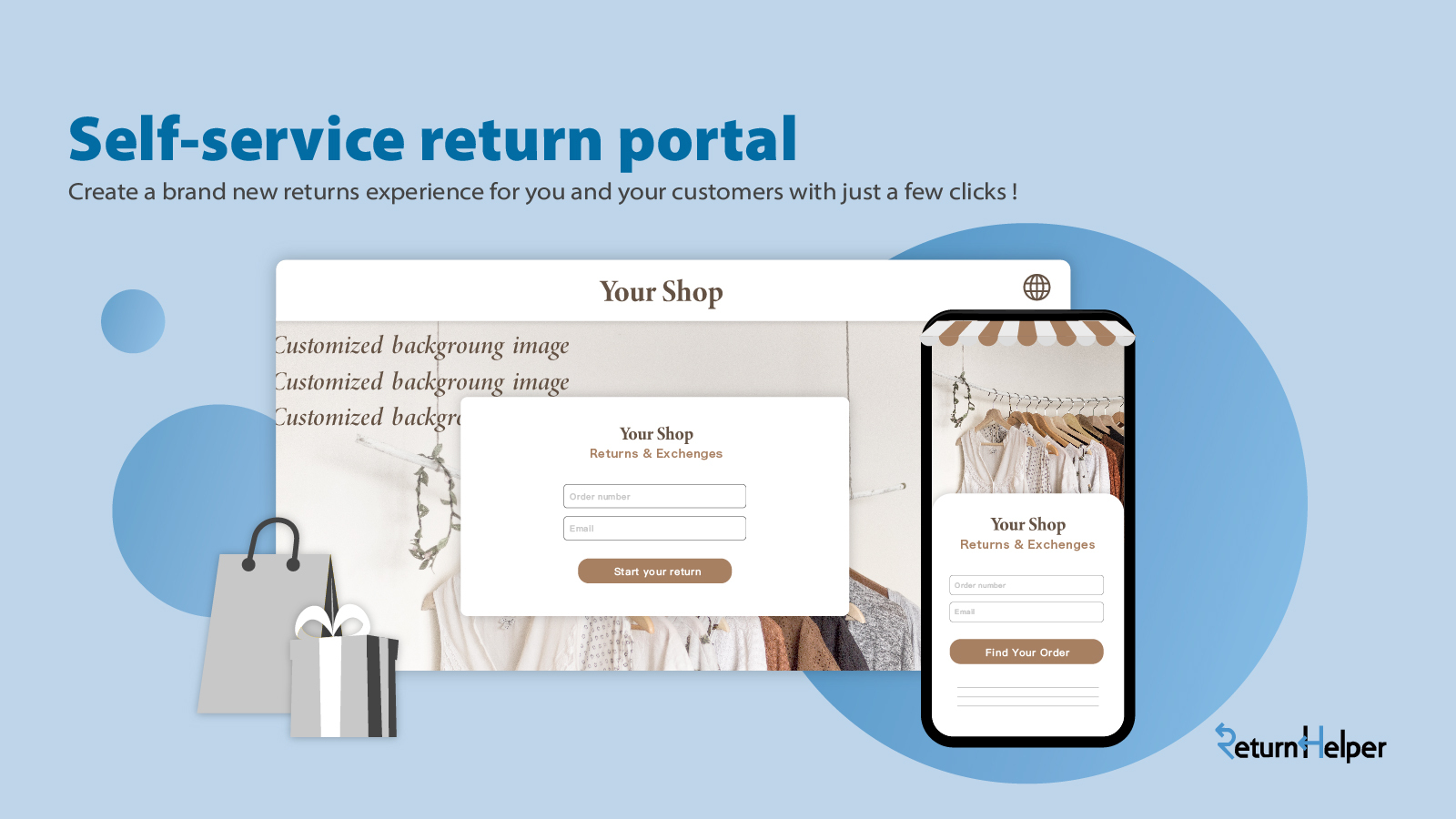 Marketing
What are some marketing strategies that have worked for you?
We prioritize content marketing and SEO strategies. We try to implement personalized content in virtually every aspect of our marketing strategies, whether it's paid advertisements or inbound marketing activities (blog, email, social media, etc.) The relatable promotion is designed to show consumers that we understand their pain points and want to help. Almost 70% of our leads come from organic channels.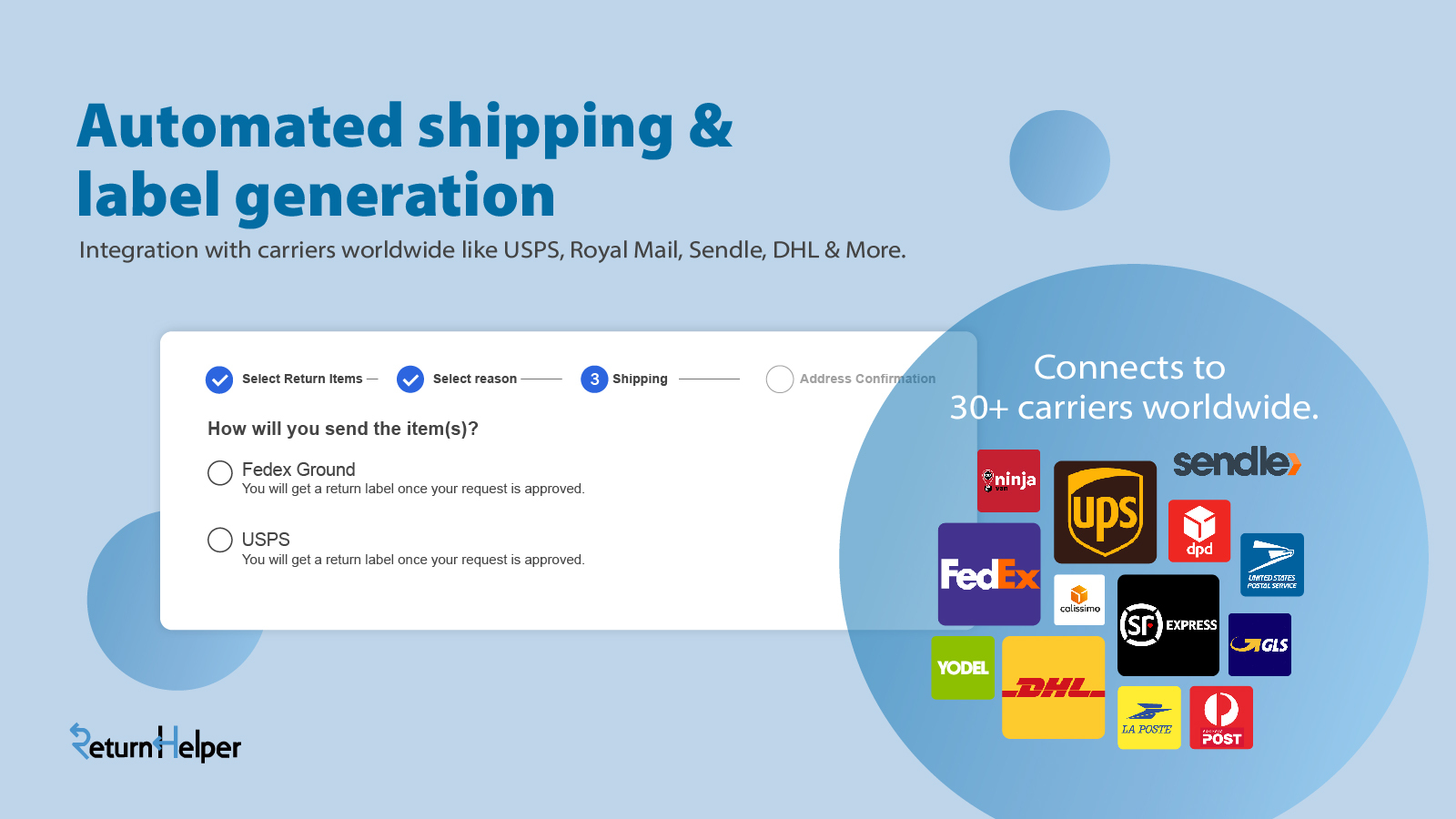 Competitors
Who do you believe to be your biggest competitors? How do you differ from them?
Our competitors are primarily mid-size software companies like ours. There is a similar solution in the U.S./Europe, but it doesn't have a presence in Asia.
Also, we are a complete solution powered by machine learning and Big Data, which is why we can stay on top of the game. To remain competitive in the future, we plan to keep learning, developing, and expanding our team while also focusing on better understanding our clients' needs. Our good results and awards will keep us on track.
Hiring and Employment
What criteria do you consider when hiring employees?
There are many elements to consider when hiring employees. At Return Helper, we value a candidate's skill set, experience, personality, and culture fit.
I believe a company's success largely depends on the quality of its employees. A good employee is not just someone who does their work efficiently, but also someone who can be a part of the company's culture and understands what it stands for.
Our company also places employees first (even above clients) as high job satisfaction will bring the most value to the company in the long run.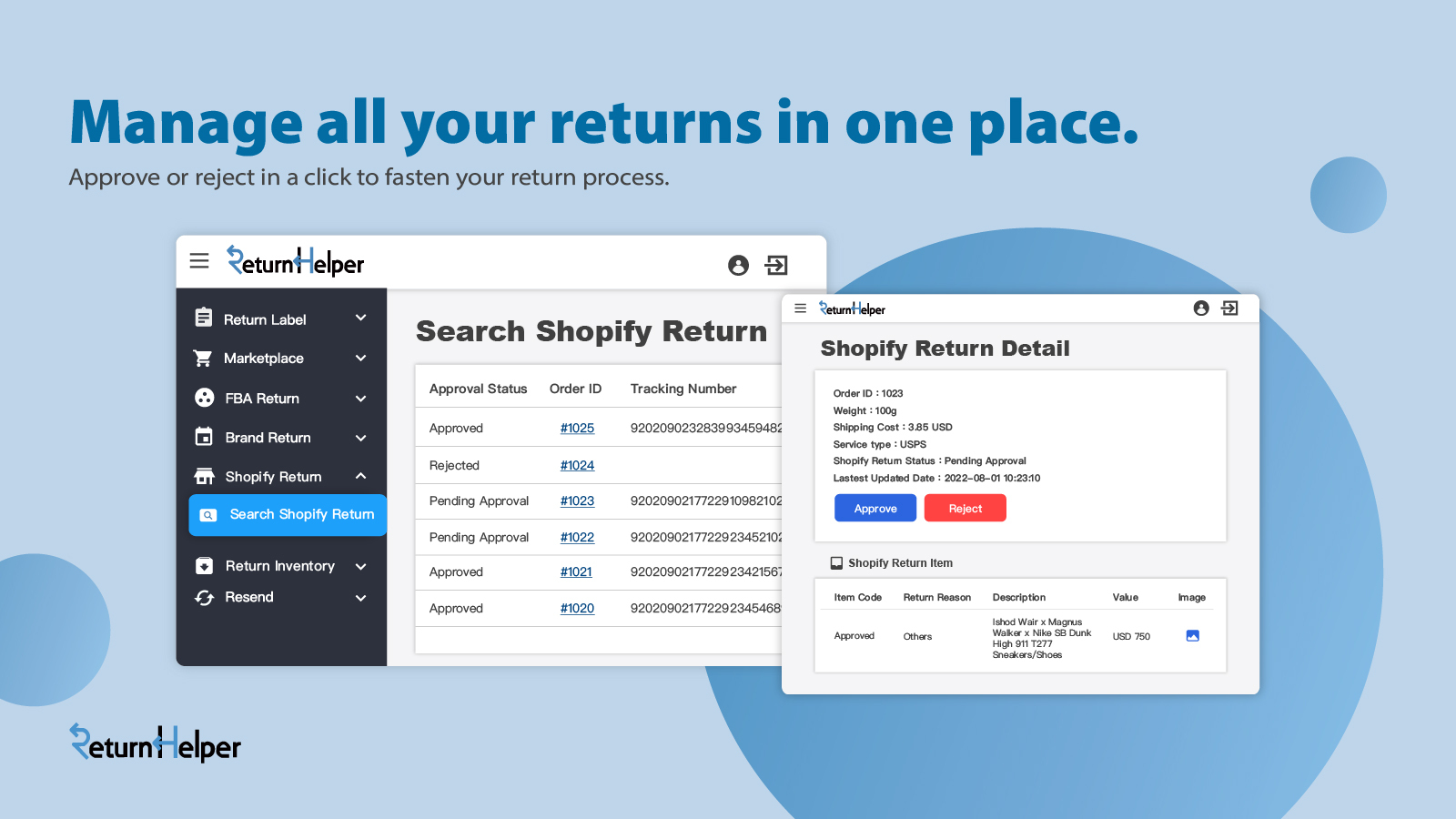 Navigating Problems
What was the toughest problem you didn't expect when you started? What did you learn from it?
I honestly thought fundraising was easy, but due to the pandemic, it has been much harder than expected. We thought we could secure the funding in six months, but it took us 18 months.
The Future
What does the company's trajectory look like over the next five years?
This year we are going to triple YoY growth. We closed our first round of seed funding last year and will close our next round of funding in a few months, so we are targeting revenue of US$100 million in five years.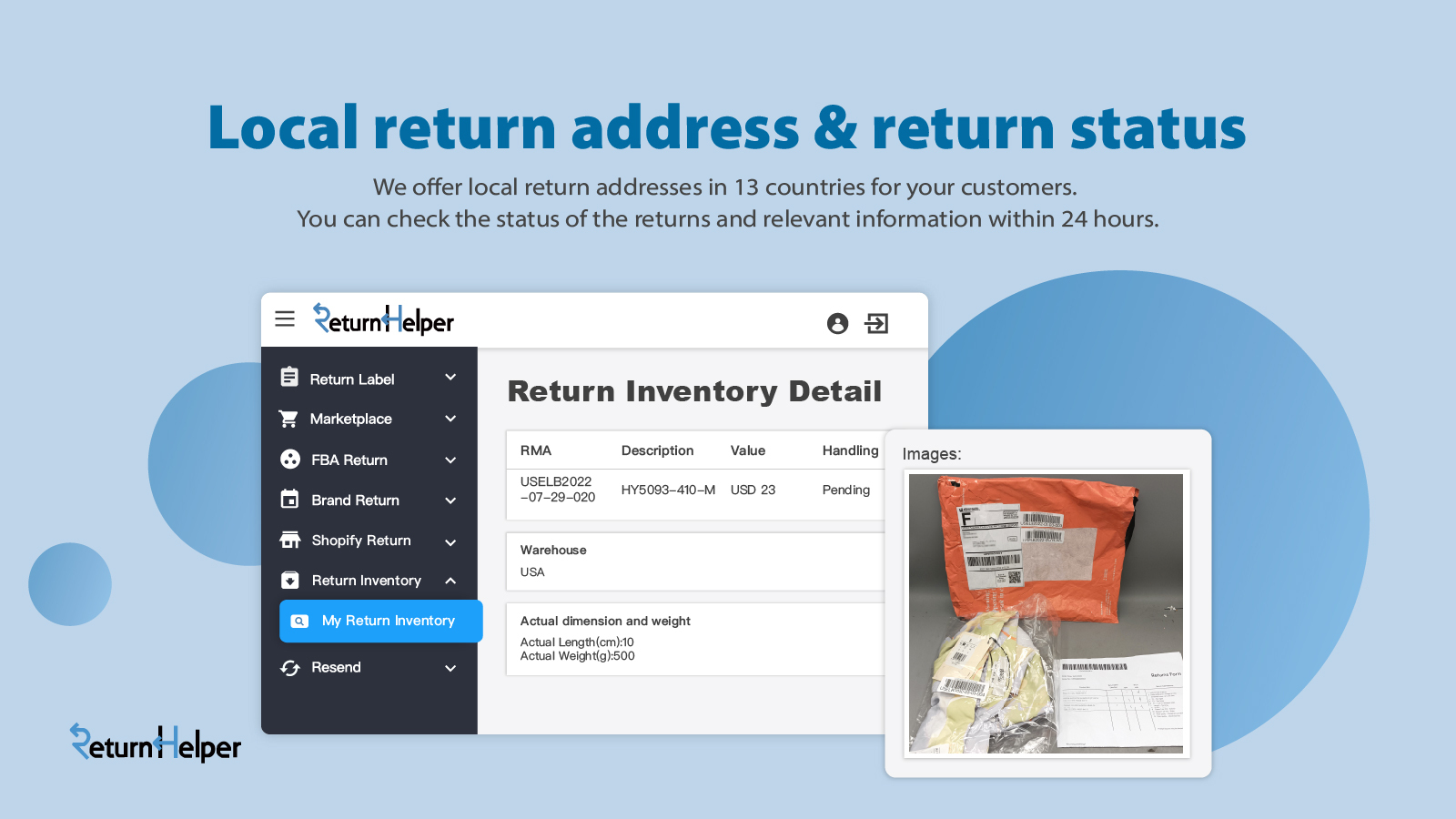 Advice
What's the best piece of business advice that has helped shape who you are as an entrepreneur today, and why?
Numbers don't lie. When I first had the idea to set up Return Helper, I had lots of rejections. Fortunately, one piece of advice I received from an investor is that as long as your numbers show a trajectory of growth, there is nothing much you need to worry about.
Want to be interviewed just like this? Fill out this simple form.