This interview is brought to you by Startup Booster. Market your company with rapid, effective promotion across startup and business blogs.
Name: Eric Chebil
Company: Cher®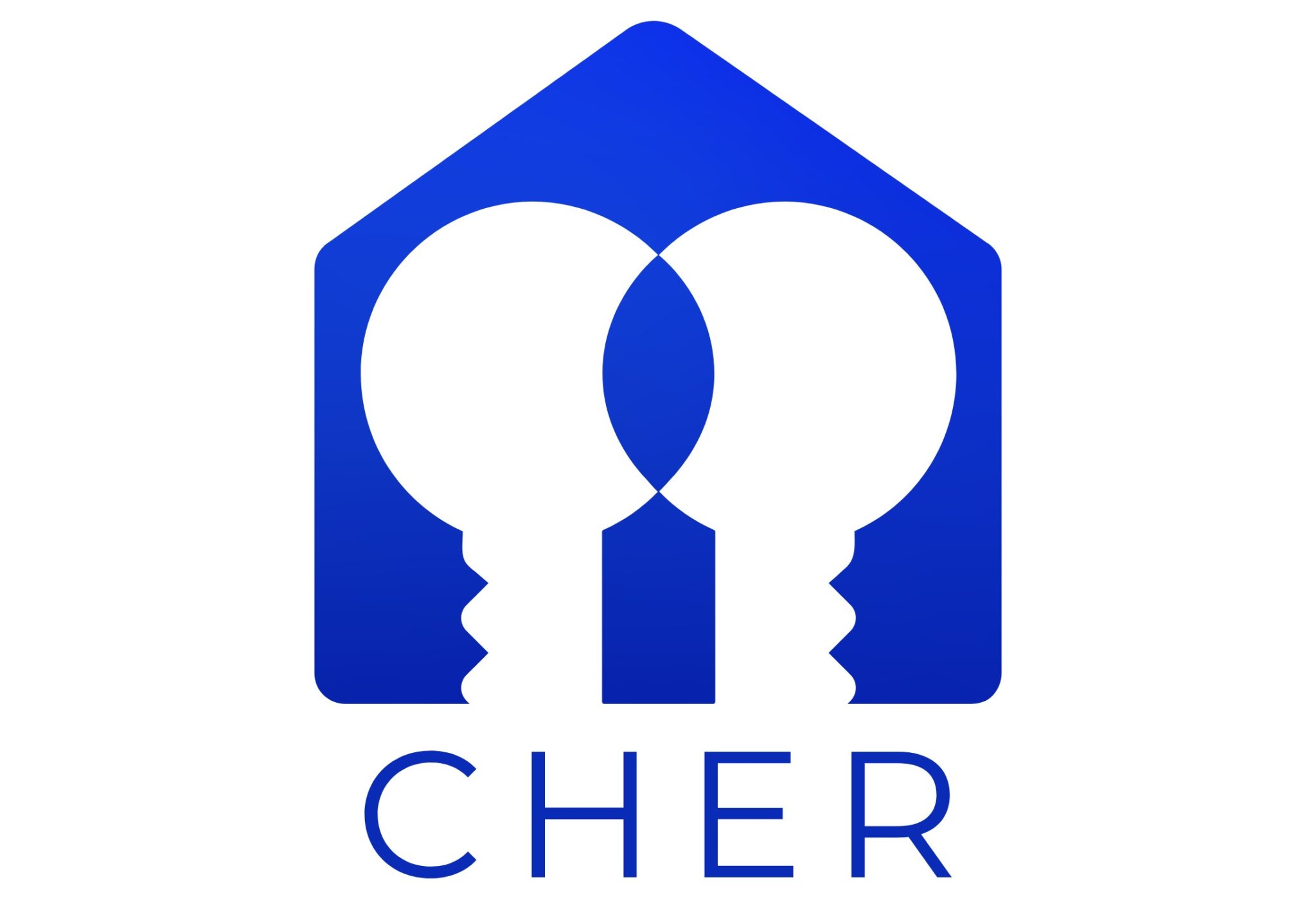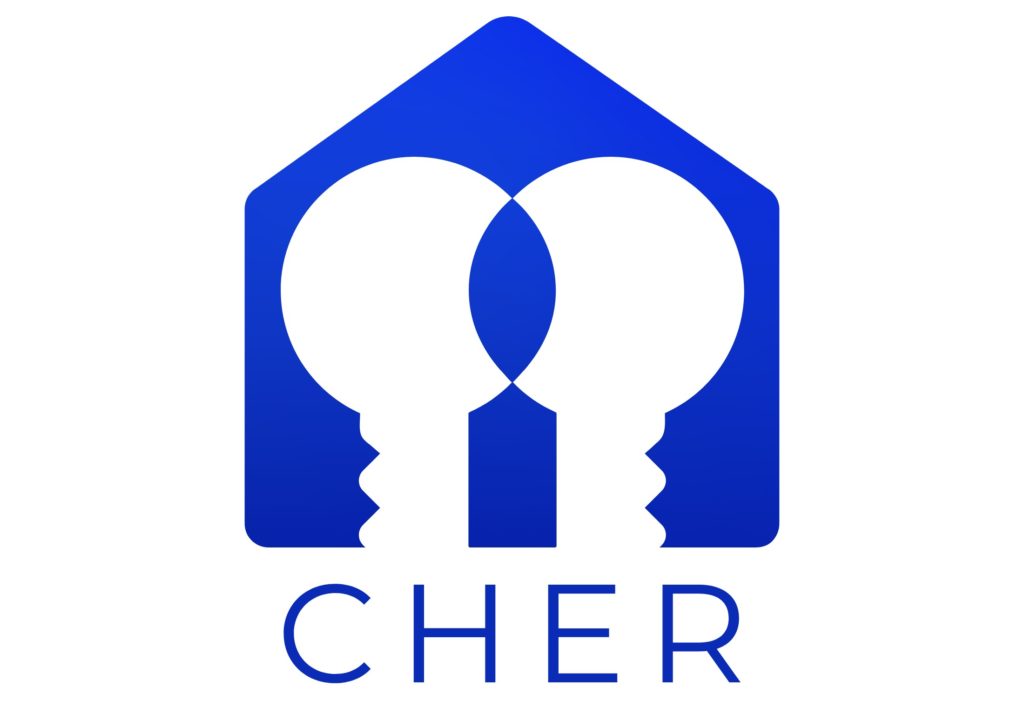 Starting Up
What made you decide to start your own business?
I wanted to make a direct impact on issues that bothered me, and there were no other companies doing what I wanted to do.
How did you come up with the idea for your startup?
171 founders interviewed so far. Get interviewed in 10 minutes, via a simple form, for free.
My experiences and my passion for helping others played a key role. As a real estate broker, mortgage loan originator, LEED AP BD+C, and engineer, I understand the complexities of real estate. As a millennial renter, I also know that it is fundamentally impossible to buy a home on your own without being married; even in those instances, buying a home in a high-appreciating area is an extremely challenging ordeal.
That is what led me to help individual renters co-own homes together. We do not rent or rent with others by choice, but by necessity. This is a new opportunity for millions rather than the wealthy few.
Solving a Need
Who is your startup most useful for?
Renters or first-time homebuyers who are looking to buy a home with a friend or a family member or to meet someone in our marketplace to co-own with. Investors and impact organizations can also co-own with first-time homebuyers to multiply their buying power.
What problem does your startup solve, and how would you say it relieves "pain" for your customers?
We are lowering the barriers to homeownership by 50% to up to 75%, allowing two, three, or even four people to co-own either a single-family home (if they want to share a space) or a multifamily home (if each person wants their own unit). Here they build equity in higher-appreciating areas with great walkable spaces, then fractionally sell after a few years to anyone in or outside of our social marketplace.
Raising Funds
Have you tried to raise funding? Why or why not?
Yes, because we wanted mentorship and connections into the startup space to quickly learn common pitfalls and have some financial support to build our product.
If you've tried and succeeded, how hard was it to raise funding?
Very hard; expect a 1% success rate at best. There is fierce competition, so I recommend sourcing a combination of capital from lenders, friends and family, and grants.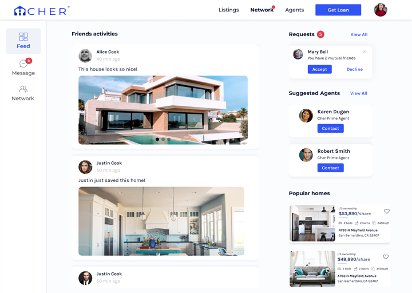 Cash Flow and Exits
When is the company expecting to be cash flow-positive?
In Q4 2022.
What does a successful exit look like for your business?
An IPO.
What's your best financial management or cash flow-related tip for entrepreneurs who are just getting started?
Reduce your burn. If you get any money from anyone, save as needed and do as much of the work on your own as possible. For example, we filed our patent, which typically can cost upwards of $20,000. We did nearly all the legwork and had a partner at a large law firm review and collaborate with us, which took the filing down to $4,000.
Marketing
What are some marketing strategies that have worked for you?
Paid digital media. However, housing is a protected class, which does make targeting very challenging. We talk about pain points in our ad campaigns, which has led to low CAC.
Was there any strategy that worked well early in the business but isn't as useful now?
Yes, our lead generation revenue model. Since co-ownership is still fairly unique, we had to bring highly skilled brokers and loan officers in house to provide this type of education to generate the highest profits in lieu of selling our leads to outside real estate professionals.
What are some marketing strategies that didn't work for you at all?
Large investment conferences to raise capital. It was more for show and produced little to no results.
Hiring and Employment
What criteria do you consider when hiring employees?
Passion for our mission is one big checkpoint. The second is the likelihood of them being a chameleon and having the ability to learn and change. We do not hire people for one role but rather a variety of roles they could fit into, which allows our team to prevent any firing.
Navigating Problems
What's the biggest mistake you've made in your business, and what did you learn from it?
Do not overbuild a product. Use the K.I.S.S. method and test as much as possible before deploying scarce funds towards tech development.
The Future
What does the company's trajectory look like over the next five years?
A Series C or D round, being first-in-class for fractional primary residential homes, and dramatically reducing rental rates.
What are the biggest challenges your industry will face in the next five years?
Slow growth in residential construction and the ability of GSEs to quickly create new loans applicable to this ever-changing industry.
General
How do you define success for a startup?
Profitability, employee happiness, and a positive impact on society.
Tools
What productivity tools do you use?
Google Analytics and Mixpanel.
Advice
What's the single best piece of business advice that has helped shape who you are as an entrepreneur today, and why?
Your time is less valuable today, so if you're thinking about starting something, do it now. Think of yourself as a fresh new hire, learn as much as possible, and hit those big license goals early on, before it becomes more challenging with family or other life events. You miss 100% of the shots you don't take, so use every opportunity to start and learn. You will fail regularly, but by next year, you will have many connections and know the pitfalls to avoid when you do become successful. That cannot be taught, only learned first hand.
Is there an exclusive TopTierStartups.com coupon code you'd like to provide to readers interested in your product?
Email [email protected] to learn more and mention TopTierStartups to save up to $5,000 on closing costs when co-owning through Cher.
Want to be interviewed just like this? Fill out this simple form.