This interview is brought to you by Startup Booster. Market your company with rapid, effective promotion across startup and business blogs.
Name: Stephen Obeli Someday
Company: Kweli.shop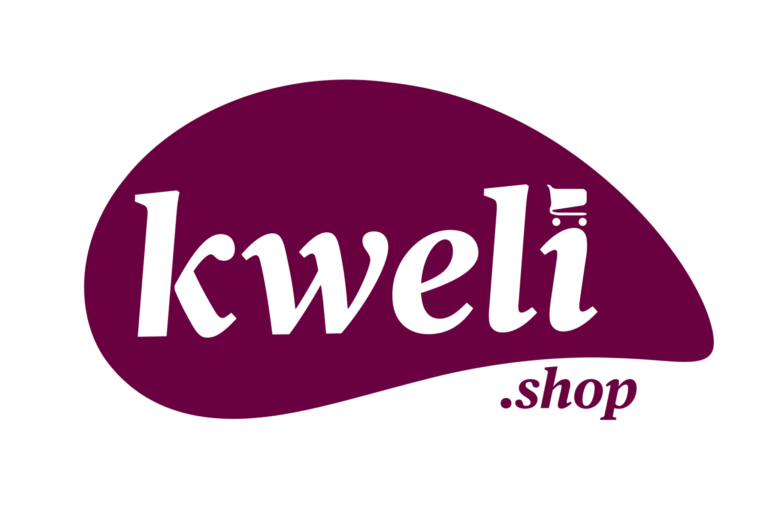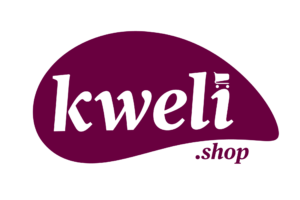 What are you building, and who benefits most from it?
With Kweli.shop, we are building a trustworthy and inclusive eCommerce experience for all of Africa. In the process, we are empowering micro and small enterprises to grow without requiring additional capital while creating jobs for thousands of youth and women through the Kweli.shop value chain.
We have made genuine consumer durables and renewable energy products conveniently accessible to customers across Uganda through a website, a mobile app, and a network of agents with a "buy now, pay later" option to boost affordability.
Our customers are primarily informal traders in the countryside, individuals, and young families, especially those residing in the suburbs and the countryside. Other beneficiaries include youth and women who are getting employed across the Kweli.shop value chain.
What is one of your startup's most impressive accomplishments?
171 founders interviewed so far. Get interviewed in 10 minutes, via a simple form, for free.
Bootstrapping for more than three years and launching is itself an accomplishment. Kweli.shop has so far delivered to customers in 36% of all the districts and has order pick-up points in 100% of the districts in Uganda. We thank God we have come this far.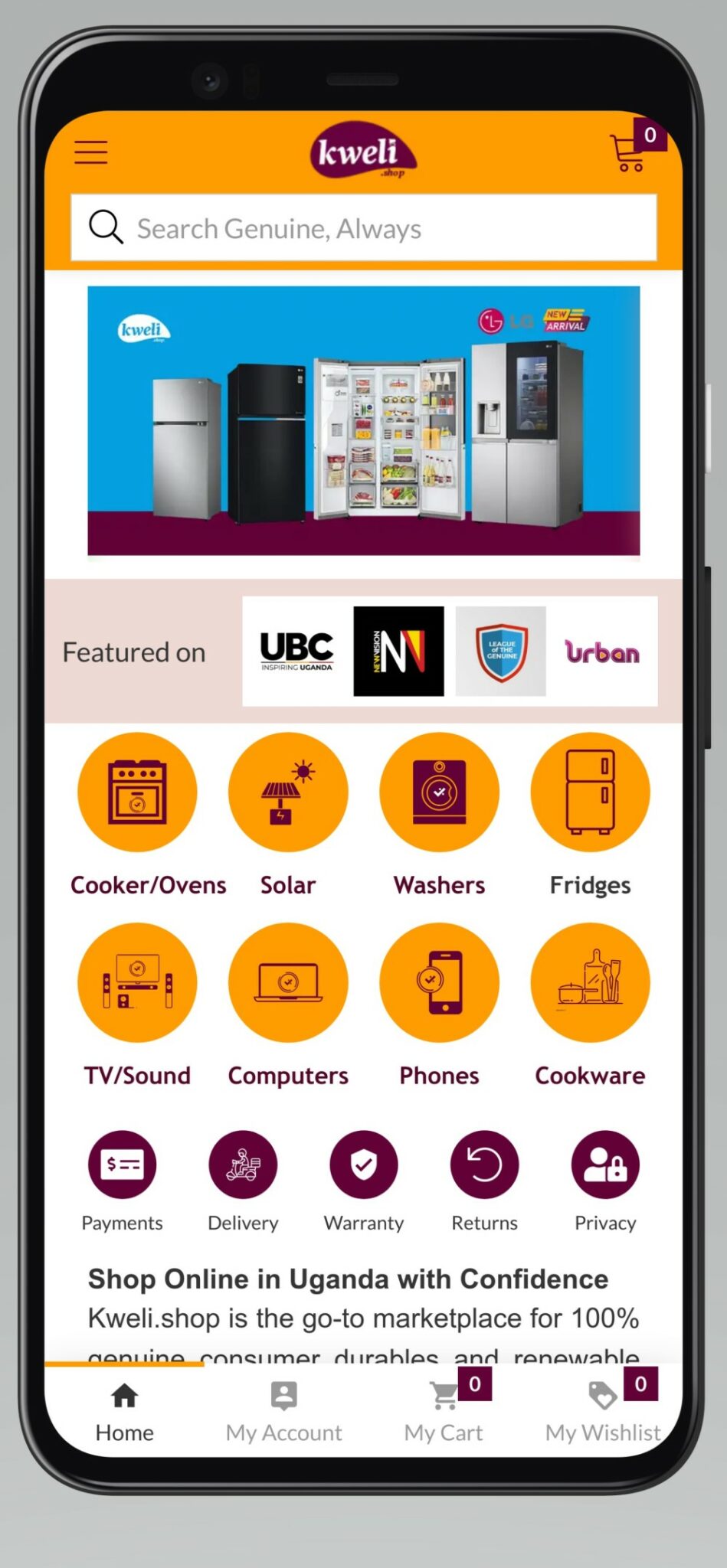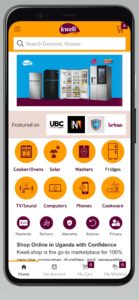 What has been the biggest challenge so far, and how did you overcome it?
Using your own money to run a startup in a highly capital-intensive and competitive sector is a great challenge. However, the shortage of trust in the internet and eCommerce as a whole has been our greatest challenge and opportunity at the same time.
What tool or app could you not live without and why?
Live without? None. That said, WhatsApp has been great for our business.
What marketing strategies have worked for you?
Most of our marketing has been and is still focused on building trust. Word of mouth, referral marketing, social media marketing, and, of course, great SEO execution have been of help to us as well.
What's the best piece of advice you have for other entrepreneurs?
Get started, learn every day, and learn always.
Want to be interviewed just like this? Fill out this simple form.