This interview is brought to you by Startup Booster. Market your company with rapid, effective promotion across startup and business blogs.
Name: Usman Butt
Company: RepairDesk Inc.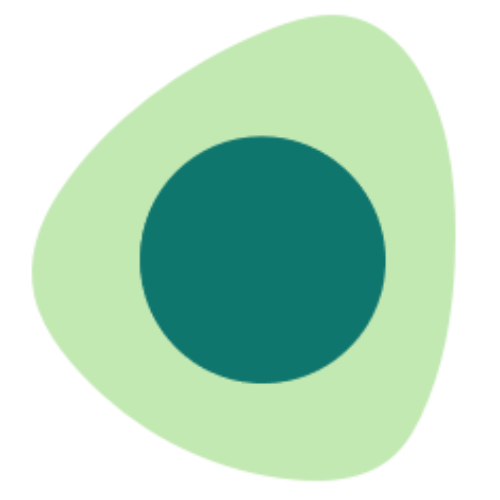 What are you building, and who benefits most from it?
We are building the best repair shop management software in the world, and we're building it for the wonderful people in the repair industry. Initially, we were targeting a specific segment of the market, mainly cell phone repair, but now we're branching out to include all kinds of repairs—everything from household items to professional equipment. Naturally, the people who benefit most from our offerings are the repairers, technicians, and, most importantly, the business owners who are carrying our industry forward.
What is one of your startup's most impressive accomplishments?
Our company has had a number of accomplishments in the past couple of years, and I'm very happy to see it grow so much. I think one of the key achievements for us was expanding during the pandemic and revamping our software to fit a more modern world.
Naturally, the past few years have been a major challenge for everyone, but we all stuck together here at RepairDesk and managed to go further than we ever had during the most trying of times. We grew to a size of 100+ and served more than 1,500 customers in one of the most difficult periods in recent memory. I think that's got to be the most impressive thing I've ever seen, and I'm truly grateful for everyone that helped us realize it.
What has been the biggest challenge so far, and how did you overcome it?
171 founders interviewed so far. Get interviewed in 10 minutes, via a simple form, for free.
Of course, the pandemic has been an immense challenge to work through, and we faced some real troubles around that time. One of our main investors wanted to make their exit in the thick of it, and I remember we were scrambling to make that happen at a time when overall revenue was at great risk to many companies.
Having to facilitate that at the time could have meant that we'd be cash-strapped for a good amount of time, but luckily, we were able to make the exit happen and remain cash-positive. I'd say the way we pivoted our brand and offered critical features during the pandemic helped us stay afloat, and the credit once again goes to our team.
What tool or app could you not live without and why?
I'm absolutely reliant on my phone and the various communication platforms to run my business. We've got a host of software—Gmail, WhatsApp, Facebook, Intercom, you name it—that keeps my day going.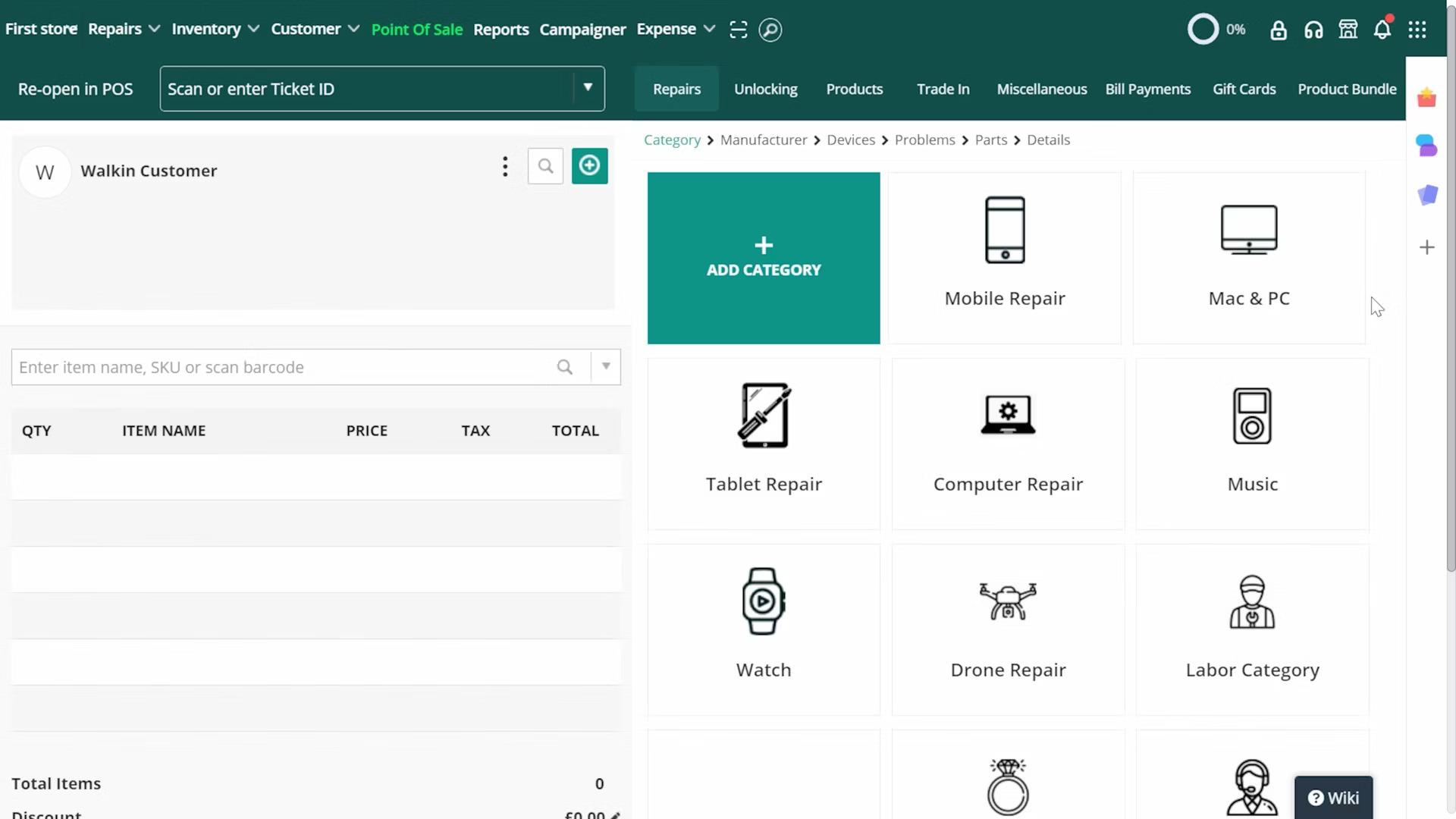 What marketing strategies have worked for you?
Our marketing team has done a tremendous job of highlighting the brand and figuring out what works best for us. Their practice of creating value-added content, case studies, detailed guides, and a whole host of inbound/outbound marketing collateral has fueled the growth of our business.
What has been your biggest business failure to date? What did you learn from it?
I guess the biggest failure we've had so far was not getting our redesign to click with people when it first launched. We rebranded our new version as RepairDesk 2.0 and made it look really fancy, with the idea of adding more and more to it as time went on. However, when we first put it out there for our customer base to try in its beta phase, they weren't as excited about it. The ones that had tried our older software had so many more options to work with, key features that were not yet built for 2.0. That caused us to lose a lot of confidence, and we redoubled our efforts to build software that would be ideal for them.
Today, we're in a much better place, and our software revision is working well with customers, but I feel that initial setback was a wake-up call for us and a stark reminder to stick to our core values of putting the customer first.
What's the best specific piece of advice you have for other entrepreneurs?
I guess the advice I'd give to other entrepreneurs is to always, always, always put the customer first. Pay attention to their business, talk to them at length about the challenges they face, and be their friend and confidant, and soon, it will all pay off big time, both in a professional and a personal sense.
I believe our business has grown as strong as it has because I carry this ethos with me, and so does my team. We're always working to make sure our customers have nothing to worry about and always try to incorporate their feedback to make our product better. The more we keep an ear out, the better we'll all be for it.
Want to be interviewed just like this? Fill out this simple form.