This interview is brought to you by Startup Booster. Market your company with rapid, effective promotion across startup and business blogs.
Name: Jeshua Soh
Company: Crossworks Myanmar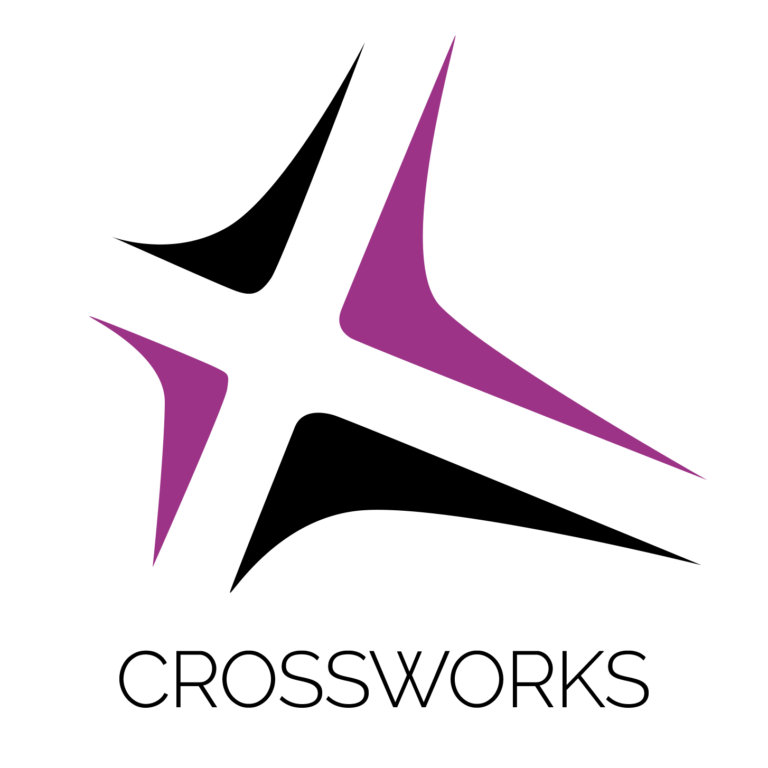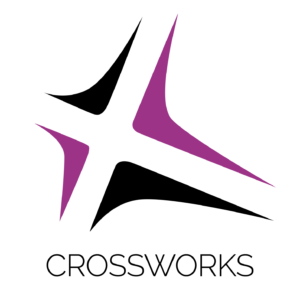 What are you building, and who benefits most from it?
Crossworks Myanmar is a remote hiring-as-a-service company with a mission to stop Myanmar's brain drain by providing its best and brightest with access to international remote work opportunities and lowering staff costs for employers from developed countries by 3-6 times.
What is one of your startup's most impressive accomplishments?
We have doubled our headcount from 2021 to 2022 and 2022 to 2023 as the battle for talent intensifies and the post-pandemic world sees a sharp uptick in remote hiring activities. We do our best to provide a conducive working environment where cross-workers can challenge and support each other and push up retention rates, lifting a heavy burden off employers in employee engagement/support and allowing talents to focus on their work.
What has been the biggest challenge so far, and how did you overcome it?
Our biggest challenge has been the desire of talented youth in the country who want to relocate due to the belief that the grass is greener elsewhere and a perceived sense of hopelessness with their local environment. We do not have a silver bullet, but we are strong believers that the grass is greener where you water it, and, to quote Gandhi, you should aspire to "be the change you want to see."
182 founders interviewed so far. Get interviewed in 10 minutes, via a simple form, for free.
Hence, while one may complain about the information silos created by the absence of journalists and echo chambers that amplify fear, our focus is on bringing in opportunities and taking small, manageable steps to create the change that can inspire hope and restore faith that there is a future for talent within Myanmar, especially if more people work toward that end.
What tool or app could you not live without and why?
We adopt a wide range of technology tools—from ATS and CRM to HRM software—to streamline manual processes and allow our team members to focus on the most important tasks at hand. At the same time, we recognize that as HR service providers, we are in an incredibly high-touch business where interpersonal relationships are critical both within the team and among key stakeholders, such as employers and our remote employees. Therefore, utilizing a range of digital tools such as Zoom, Google Suite, Slack (and other messaging platforms), and Linkedin is certainly an integral part of our operation.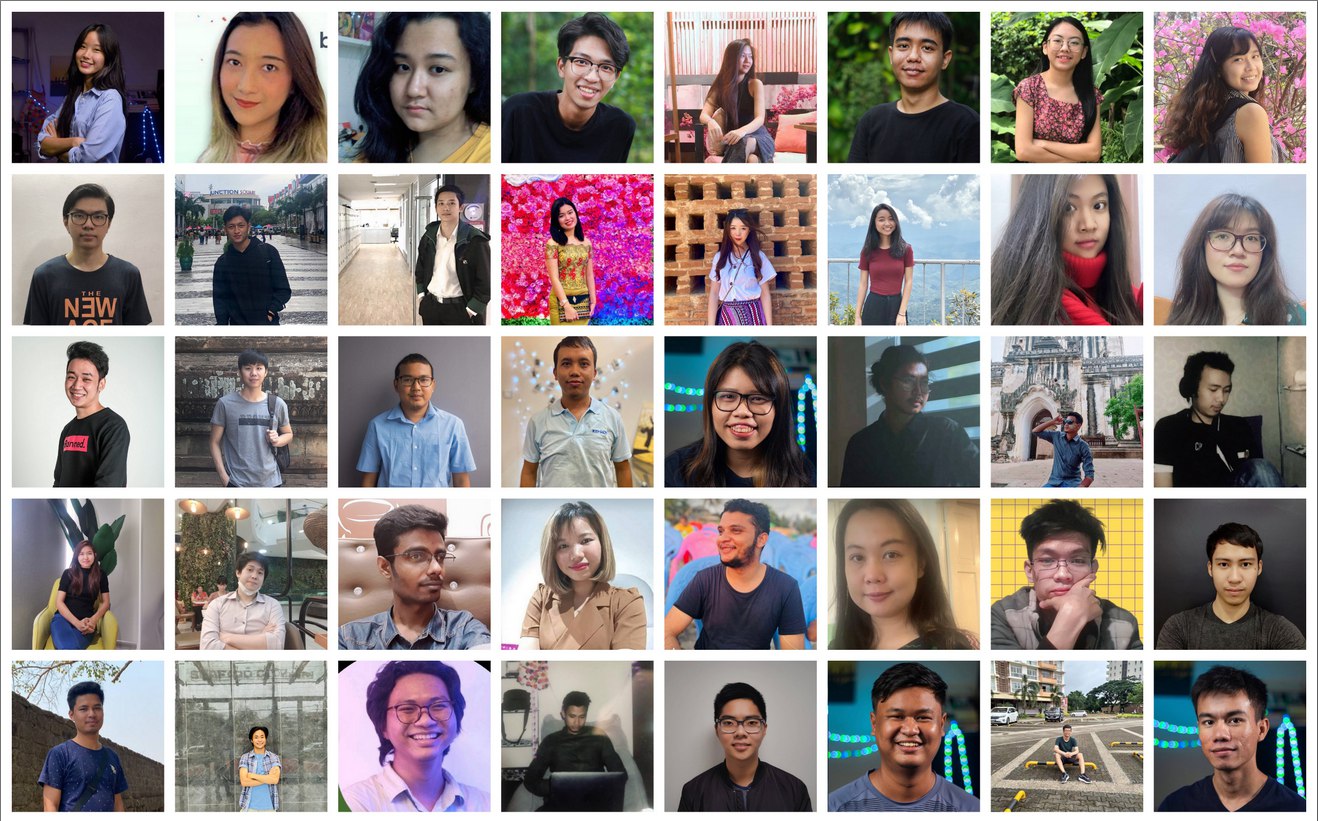 What marketing strategies have worked for you?
We do not have an extensive marketing operation, and much of the growth we have achieved can be attributed to word of mouth, to remote employees as well as employers who have had a positive encounter with us sharing their experiences. Hiring isn't exactly like selling a product, and even if the service is severely discounted or free, one can be sure that an employer not looking to hire is unlikely to change his or her mind because of a promotion.
However, being constantly front of mind by providing value and being responsive to the needs and requests of both employees and employers and being proactive to initiate and regular with follow-ups have proven highly useful for us.
Can you share any financial data about your startup?
We are 100% bootstrapped and now have over 55 remote employees (including an internal team of nine) and more than two dozen employers. While most of these employers are from Singapore, some have regional operations, and we are increasingly getting interest from companies based elsewhere. We have broken even after just over four years of operations. (Reported on March 23, 2023.)
What has been your biggest business failure to date? What did you learn from it?
We launched a channel called HEAR Myanmar prior to the pandemic to showcase stories about the country's people, places, culture, and lifestyle and produced over 120 videos from every state and region of the country with an eye on generating revenue via digital marketing/sponsorships. However, we had to pause this indefinitely because of the pandemic, which dried up revenue and grounded our operations.
Nevertheless, it was an eye-opening experience. The content we created is still available (and will be for a long time to come) to showcase the uniqueness of the country and serve as a snapshot of a brief moment in its history filled with optimism and hope. In short, it was a financial failure but a success in every other respect and an experience that taught me much about the country as well as about running such a platform and working with people.
What's the best specific piece of advice you have for other entrepreneurs?
Don't be an entrepreneur just because it's a cool thing to be or because you've been encouraged to become one as it's quite a serious decision. This is an extremely difficult and lonely road to walk. That said, once you embark on that journey, it is key to find your tribe and persevere—there is always light at the end of every tunnel. Too often, we fear failure, but failing fast and often and learning from your mistakes while endeavoring not to repeat them is a great way to grow and improve.
Want to be interviewed just like this? Fill out this simple form.