This interview is brought to you by Startup Booster. Market your company with rapid, effective promotion across startup and business blogs.
Name: Matthieu Burnand
Company: Bien Sur

What are you building, and who benefits most from it?
We are building self-storage units, using technology to make the customer experience as seamless as possible. Those benefiting the most from extra space are individuals who are moving, people who need to declutter, people who travel abroad for long periods of time, and businesses (archiving, inventory storage, etc.).
What is one of your startup's most impressive accomplishments?
We just opened our brand-new facility with 330 storage units on the outskirts of Paris. It took a year and a half of work. In three months, we've leased 120 units, far surpassing our expectations. We didn't expect to get traction so fast.
What has been the biggest challenge so far, and how did you overcome it?
Our biggest challenge was our most recent pivot. We pivoted away from the moving plus storage business to a pure storage business. We went from a service operation to a real estate development company, and it was much harder than it sounds.
171 founders interviewed so far. Get interviewed in 10 minutes, via a simple form, for free.
The toughest part was the length of the pivot: It took us two years to do the full pivot, and believe me, after two years of entrepreneurship, another two years was a very, very long time. I had to lay off part of the team, and the remaining team members quit. I was by myself for a few months, and that was bleak after having managed a team of five people. Real estate development is slow and expensive. Keeping faith during that period while others were jumping ship and the end was far away was the toughest thing I've ever done. Now I'm glad I did it.
What tool or app could you not live without and why?
I'm an absolute fan of AirTable. We use it to manage all our operations. Thanks to it, we've used zero custom code development yet have great processes and data structure. It's such a powerful tool, so versatile. I rave about that product. I wish I had invented it!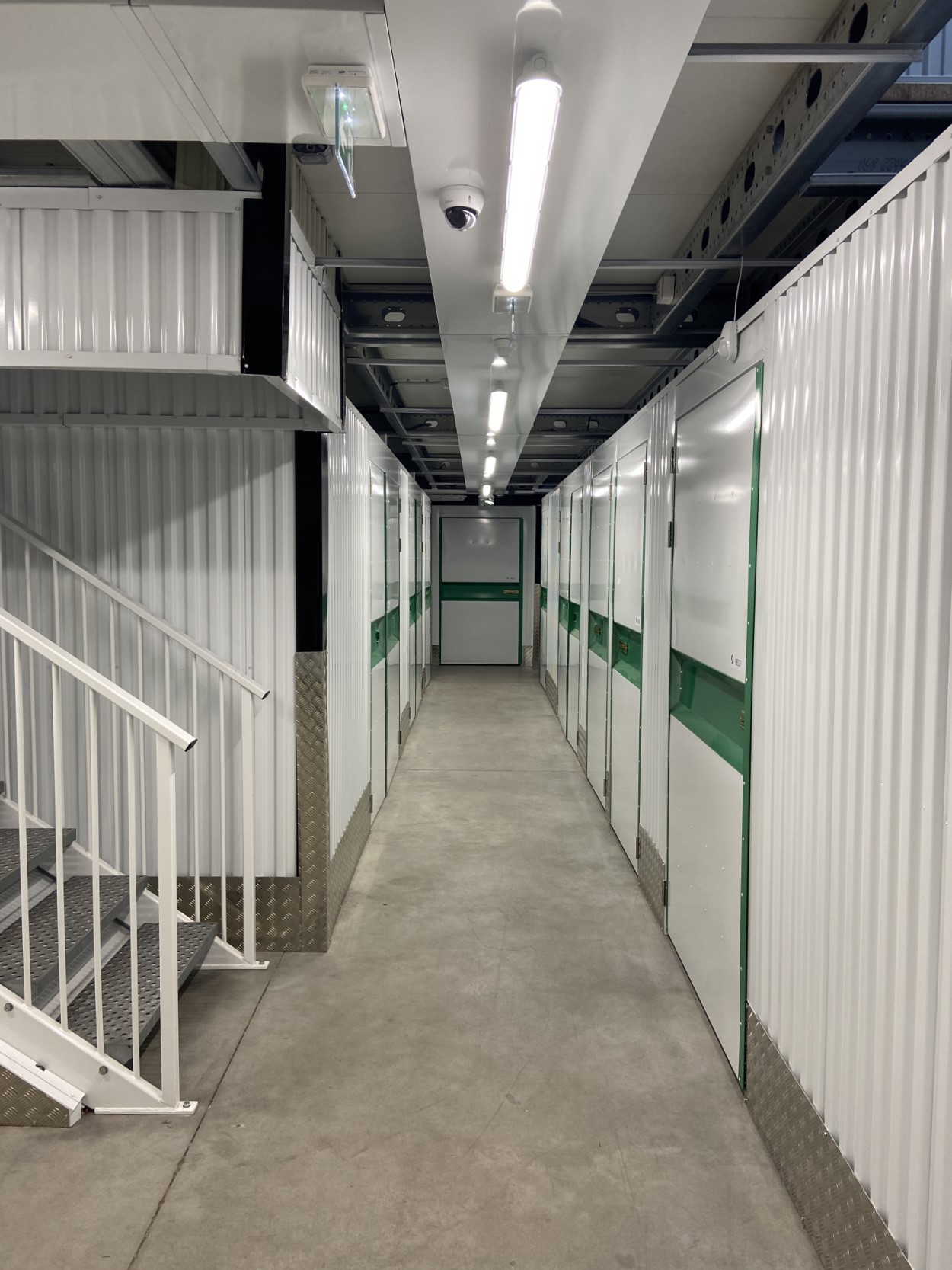 What marketing strategies have worked for you?
For our business, SEO and SEA represent two-thirds of our leads. We've spent a lot of time and money on SEO and are starting to see the benefits. However, the tough part is finding the right marketing agency. Agencies don't have the same incentives as you, and given how complex SEO is, it's very easy for them to tell you a deceptive story. We've stopped using an agency and now do the SEO in-house. We also did a street ad campaign and that worked better than we expected.
What I've come to learn is that the best marketing strategies depend on the business you're in. Facebook Ads, for example, has been a flop for us, and almost none of our competitors advertise there, but for plenty of businesses, Facebook Ads and social media can be great channels. The same goes for SEA: It works super well for us, but if you're selling toothpaste, I would not recommend that channel.
Can you share any financial data about your startup?
We've raised 4 million euros and so far have 110 customers. We generate 11,000 euros in MRR, growing at roughly 3,000 euros a month. We're not your hockey stick-type SaaS business. We're a real estate business—our revenue is more predictable, and we should exceed 1 million euros in annual revenue in the next 2-3 years. Given how capital-intensive our business is (buying real estate, construction, etc.), we have healthy margins. (Reported on August 21, 2023.)
What has been your biggest business failure to date? What did you learn from it?
My biggest failure was the idea we launched on. Many people had tried that business before, and 98% of them had failed. I thought we were smarter and would do things better and take over the world. I was wrong, and in the end, we pivoted to the business model we initially planned on disrupting. That's the model taking off very well so far. I should have dug in more on why the others had failed. I did a bit but was afraid to ask the really hard questions.
What's the best specific piece of advice you have for other entrepreneurs?
Only launch your business if you're passionate about your idea. Entrepreneurship is hard and plans always turn out to be overly optimistic. It will be much harder and take longer than you think, so you need to have steely determination. That's the only way to keep going when everything around you is falling apart. If you're willing to fight it out, put in the work, and try, try again, your odds of success can only increase.
Want to be interviewed just like this? Fill out this simple form.