This interview is brought to you by Startup Booster. Market your company with rapid, effective promotion across startup and business blogs.
Name: Hans Slijp
Company: ECG Excellence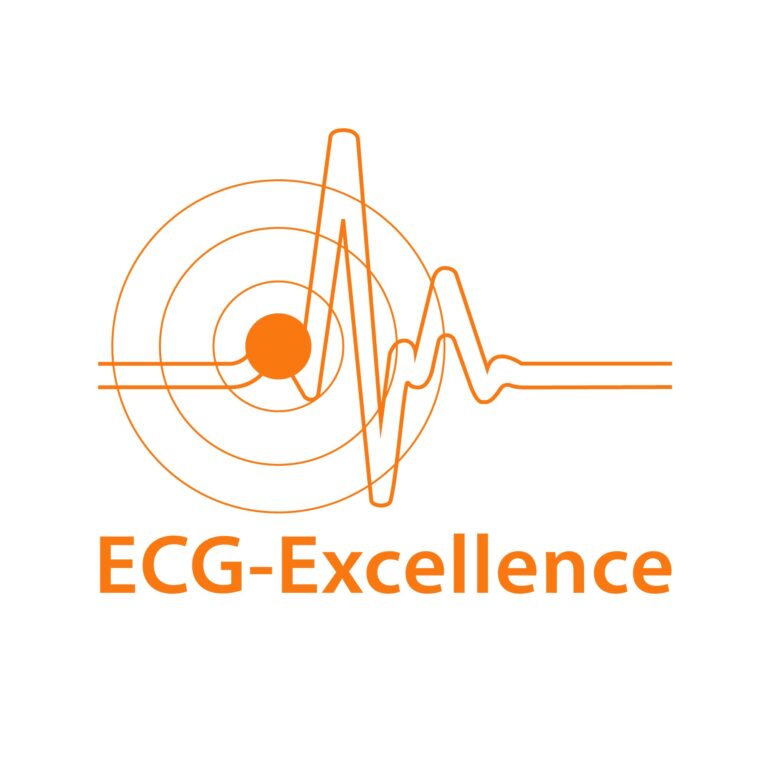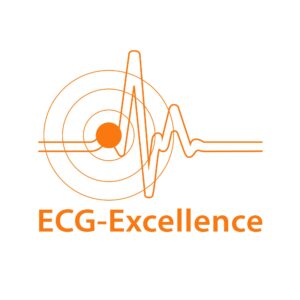 What are you building, and who benefits most from it?
We are building a new technology to make 12-lead ECG interpretation easier, better, and faster. Today, only 54% of 12-lead ECGs are interpreted correctly by physicians. This has an impact on patients due to late or missed diagnosis and healthcare expenses resulting from the need to use more expensive diagnostic technologies, over-diagnosis, and high costs related to more expensive treatments because of late diagnosis.
What is one of your startup's most impressive accomplishments?
Our most impressive accomplishment is the result of a study conducted by a leading USA university. It concluded that our CineECG technology classifies 25% more patients with acute coronary syndrome than other ECG expert systems without losing precision. This is a game-changer.
What has been the biggest challenge so far, and how did you overcome it?
As a small team, our biggest challenge has been to get certified as a medical manufacturer according to the ISO 13485 standard. We did this by selecting the right level of support and technology platform to make our quality management system both affordable and effective.
What tool or app could you not live without and why?
171 founders interviewed so far. Get interviewed in 10 minutes, via a simple form, for free.
We use WhatsApp the most. In our case, the core team is constantly out of the office, working across the globe with other clinical innovators and researchers. Short and simple internal communication is key for this process.
What marketing strategies have worked for you?
We combine scientific evidence through formal platforms (such as conferences and scientific journals) with a general social media campaign in which we use posts and blogs to create further brand awareness among the key thought leaders in our sector.
Can you share any financial data about your startup?
Our company is currently funded by bootstrapping, grants, and highly regarded angel investors. As we are now starting to generate revenue, we are looking forward to expanding our current launching customers to a wider portfolio of users via our SaaS solutions for remote ECG interpretation. (Reported on May 23, 2023.)
What has been your biggest business failure to date? What did you learn from it?
Our biggest learning was to avoid bringing a rigid focus to our business development. Since we are developing a new paradigm for ECG interpretation, the options for applying this technology are numerous. So, we have learned to focus on a single product-market fit (in our case, first-line care heart diagnostics at the GP or ER level).
What's the best specific piece of advice you have for other entrepreneurs?
Do not follow a path based on what is technically feasible—focus on real unmet needs in the market. This is an interesting dialogue with your potential customers because you sometimes have to lift their views a bit over the horizon. As we say ourselves, there's more to see in the ECG, but you need fresh eyes to see it!
Want to be interviewed just like this? Fill out this simple form.