This interview is brought to you by Startup Booster. Market your company with rapid, effective promotion across startup and business blogs.
Name: Justin Chua
Company: AI Starter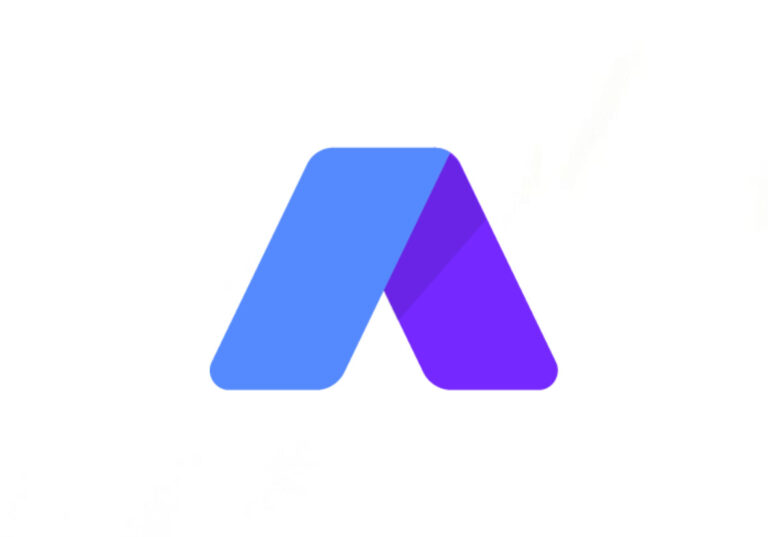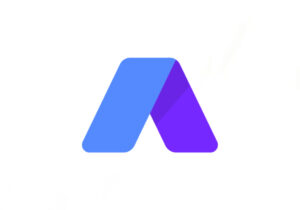 What are you building, and who benefits most from it?
I'm building AI Starter, the easiest way for an aspiring founder to launch an AI business. It is built for non-technical entrepreneurs, but it is beneficial for all. With all the main components of an online AI SaaS business prepackaged and offered at a fraction of the cost, we really are an AI "Biz-in-a-Box".
What is one of your startup's most impressive accomplishments?
We got #2 Top Product of the Day on ProductHunt, launching on April 8 with a waitlist of 130+ prelaunch supporters. We also received two acquisition offers and have gotten some notice from podcasts and tech influencers.
What has been the biggest challenge so far, and how did you overcome it?
I was chasing perfection with the no-code platform that had all the components and templates for every industry and hindered launching until I decided to just create an MVP and ship it so I could get a product out there that I was proud of and also have early supporters build a community as I put the platform together. It turned out to be amazing.
What tool or app could you not live without and why?
171 founders interviewed so far. Get interviewed in 10 minutes, via a simple form, for free.
AutoGPT. This AI assistant helps me organize my time and get things done.
What marketing strategies have worked for you?
Instagram, Twitter ads, forum posting, and product feature sites.
Can you share any financial data about your startup?
We have $3,800 in revenue to date, eight customers, 130+ waitlist, #2 PH, and $0 funding (100% bootstrapped) (Reported on April 16, 2023.)
What has been your biggest business failure to date? What did you learn from it?
I think my marketing and sales tactics aren't optimized—I could definitely do better. I learned that long-game marketing and early community building are very important.
What's the best specific piece of advice you have for other entrepreneurs?
The barrier to entry and risk are actually much lower than we perceive them to be. If there's something you want to do and strongly believe it'll succeed and/or change the world for the better, just do it!
Want to be interviewed just like this? Fill out this simple form.