This interview is brought to you by Startup Booster. Market your company with rapid, effective promotion across startup and business blogs.
Name: Hugo Garcia-Cotte
Company: Cypheme SAS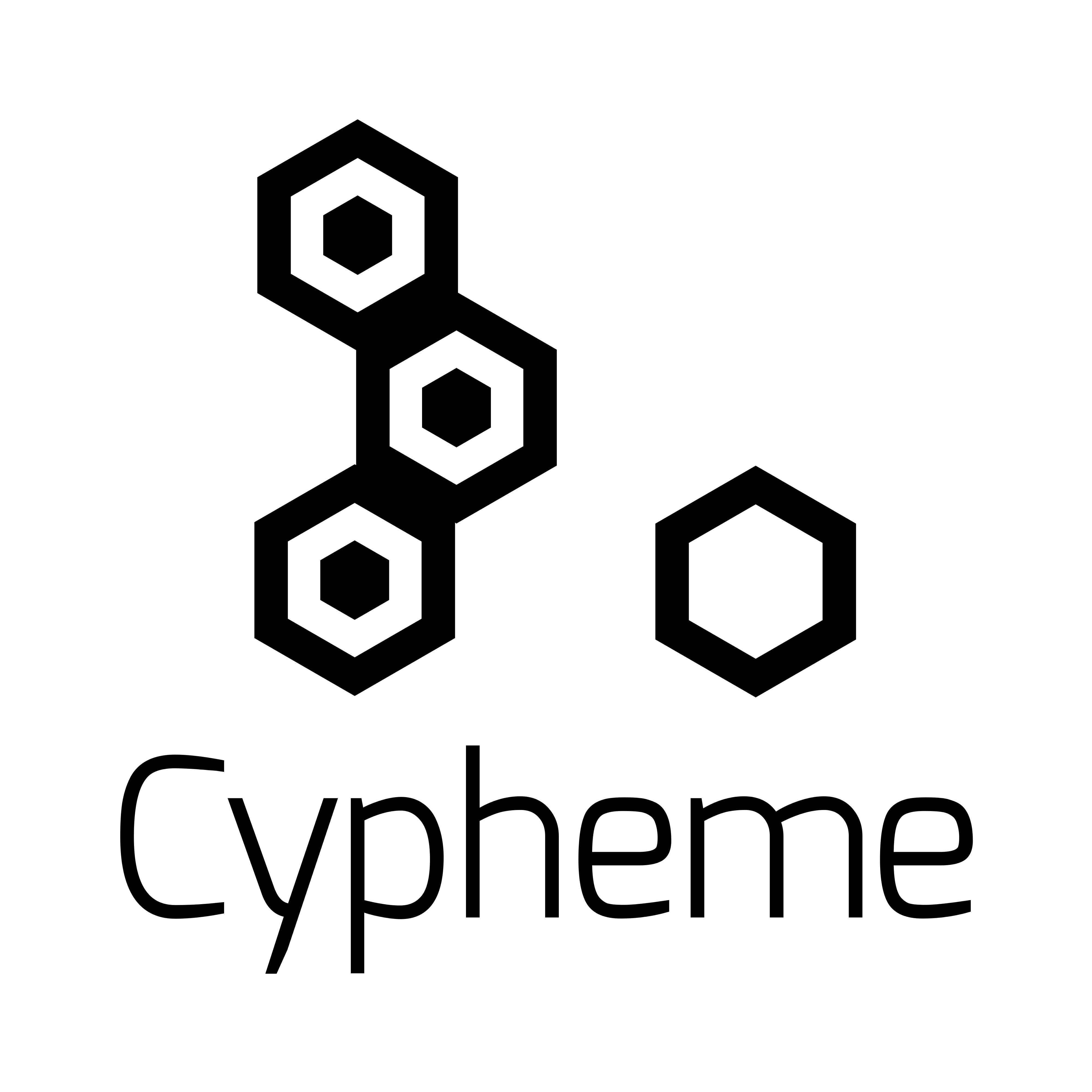 What are you building, and who benefits most from it?
We build anti-counterfeiting technologies. We help brands protect their products against counterfeiting, and we help consumers check if a product they are about to use is real or fake using their smartphone.
What is one of your startup's most impressive accomplishments?
We have saved hundreds of lives by protecting an anti-cancer medicine in China. I am very proud of that. We work with, among others, Cytiva (a leader in medical sciences) and the Dubai government on the import of controlled substances.
What has been the biggest challenge so far, and how did you overcome it?
Lead generation is very challenging in our industry because most brands don't want to talk about counterfeiting—it is taboo and a politically touchy subject. So, it's challenging to find the right brands who care about this issue and want to solve it. Direct outbound sales don't work at all because the chances that a brand is currently trying to tackle this challenge are abysmally small. Surprisingly, it is Google ads that have worked best for us. Thanks to them, we have finally found an industry where almost everyone cares about counterfeiting.
What tool or app could you not live without and why?
171 founders interviewed so far. Get interviewed in 10 minutes, via a simple form, for free.
Notion and Slack, of course. However, I do also love my Swiss+Tech 6-in-1 utili-key multitool, which I always carry in my pocket.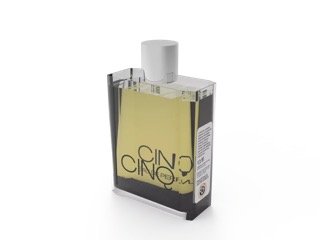 What marketing strategies have worked for you?
We have tried a lot of things. Google ads was the only one that started to show results, which is very surprising when it comes to B2B sales. Recently, we started doing expo suitcasing in a niche market, and it's working unexpectedly well! You would be surprised at how many CEOs are present at the booths or the right expos, so we just buy a ticket for the expo and get TONS of leads this way. The last tradeshow I attended brought us 15 opportunities! The trick is to go to expos where your customers will have a booth, so totally unrelated to your industry but related to theirs.
Can you share any financial data about your startup?
We have raised 3 million euros and have been almost doubling our sales every year since launch. (Reported on July 18, 2023.)
What has been your biggest business failure to date? What did you learn from it?
I took way too long to take lead generation seriously enough. I always assumed my sales team will do it for me—it's their job, right? Wrong. Don't listen to their nonsense—if you don't see results, find a good solution for leads first, then optimize everything else.
What's the best specific piece of advice you have for other entrepreneurs?
In my opinion, the skill number 1, 2, and 3 for an entrepreneur is persistence. Never give up—no is not an acceptable answer. Anything I ever got was through dogged persistence. Be smart about it, of course, and pivot if you need to, but no project takes off quickly or easily. Everyone struggles for a couple of years; it is normal. Obviously, in an industry where momentum is a currency, you sell to VCs—nobody cares to admit it, but it's true. Don't expect any kind of results until your startup has been doing business full time for 18 months.
Want to be interviewed just like this? Fill out this simple form.