This interview is brought to you by Startup Booster. Market your company with rapid, effective promotion across startup and business blogs.
Name: Ankit Jain
Company: Pathloom

What are you building and who benefits most from it?
Pathloom is the first all-in-one outdoor trip planning app helping hikers, campers, and outdoor enthusiasts discover unique places and more easily plan their trips. Pathloom is on a mission to get more people outside more often by taking the hassle and frustration out of the outdoor trip planning process. No more need to have numerous apps or websites or spend several hours planning for a trip—you can do it all in one place with Pathloom.
What is one of your startup's most impressive accomplishments?
We're most proud of our early traction with our industry partners and the outdoor community. We've built a waitlist of over 5,000 outdoor enthusiasts for the app in a short period of time, and we have brands such as Moosejaw Mountaineering as partners: We were one of four winners for the 2021 Moosejaw Outdoor Accelerator Program, selected out of more than 100 outdoor companies.
What has been the biggest challenge so far and how did you overcome it?
The biggest challenge for any early-stage company tends to relate to fundraising to fuel growth. Fortunately, Pathloom has had success in some of the toughest capital-raising markets despite COVID and the volatility of a recession. We've navigated our way with our unique value proposition and our vision for a sustainable outdoor industry. We have found amazing investors to back us from day one, and in 2022 we brought in our first venture capital investor.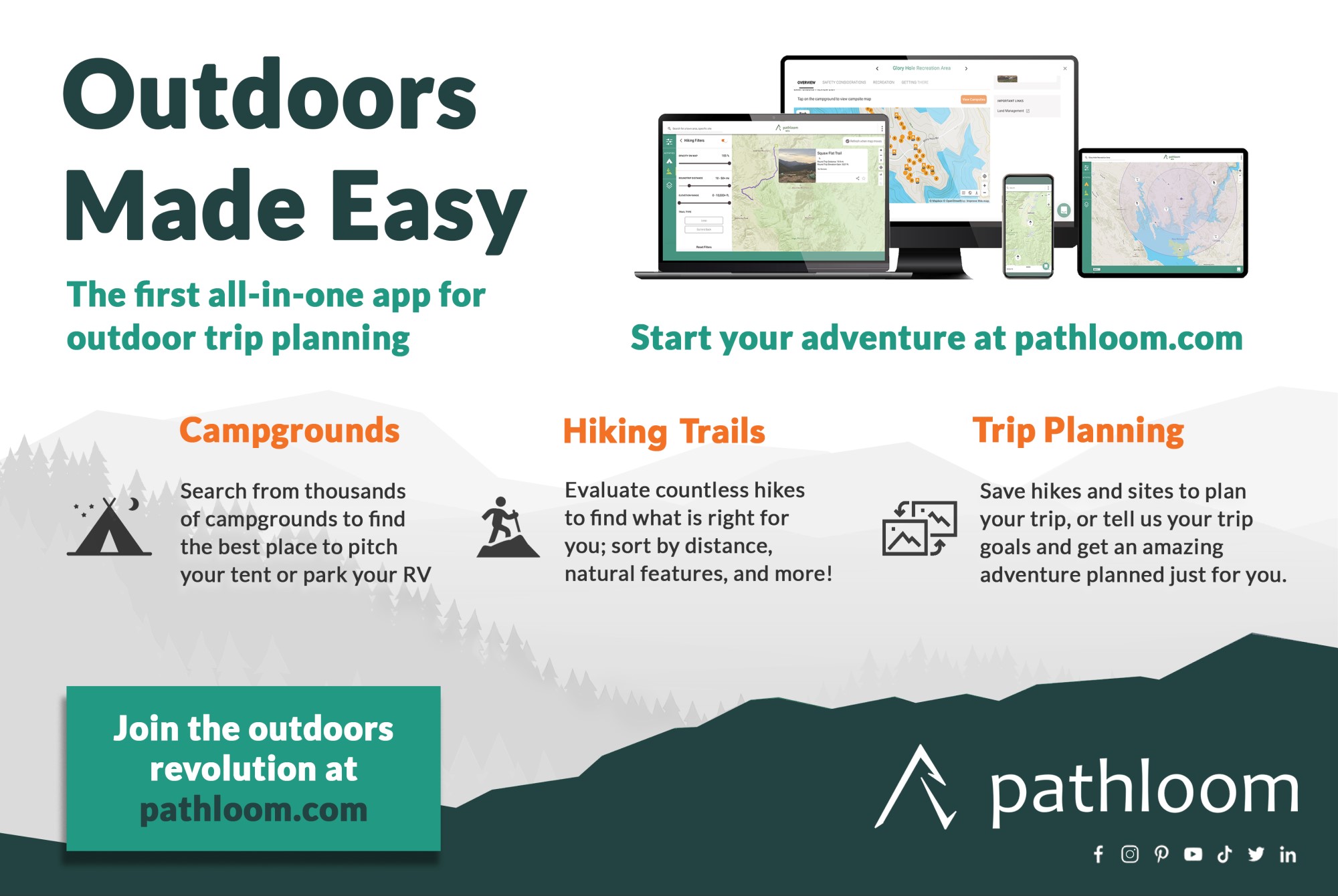 What tool or app could you not live without and why?
182 founders interviewed so far. Get interviewed in 10 minutes, via a simple form, for free.
I couldn't live without LinkedIn in my startup journey—it has been very helpful in research, networking, and connecting with the right people. Some of my current team members are folks that I met or connected with on this platform, and I'm thankful to have the professional network that LinkedIn provides to entrepreneurs.
What marketing strategies have worked for you?
We've focused on community building through social media, website, blog, and other content-based strategies. Creating value for our community and helping it feel a sense of belonging and having a voice have been valuable for us as these people are right there with us every step of the way, providing their thoughts and feedback and sharing their stories and adventures with all of us.
What's the best specific piece of advice you have for other entrepreneurs?
Finding your source of resiliency is key to being able to do what's necessary to drive your vision forward, even through the toughest of times. We all face those in our entrepreneurial journey, and identifying and tapping that source of resiliency has been key to my journey with Pathloom.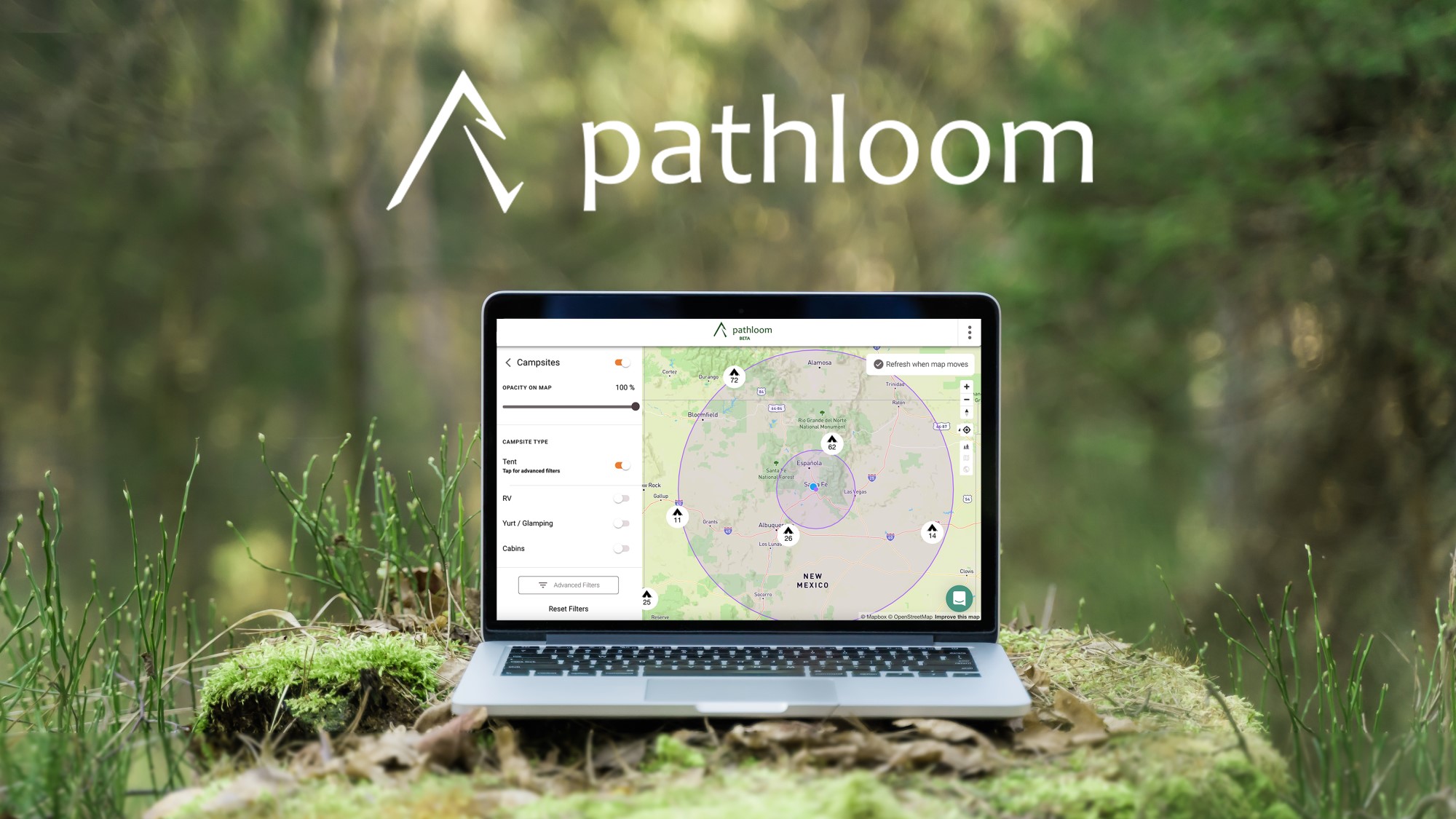 What does your company's trajectory look like over the next five years?
Over the next five years, we aim to become the go-to app for adventure and trip planning, serving hikers, campers, and all sorts of outdoor enthusiasts by enabling them to find and plan their next big (or little) adventure.
Tell us more about yourself, your career, and how you founded Pathloom.
I often feel like Pathloom is an extension of my passions, both personally and professionally—not many other things in my life are. After graduating with a master's in aerospace engineering from the University of Illinois at Urbana-Champaign and publishing a few research papers in space systems and navigation, I dabbled in the NewSpace early-stage startup ecosystem for a couple of years as an astropreneur.
Being an avid outdoor person and having spent many years planning various types of outdoor trips, I was frustrated with the existing outdoor trip planning process and infrastructure. I saw an opportunity to use my aerospace and space systems background, more specifically my data, GIS, tech, and software expertise in the context of the outdoors in a novel manner to enable more people to get outside more often. Thus, Pathloom was born.
Want to be interviewed just like this? Fill out this simple form.